4 Key Tips For Planning The Vacation Of Your Dreams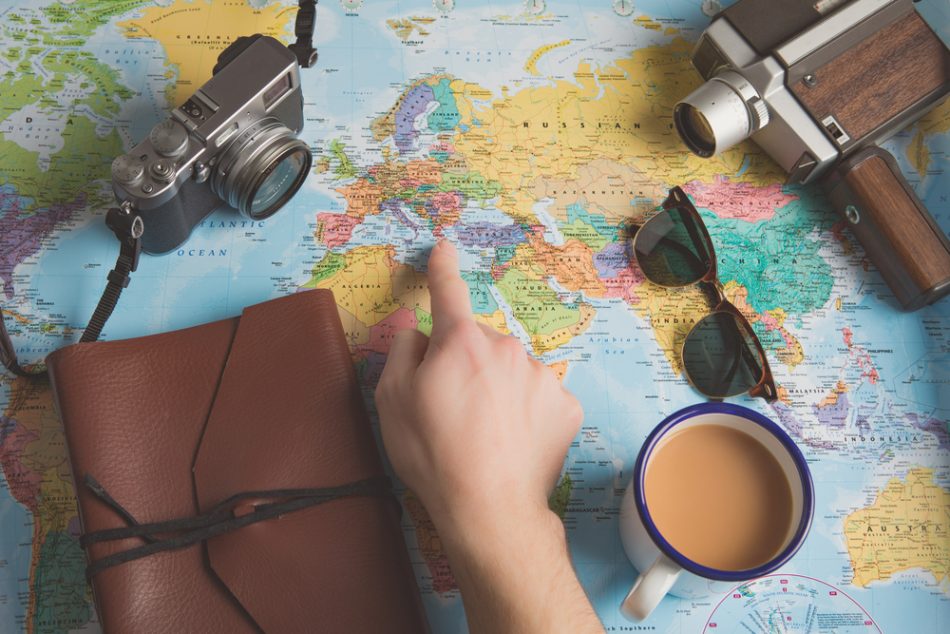 A vacation should be a time for relax and escape from the work life routine by doing some adventure, not hectic and scheduled to the last minute. It may sound unbelievable but the moment of planning a holiday can be funny too. The more you plan ahead your holiday of time , the higher the chance you will have a good time. But make sure you leave time for some unplanned moments tpp. For example, to be "lost" at an interesting unknown place and be in the present, because these are the moments that most count during a holiday.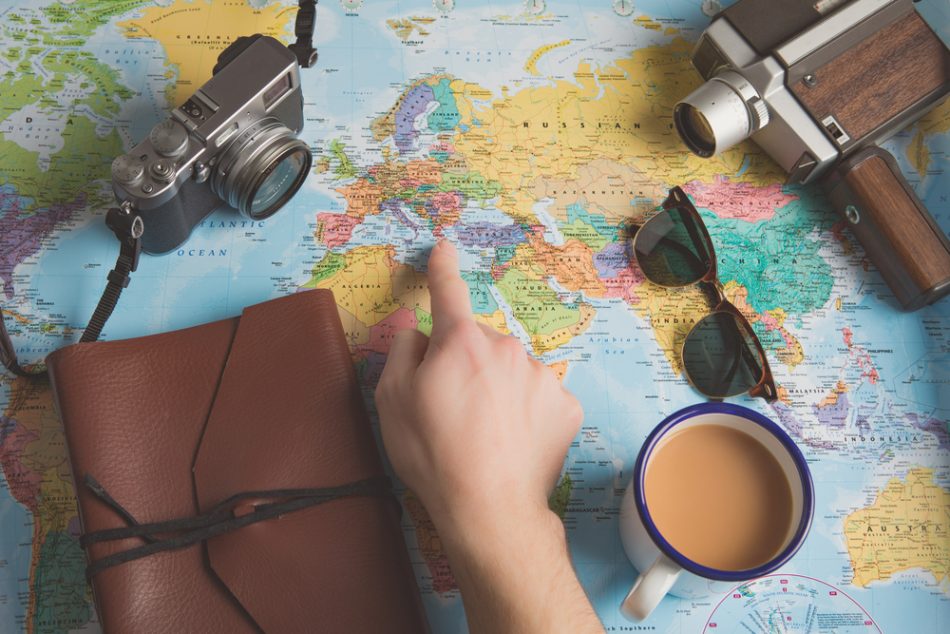 Here are the top things you should think about before heading to a holiday:
Get a clear idea about where you are going
A good idea is to inform yourself about the country's culture and the local customs and cuisine. It may come in handy, if you learn some basic expressions in the country's language you are going to and even some foreign etiquette. Make a short list of the important sites that you want to see most.
By making a specific plan about where you want to go and what you want to see is an essential part of your travel preparation. Sometimes agreeing upon a travel destination can be difficult, especially if you are travelling with other people. Consult with everyone of your company and decide upon a destination, attractions, restaurants, etc.
Be specific about your budget
Decide in advance how much you want to spend on the whole trip, from airplane tickets or gasoline to  attractions, souvenirs and food. Try to stick to your budget during the holiday as best as you can but not be overly scrimpy. It's a good idea to start saving money a couple of months before you travel, so that you can afford to visit most sight at your vacation and also get advantage of some local excursions. Don't forget to set aside some small sum for unexpected events such as illness or an accident. You can sacrifice your favourite Starbucks coffee by making your own and thus saving some money, or start preparing your own meals. Invest in experience, not items.
Keep your luggage light
We are often tempted to pack as many things as possible for a trip, but when it comes to holidays little is more. Take with you only the essential items. If you really need something, you can always buy it. Preparing your luggage for each trip can become even easier and save you headaches, if you use a list of all the things you should take on the trip. A good tip for keeping your luggage light is buying a small backpack, which will help you limit your items.
Know what activities every place offers
By doing a research in advance of the activities that the region offers, you can really ensure yourself that you are going to spend a great time there. Choose a place that offers or is close to such things that you or your loved one like. Consider what are the actual things you need before choosing a hotel. For example do you want your hotel to be close to a beach or a public transport, or do you want to have a good view, handy parking lot, shop or more food options in the restaurant. Variety is a good thing, so you should have a rich choice of activities inside or outside the hotel as you will eventually get bored doing the same thing. There is a place where you will never get bored – Aparthotel Lucky Bansko Spa & Relax. It is an excellent place for couples as well as families with kids. This place offers you a refreshing experience in the magnificent Pirin Mountain which is situated in the Balkans that has an incredible nature and climate.
 Aparthotel Lucky Bansko offers you the opportunity to do many entertaining activities at one place. There is something for every taste. If you like sports, there you have the opportunity to try horse riding in the summer, skiing in the winter, hiking, local excursions. Those of you who are foodies won't be disappointed because the hotel offers restaurants whose delicious specialties will amaze you. One of them for example is Leonardo Bansko.  The hotel has something to offer to the business travelers too. There are spacious conference halls for all your business events. And there is a SPA center with an abundance of services which is the perfect place for those of you who just want to chill and escape their busy schedule. You can lie at the pool and enjoy a breath stopping mountain view around you, as the hotel has two outdoor pools for adults and kids.