4 Facebook Strategies To Grow Your Business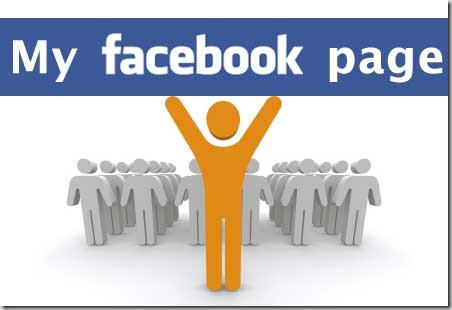 If there is a social network that has defined the progress of online social media, it would be Facebook.
While most businesses focused on old fashioned online marketing strategies to gain friends and connect with others,
Facebook took the opportunity to grow their market and now most businesses are forced to have their brand on Facebook.
Today, if you are a business that wants to have a presence on social media,
then you have to make sure that you do it the right way and you do it with the right platform.
Social Media Marketing is a perfect tool to boost sales and profits, and with Facebook on hand,
you are on your way to growing your business the right way using social media.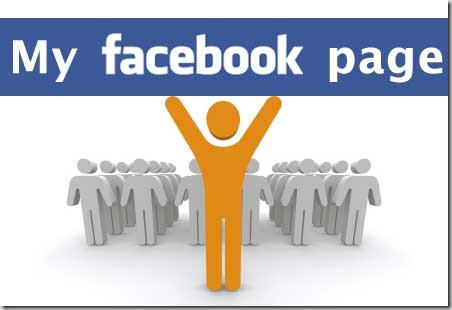 Consistency and Personal Approach
People understand the need to have the right personality.
It comes to most people that businesses must also display this same personality online.
The pictures they upload as well as the words they use to describe themselves on their profile pages often define Facebook users and members.
Hence, it would be a great idea to have a personal approach to the users online that is consistent.  Typically, this means that you are always present online with a professional image.
It would be impractical to have this presentation that is professional one time and them impersonal the next.
Consistency is the key to success when using Facebook for social media marketing and you need to make sure that your connections would appreciate it.
Unique Pages
It is critical that your Facebook page stands out from others.  This means that you need to be unique and different.
Market movements indicate there are thousands of competitors out there that are also going to be using Facebook to market their brand.
Be attentive to every detail that you have listed online as this will gain the confidence of the market you will be targeting.  Avoid placing too much information in a single feed or news message.
It is best to capture the attention of the reader with links and feeds connected to their interest.
If it retains their attention, then most likely they will ask for more information, and you need to be there to offer more details.
Stay Human
Another basic approach that you need to keep in mind for the Facebook page is to ensure that it is personal and feels human.  Business entrepreneurs often forget this essential part to online marketing.
While the platform is certainly one that is less than personal, the fact of the matter is that you need to consider what works best and what people are looking for.
In short, the online users are into those businesses that give them a human approach.
Limit your use of automated systems and programs that do posts for you, instead, it is crucial that you place an approach to Facebook where the online reader or user will feel they are being appreciated and
attended to by the business representative and not an automated system.
Call to Action
Branding is a word that is associated to connecting your business name to a particular industry or sector.
If you are able to work with such an advantage, then you are most likely able to gain the best results.  Facebook is a site that needs proper call to action, and your profile page must present this to the reader.
Eventually, if everyone who visits your page reads your call to action, they will associate your business name to that particular sector.
Hence, you gain more customers that will support you and who will visit your site, sign up, and convert.
These four strategies are easy to implement and if you act on them now you will notice the difference of how customers react and engage with your new updated and professional Facebook page.
Emma Ursula is the social media strategist at OSI Affiliate Software, the leader in affiliate marketing.