3 Health Benefits Of Getting A Massage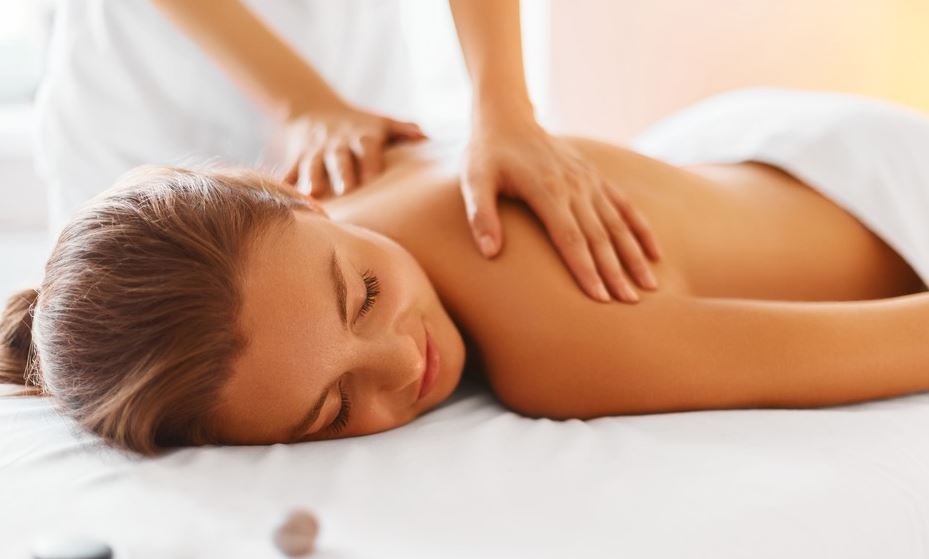 Nowadays, many people seem to run into body pains and stress, which can cause tension on the body parts and cause the nerves to wrinkle up and become stiff. However, there is a great solution to this that will relieve the body off all its inner issues; massages. Massages have been around for over thousands of years and have constantly grown more efficient and effective for people's bodies day by day. This growth has benefited several people, as different and specific massages have been created to target tight areas of the body. For example, some of the most popular massages today have been proclaimed by several health companies to inform people of what they are getting within each massage package. The different types include Swedish, shiatsu, deep tissue, sports, and the list goes on and on. Continually, getting massages frequently can create positive health benefits on the human body, which can make life much easier and comfortable
Relaxed Muscles and Nerves
When nerves are tense and tightly stiff and compacted together, they can cause pain in the body's joints and muscles. This can prohibit people from living their lives and moving freely with no issue. However, as informed by the ASA College, massages like the shiatsu and deep tissue help to release stiff nerves through a series of constant pushed pressure points and joint and muscle twists. The point of these two massages to get the blood flowing normally and proficiently through stiff nerves in order to relax them so that joint and muscles would not be so tense and susceptible to pain.
Improved Blood Circulation
As said before, massages help to circulate blood in order to relax nerves. Fortunately, nearly all types of massages can benefit the blood in the human body and help the body's circulation system. The key is the pressure provided by massage therapy that allows the body to be loosened up so that blood flows through all the congested areas. The blood has more space and can freely move and improve the entire body's function.
Relieves Stress
Not only do body massages relieve body stress, they can overall release mental stress and lower the heart rate and insulin levels. The key in the massages is once again, the pressure applied to the body. This pressure applied may hurt at first, but after weeks of receiving the massages, the body adjusts and takes in the benefits from the massages in order to lower bodily rates and levels, like the heart, cortisol, and insulin. Massages overall cause positive and peaceful waves over the body.
Overall, body massages can help to improve one's life by relaxing their nerves and muscles, improving their blood circulation, and relieving all types of stress in their life. Massage therapy is something that can totally create a positive reversion of the human body by putting it into a positive and peaceful state with no more pain to be experienced.