10 Reasons Why Ohio Is A Great Place To Retire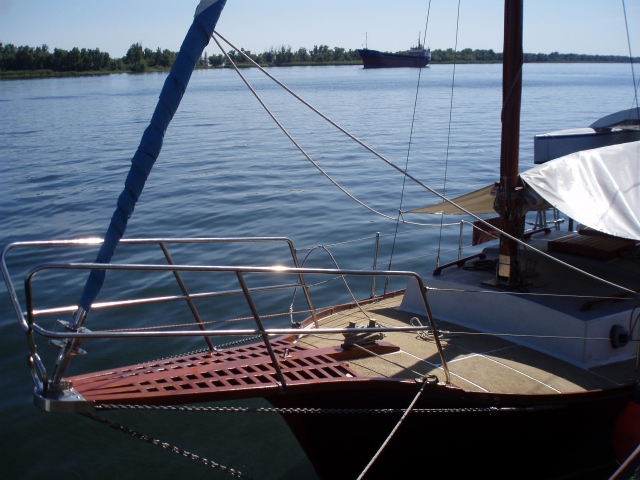 When you retire, there are so many places you can call home, but there is no place quite like the Buckeye state.  Ohio has been great for retirees for generations, thanks in large part to the vast amount of activities, relatively low living costs, and the opportunity for independent living.
Practice that Golf Swing
You don't need to go to Pebble Beach or Augusta to experience some great golf courses.  Ohio has some of the best links in the area.  With all the golf courses in the state, you'll be minimizing that handicap in no time.
Downgrade To A Smaller Home
Why trouble yourself cleaning a house that is too big for your current life state?  A house that is too big for you is simply a waste of time and money, so why don't you trade it in.  Downgrading to a smaller house is a great way to turn a quick profit from one house to another.
Fish on a Great Lake
You may not think of Ohio as a fisherman's paradise, but that may be because you forget that Ohio borders one of the Great Lakes.  Lake Erie, located to the north of the Buckeye State, lends itself to some great fishing.  Let's also not forget that the Ohio River has some choice fishing spots as well.
Root For the Buckeyes
This may upset some Michigan fans, but one of the best things about Ohio is that it's the state where the beloved Buckeyes call home.  So if you love Saturday tailgates, take a trip to the state capital of Columbus; you may be seeing the next Santonio Holmes in action.
Take in Some Rock and Roll History in Cleveland
Whether you're a fan of the Beatles or Elvis Presley, there's simply something for every musical taste at the Rock and Roll Hall of Fame.  With memorabilia and musical instruments from nearly every genre of modern music, you may need a couple of days to walk around these hallowed halls.
Pay Your Respects to the Pigskin Gods in Canton
Is music not your thing?  Fear not, because Ohio offers the opportunity to visit the place that all football players dream of making it to: the Pro Football Hall of Fame.  Take a picture with the bust of Jim Brown or simply marvel at all the great players that have stepped onto the gridiron.  The choice is yours.
Learn What You Never Had Time To Learn Before
Now that you're retired, you may feel like you don't want to waste the newly received free time you're about to experience.  Why not use the newfound time to good use and teach yourself you always dreamed of taking.  Ohio State University, as well as other universities in the state offers a multitude of continued education courses.  Whether you want to take a pottery class or get your masters in civil engineering, the Ohio higher education system will surely be accommodating.
Enjoy Your Tax-Free Social Security
Did you know that some states tax your social security payments?  That's right, but not Ohio.  Enjoy your hard-earned social security without Uncle Sam digging through your pockets all over again.
Mingle with Other Retirees
For those that don't want to feel troubled with continuing to own your own home, there is plenty of retired living facilities that come highly regarded.  At these communities, you get to interact with other adults that are living the retired lifestyle, while still maintaining their own independent living freedom all over Ohio.
Experience the Seasons
Sure, for the fickle, getting a winter, spring, summer, and fall may not sound all that inviting, there are still plenty of people that wind up missing the winters when they move to places like Florida.  If you're one of these people, rest assured that the snowy winters of Ohio aren't going anywhere.
With so much to do in Ohio, there's no reason you should be having a boring retirement.
Featured images:
Photo provided by: Guest blogging communityImage by Smart Photo Stock
Michael is a recent retiree and is spending most of his time on the tennis courts and with his grandkids.