What Are The Benefits Of Becoming BEE Certified?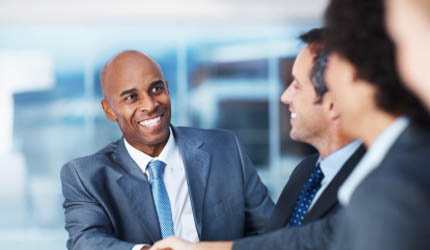 In the last few years BEE certification has become increasingly important for South African businesses. This is not only because of the fact that in some cases it's compulsory, but because a BEE certification holds many benefits for companies large and small.
What is BEE?
Black Economic Empowerment (BEE) has been put in place as a strategy to empower black South Africans in the business world and allow them to participate in business and the economy. This strategy was introduced years ago and there are certain aspects that measure a company's involvement in BEE and its commitment to economic development. BEE ratings will be awarded to South African companies based on ownership, skills development, management, employment equity and more.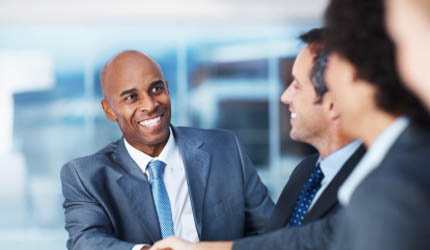 BEE Certification
This certification will depend on the size and turnover of your business. If you own a small business with a turnover of less than R5 million, you will be regarded as an Exempted Micro Enterprise and automatically qualify for a Level 4 BEE rating. However, if your company has an annual turnover of between R5 million and R35 million, you will be rated according to the QSE Scorecard. The are several elements that will be used to rate your business, and you can choose between four and seven of these, which will each count is your overall rating. Larger companies with a turnover in excess of R35 million per annum will be rated according to all seven of the elements.
Obtaining a BEE certification can be very advantageous for South African businesses:
As a rated supplier, your customers can benefit from using your services or products
Your company might be approved for various government tenders
You will be able to secure more business as customers will prefer BEE rated suppliers
You will show that your company is dedicated to economic development
there are many ways in which small businesses can improve their rating; by focusing on procurement and skills development, small and medium businesses can easily improve their BEE level. A good idea is to buy the majority of your products from suppliers that are BEE rated. This will allow you to earn additional points that count towards your next level status. You can also spend a small portion of your payroll expenses towards skills development and allow some of your stock members to obtain memberships or be enrolled for business courses.
BEE certification is beneficial for businesses in South Africa, regardless of their industry or to another. Depending on the at which you qualify, their own theories things to consider in order to increase your level and take advantage of being a BEE rated supplier or enterprise.
The BEE Training Academy offers professional training courses for small, medium and large businesses in South Africa with the aim of becoming BEE compliant.