Your Upcoming Great Learning Experience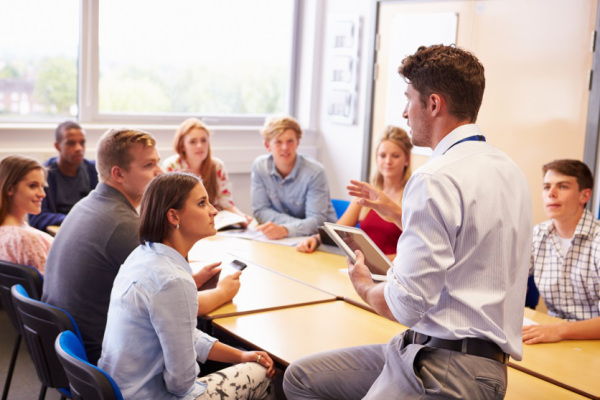 For centuries, Muay Thai has been one of the most exciting martial arts in the world. Millions of men and women have dedicated their lives to learn, master and teach this fighting style. The impact of this art went worldwide, reaching western countries with great intensity.
But even when is obvious, some people interested in Muay Thai ignore where it came from and where is the best place to master it. The answer is simple: Thailand. This eastern paradise is the place where people all around the world face themselves in training camps in order to become the finest in the world.
Indeed, Thailand is so much more than Muay Thai. But this martial art is something you must consider when planning your next vacation. If you are thinking about having a travel to Europe or Latin America, why not changing the destination to the east? You will find spectacular landscapes, delicious food, and exciting activities.
Muay Thai Is for Everyone
Even if you aren't a tough guy, Muay Thai is an amazing activity you can greatly enjoy. As we already mentioned, millions of men and women learn, train and master this martial art every year. It's an exciting activity that makes the body and mind sharper.
People who choose to join a training camp in Thailand, enjoy the golden opportunity of reaching an enviable fitness level while improving their overall health. If you make the same decision, you can return home with better health, which is strange in terms of going on vacation.
It doesn't matter your actual lifestyle or personality, you can always take great advantage from this martial art. Just like the rest of Thailand, these training camps are affordable and budget-friendly.
Enjoying Thailand
Now it's clear that Muay Thai can be a great deal for your overall health and fitness level, we must address other interesting matters regarding Thailand. Planning a travel to this exotic place give you access to beautiful beaches, thick jungles, ancient monasteries and precious temples.
You don't have to travel to the Caribbean in order to enjoy the best beaches in the world, mainly because Thailand have several of them. The jungles are astonishing places to visit with the proper guidance, knowing closely all the wonders they hide from the rest of the world.
Abundant monasteries and temples keep hidden a mystic culture very few know. In these terms, Thailand is a box of surprises, full of highly valuable and interesting beliefs. If you feel interested in ancient societies and magical cults, this eastern country is a way to go.
The Bottom Line
Thailand is one of the most interesting places in the world to visit. Muay Thai with muaythaiworlds.com is just one reason among many to planning a travel to this country. Just consider all the great benefits it offers to your health and lifestyle.
Even if you are afraid of the local cuisine, it is very friendly and flexible, always respecting good nutritional habits.
If you want a serious advice from us, this is: Thailand is a place you must visit soon.