You Lucky Dog! How to Create a Pet Haven Right at Home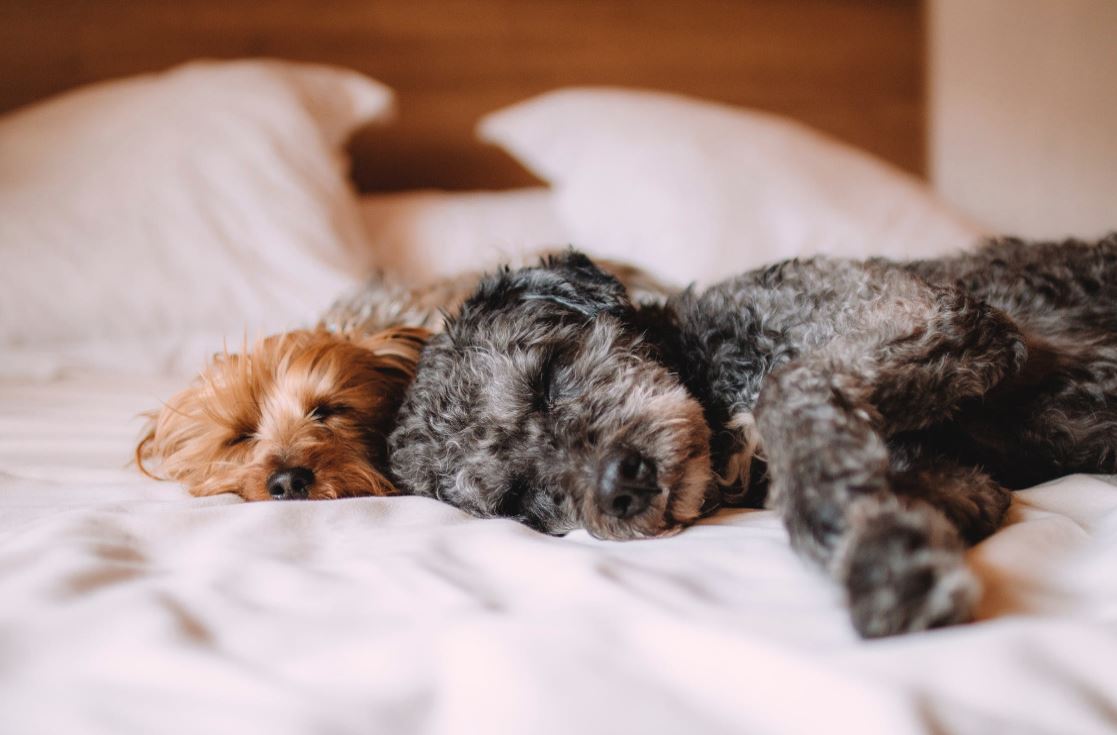 Many people consider their pets part of their family. If you are one of those people, you want your home to be a safe, comfortable place for your pets. There are many ways you can make your home pet-friendly as well as increase the level of convenience for you.
Laundry Room Designs
Whether you're adding or updating a laundry room, there are many pet-related features you can add to it. A bathing area, grooming station and feeding area can be incorporated into the design. Including storage space for pet items can keep grooming supplies, food and toys easily accessible and eliminate clutter in other areas of your home.
Cats
Indoor cats typically enjoy a window view. You can provide them a viewing area by adding a shelf at the window where they can relax while watching outdoor activity. A cat tree placed near a window can serve as an observation station, scratching post or napping area. If possible, you might want to provide your cat with a catio or cat enclosure so they can safety spend some time outdoors.
Quiet Time
Sometimes, dogs and cats prefer to be a silent observer rather than be in the midst of family activity. End tables with built-in pet beds are a great addition to your décor. They provide pets a quiet zone while allowing them to remain near the family. Decorative dog crates can also be an attractive accessory in the family room or bedroom.
Pet Accessories
The accessories you have for your pet should be age-appropriate. Puppies and kittens need mental stimulation toys and toys that provide physical exercise. Mature dogs and cats also enjoy toys. You can make your older pet more comfortable with a therapeutic bed and possibly ramps leading to the sofa or your bed. Sweaters can help keep smaller or older dogs more comfortable.
Exterior Space
If you own a dog and are looking to buy property or a home, the outdoor space is an important feature to consider. A fenced-in yard is essential if you have an active dog that needs plenty of space to run and play. Even older, less active dogs need the safety a fence provides. Be sure the height of the fence is compatible with your dog. Larger dogs and dogs that are good jumpers will require a higher fence.
Pampering your pet is a good way to thank them for the love and joy they bring to your life. Make your home a haven for you and your pets. The moments you share there can become treasured memories.