With Maximum Amount of Downloads Your App Has Nothing to Prove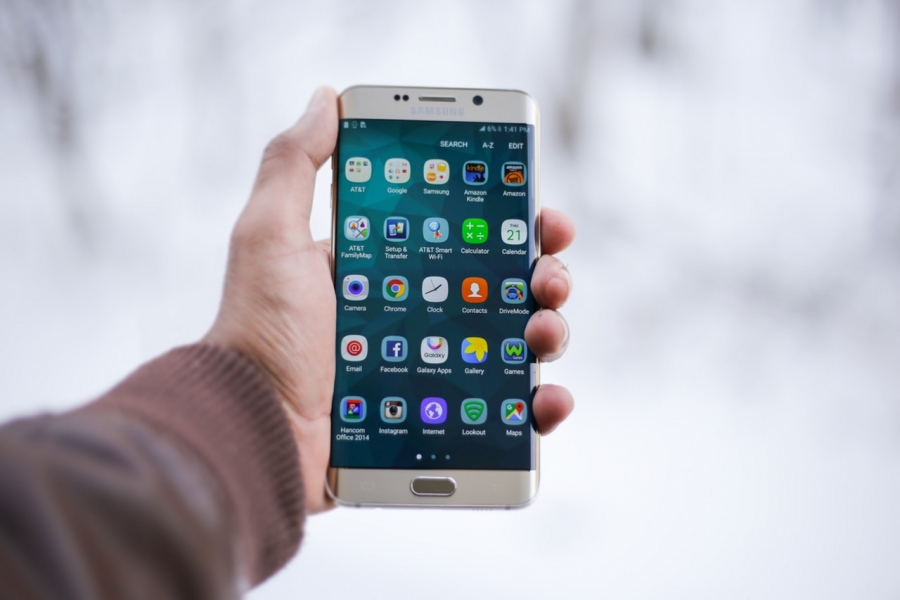 The world has an insatiable appetite for new and better apps. Businesses all across the globe simply aim for one thing, i.e. to have a wider outreach with an outstandingly developed app. And since you are here, I assume that you are about to launch a new mobile app- maybe for the very first time or maybe you are just curious. Irrespective of your reason, the following post simply emphasizes how to increase downloads for your iOS app.
As the bar gets raised with each passing year between Apple App Store and the Google Play Store (over two million apps and counting), users get compelled to download apps according to their preferences. Imagine you have come up with your own app, beautifully designed, flawlessly functionality, and unexplored/ competition-free niche. But there's only one problem. No one is downloading.
IOS as a platform has really maintained its current position despite rivals threatening to make it irrelevant with cheaper options. Yes, even today iPhone is still considered as one of the most beloved smartphones that are only associated with a classy group of individuals. And maybe that's the reason why iOS apps can really prove to be profitable if introduced and marketed well. But the question is how to increase app downloads.
Hit the Bull's Eye
Apps are built in a wide range of a kind, but have you ever thought of whether these apps are given the desired attention or not? Well, the answer seems to be pretty obvious and it's a big "NO". Fortunately, there is a way to beat such challenge. Now the moment you think to head the iOS store, always see what people are searching for. Observe things very carefully and make a list of ideas based on the same. The similar concept applies while considering the marketing aspect. Search the app store to see how competition is like. Think of increasing app downloads through a process called App Store Optimization or ASO, an experiment that requires you trying out different keywords unless and until you don't find out what works.
User Engagement
Right from the start, your iOS app should be built with the end user in mind. And do you know what is the most meaningful way to engage potential app users? By simply educating how beneficial they could be by downloading your app. Here creativity plays a very crucial role. Describe your product in a clever manner. Make sure your favorite keywords do exist in both the title and description of the app. Also, consider not to over-populate those areas with keywords.
Language
When describing your iOS app, one should always aim that your app comprises of the most common language such as Spanish, French, Chinese, and so on. Google play already has a feature that can do so for its users but since the post is all about increasing iOS app downloads, think of hiring an iOS app development company who can do it for you.
How about blogging
I am sure that by now you must have already submitted your iOS app to the iTunes store. The very next step is to create a website or blog around the app in particular. Just educate potential users of the app's features and functions. Also, include screenshots and videos, this will offer them a general feel of how the app works.
Don't forget the power of social media
Social media can help you reach a wide audience in a very short time. At present, Facebook is the most preferred social media platform used by people of all ages. But that doesn't mean you should stick to Facebook all alone. You can also market your app on Twitter, Google+, YouTube, and MySpace.
When it comes to social media marketing, there are only two ways to go about it. Use different strategies or even ask your friends to share your app with their friends. With paid advertising, you may require choosing an audience and laser-target them according to their specific needs which your app is able to fulfill.
Avoid all the traditional means
Unless you cannot afford it, there is no reason that justifies you going the traditional way of marketing. And that's where free classifieds and link exchange programs come into play. Of course, these advertising techniques will pay out but in the long run. It may quite interest you to know that such tricks work extremely well when applied alongside paid social media advertising.