Wine Regions in Australia That Are A Must Visit For Wine Lowers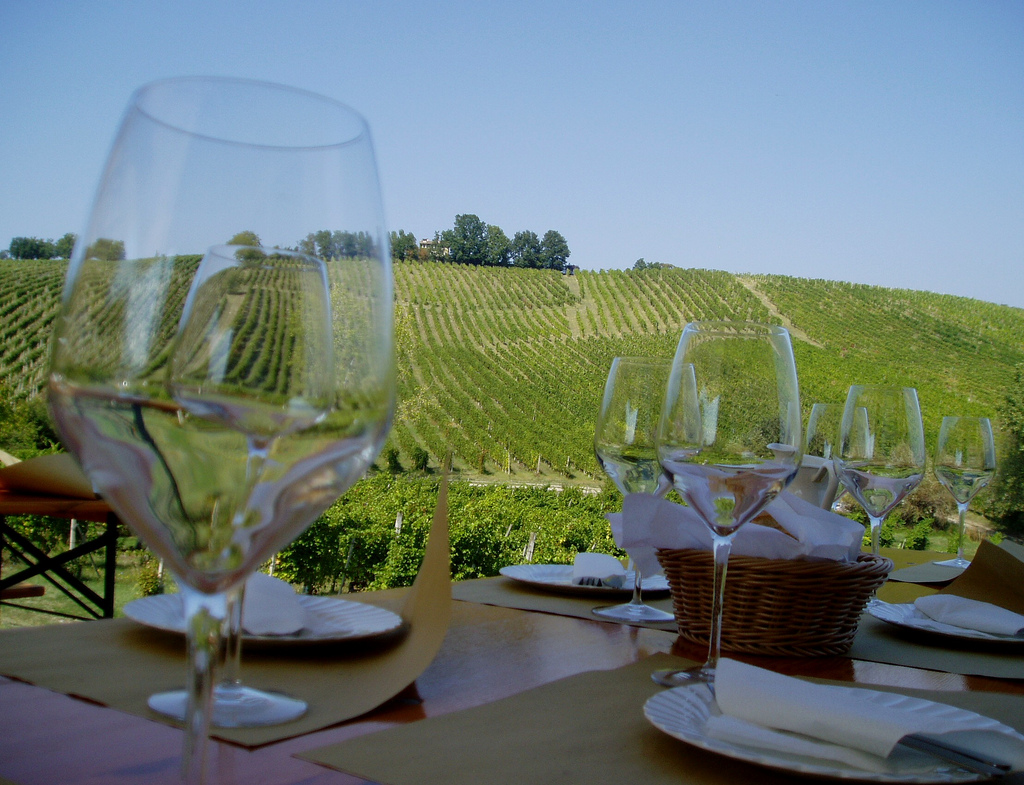 Little do people know, but Australia is actually home to 63 wine regions and that they are the world's fourth largest wine exporter after Spain, France, and Italy. Amazing, right?! So if you happen to be a true wine lover, visiting some of those regions should be placed on your bucket list. Not only will you have a chance to taste some extravagant, distinctive and piquant wine, but you will have the opportunity to relax in beautiful accommodation, enjoy the mesmerizing sights of the valley and walk among the vast array of vineyards.
Margaret River, Western Australia
The region of Margaret River stretches about 62 miles from north to south. Even though it is the most geographically isolated, it has become one of the premium wine producing region. Margaret River mostly consists of approximately 200 boutique-size producers, but its wine flavours won't let any passionate wine lover down. They offer a wide range of elegant and powerful wine blends such as Cabernet Sauvignon, Chardonnay, and Sauvignon Blanc. The region is best-known for those premium wines due to the shared climate like the one in Burgundy, France. This isolated slice of paradise hasn't stop wine producers to constantly flourish and experiment with their trade, for that reason visiting this region will be a real treat.
The Barossa Valley, South Australia
Located just about 35 miles northeast of the city of Adelaide, the Barossa Valley is unique due to two main reasons. First is the fact that, unlike with other wine regions in Australia, it was historically influenced by German rather than British settlers. The second reason, this region is known to be the home to some of the oldest vines in the world, some being over a century old. If that is not the reason enough to visit this region, then you might like other amenities it offers. You can go wine tasting some of Barossa Valley's signature red wines like Shiraz or Cabernet Sauvignon, experience the breathtaking scenery and capture the heritage of this region by enjoying in long walks.
Hunter Valley, New South Wales
Also known as being the birthplace of Australian wine, this popular region offers a true delight for all your senses. With only two hours' drive from Sydney and being open at any time of the year, you will be able to experience a unique Australian taste whenever your heart desires. The warm and humid climate is the reason for producing rich and earthy wines flavours such as Shiraz, Pinot Noir, Merlot, and Semillon. People come here to utterly unwind and spend a tranquil weekend. When planning a visit to this topnotch region, make sure that you find some charming Hunter Valley accommodation in order to completely indulge into everything that this valley has to offer. Activities range from a hike to impressive Barrington mountain range, to taking the hot-air balloon to see the amazing Australian topography. Also, don't miss out the wine tasting tour to some of the world's best wineries and cellar doors,
Red volcanic soils and sandy loam are two main distinctive soil types that produce completely different wines. Located near Melbourne, Yarra Valley is known for being the coolest region yet having more than 150 distinguished vineyards and wineries. Next to ethereal Cabernet Sauvignons, you can taste the complex but elegant Pinot Noir and even sparkling Riesling and Chardonnay. By visiting this region, you will have a one-of-a-kind opportunity to taste exquisite wines, hike around the region, or oversee it with a hot-air balloon, and sample great local products such as cheese, sauces, jams, and olives.
Coonawarra, South Australia
Given the name "Honeysuckle" by Aboriginals, Coonawarra is region full of plum and blackcurrant fruit, so it is no wonder that red colour dominates around it. Also, know for its specific red rust coloured soil or "terra rosa", this is the place to taste the true Cabernet Sauvignon. Located on the border of South Australia and Victoria, it is a perfect halfway stop to take a break and try magnificent wine. And if you a real wine lover, there is nothing better than getting a bottle of this regions' world-class wonder and continue your way. But if you wish to spend a few days here, you need to take some time to effectively experience the atmosphere.
Visiting some of the 2000 producers on over 160000 hectares won't leave any passionate wine lover disappointed since you will have a sensational experience. Head out to some of these regions and discover a great range of wineries in a friendly and homey atmosphere, and of course, enjoy in luscious wine flavours.