It is true that most of us never go through the respective terms and policies before buying software or using a digital service. In some cases it becomes imperative that you do so as the Terms and Policy explain the commitment and responsibilities of the creator of the program. If you have read them, you will be more familiar with your rights and what the company owes to you.
Knowing the terms and policy of your web hosting service is becoming increasingly important due to myriad of considerations. It is only natural for all to consider the cost of the hosting services that you are about to subscribe to. Due to tyranny of habit people often don't read the terms and policy of the service but look forward to getting the best quality of service that comes in bottom dollar.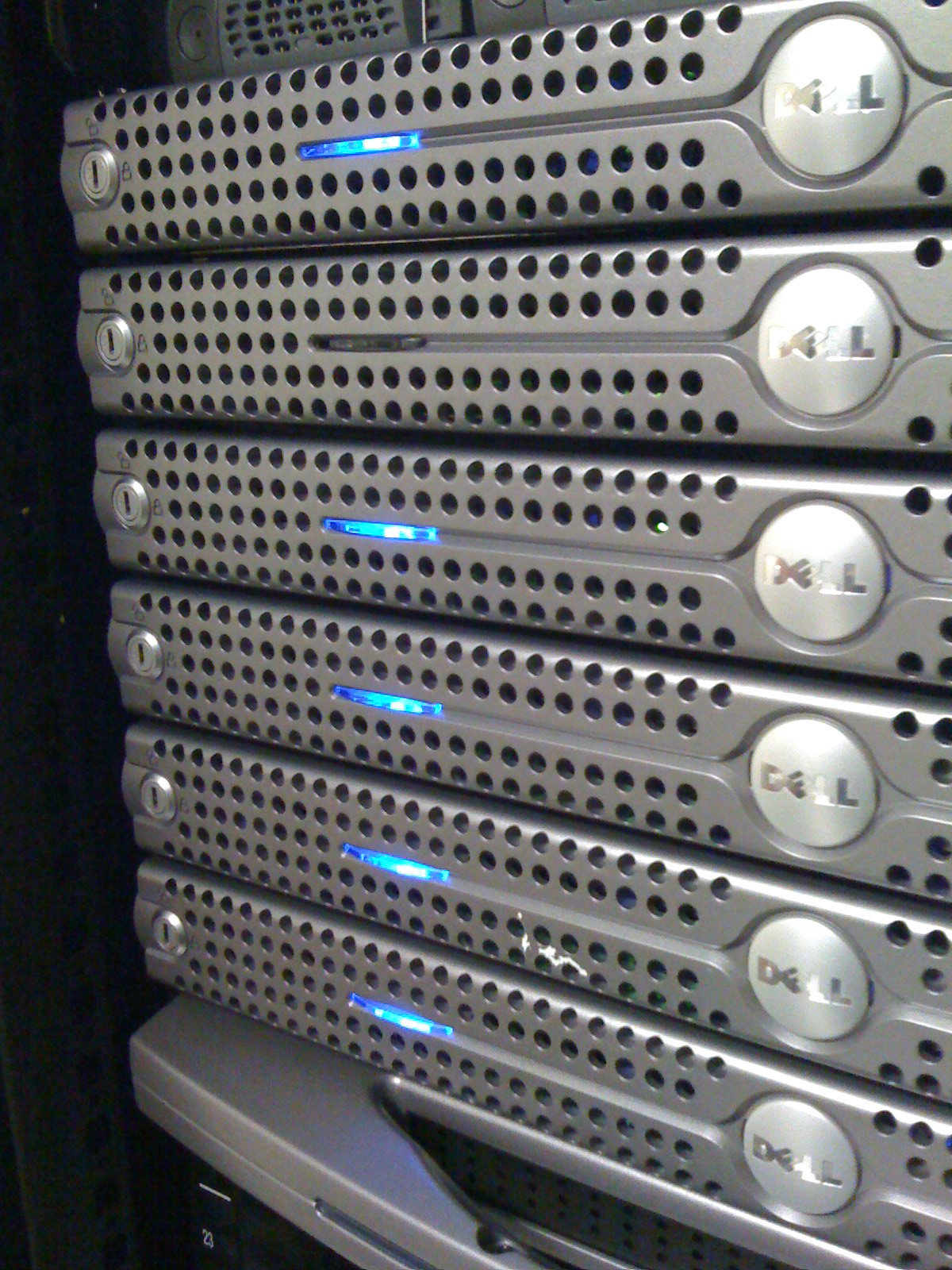 Image credit: Flickr
As aforementioned there are several reasons why one should be meticulously careful in reading the terms and policy. Hosting services are now hundreds and thousands in number making the competition cut throat and intense. Everyday internet is filled with numerous advertisements of alluring offerings by web hosting Providers. But these offerings on hosting packages can be intricately designed with equally cryptic terms and policy that may in the end cost you more. Gathered here are the foremost considerations that you need to bear in mind when you are reading the terms and policy of a web hosting services.
First of all check the terms and policy of the web hosting service to find out whether it restricts resource intensive websites or not. If you find or feel that the terms and policy is such that the hosting service is only concerned with the charges then it's a good idea to leave it. Also try to find out whether the terms and policy have strict measures against spamming. Another factor that you need to consider is whether the terms and policy encourage hosting of websites that are vulgar, perverse or creepy in nature. If it does, then you should know that it is most probable that your website will get banned or penalised by numerous search engines.
Many web hosting services have placed a limit on the number of emails that a customer can send. Emails are imperative for websites and therefore it is important that you go through the terms and policy to learn about this limit if any. In the long run a limit on emails is actually good for the business. This is considering the fact that it restricts spammers from using that particular web hosting service. Spamming campaigns from a web hosting service can endanger other websites using the same hosting service. Search engines can easily flag the IP addresses of the web hosting services that are spamming. This will ultimately result in your website also getting flagged for no reason.
Godaddy is the no#1 domain registrar and web hosting company. Millions of customers trust godaddy to their web hosting needs. One can save money on godaddy products using Godaddy Coupons while purchasing on GoDaddy
When you are looking for an ideal web hosting service you will find it quite similar to finding a home or the perfect car for your family. The reason is that many of the customer questions are similar in both cases. One question that matters in both scenarios is whether or not the price of the web hosting service will go up anytime soon since switching to another web hosting can be tedious and intricate. It is therefore advised that you determine whether the web hosting will charge the same amount or gradually increase the web hosting cost. You may find this in the terms and conditions of the web hosting service so don't forget to look for it.
Lastly, there are numerous forums and websites where you can read about other considerations. You can read the iPage hosting tips or visit popular web hosting services websites like GoDaddy.com. The fact is that there is always something new that you get to learn. All you have to do is spend some time online and read about different web hosting services and their packages. But the essence of discussion lies in the fact that if you fail to read the terms and policy, you could face plethora of problems. And you will only have yourself to blame since hosting services have covered their bases in the terms and policy.  So remember, whenever you go looking for web hosting services, read the terms and policy.
Freelancer, painter and a housewife, Linda Eli has written numerous reviews and essays on web hosting and SEO. She herself has used numerous web hosting services and has written extensively about including a well researched review of iPage, GoDaddy.com and numerous web hosting services.