Why You Should Go For IPad POS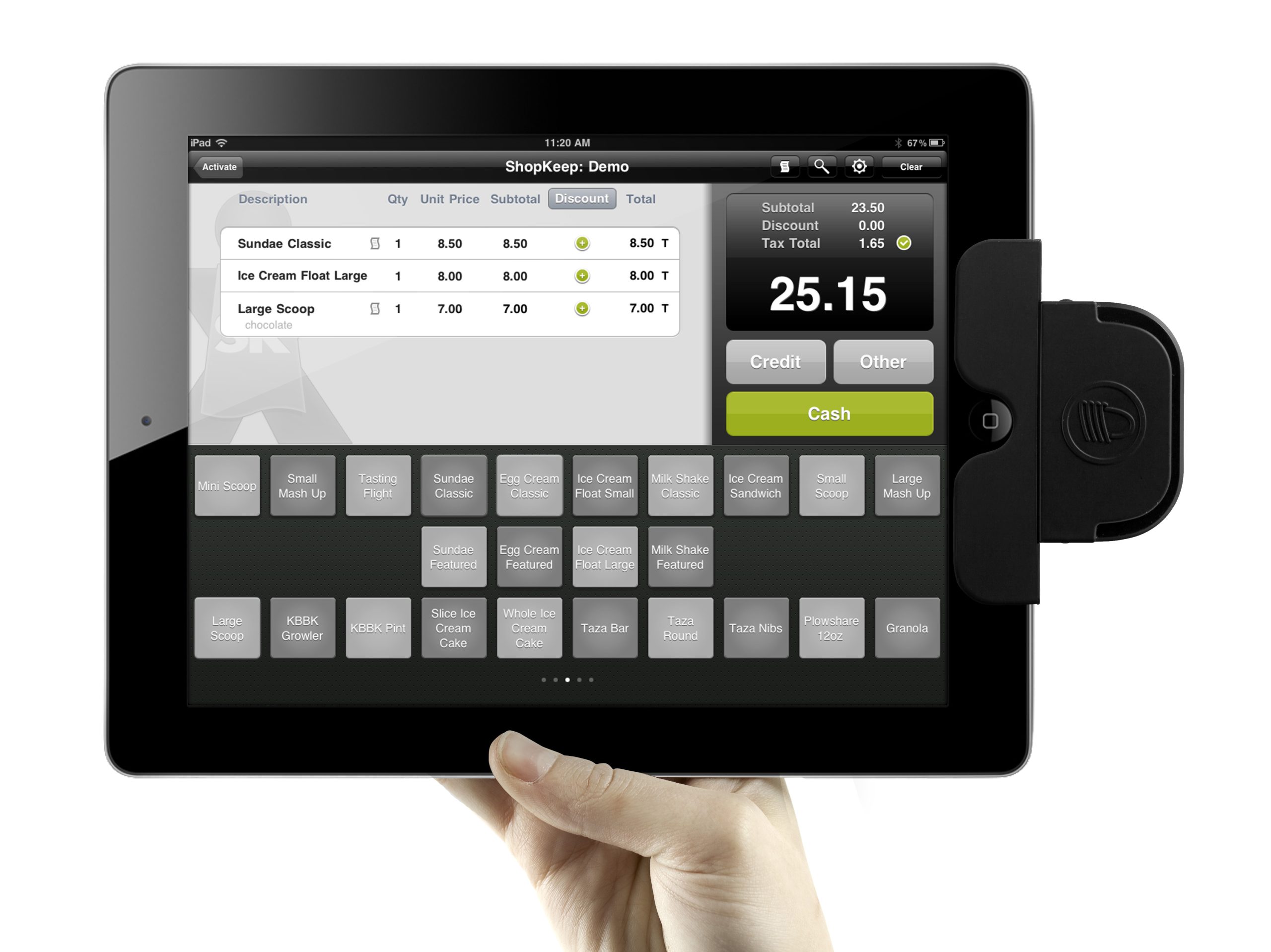 People are always on the rush. This is the reason why you need to make sure that you will be able to attend to your customers' needs immediately and handle transactions efficiently if you want your business to stay competitive. This is the reason why most business owners make use of point of sale systems (POS) to increase the efficiency of their staff when handling transactions.
What Are POS?
A point of sale system pertains to the set of electronic hardware used to handle business transactions. There are many types of electronic hardware used in POS. A cash register and computers are the most popular components of POS. With the recent advancements in technology, Smartphones can now be incorporated into point of sale systems.  For example, many companies and business establishments are using iPad in their POS, instead of using computers or cash registers.
The Benefits of Using IPAD POS Systems
Using iPad POS eliminates the limitation of cash registers and computers. With this type of point of sale system, you will be able to handle business transactions in a more efficient way. This in turn increases your chances of attending to all your customers' needs without making them wait. Here are the 7 ways on how iPad POS can help.
One of the main problems with cash registers and computer point of sale is that they remain in a static position and one person can only operate each unit. No matter how fast your staff is in handling transactions, the checkout line will be longer during peak hours. This can be avoided with the use of iPADs. You can provide iPad POS to each of your staff members. With more staff members handling the transactions, the process will be much faster.
With iPad POS system, you can convert your cashiers into sales consultants. They can help customers decide what products to buy. This will also allow your cashiers close the sale right on the spot, without the need to go to the cashier section. With this method, a huge amount of time will be saved, allowing your staff to attend to the needs of other customers. The more transactions handled at the end of the day, the more profit you will earn.
Offer Special Sales Anywhere –
With the iPad POS, you can now create new strategies of driving sales in the different areas of your store. For example, you can let your staff conduct demos, which in turn arouses the interest of your customers. Once the customers decided to try the product being demonstrated, your staff can immediately close the sale with the use of IPAD POS.
If you are running a retail business, you can expect that there are customers who will return your products because of certain reasons. Most of the customers making returns are irate. It will be easier for your staff member to cool them down since iPad POS allows them leave the cashier station and talk to customers on a more personal level.
Price and Inventory Checklist –
One of things that slow down the transaction process is the checking of prices and inventory. Sometimes your staff forgets the price of a particular item, or cannot determine whether the product is still available or not. However, this will not be a problem if your employees are stuffed with iPad POS. This type of point of sale system allows your staff to access the price list, as well as the inventory records. With iPad POS they can immediately inform the customers about the cost of a particular product and tell whether a specific item is available or not.
Some want customers wants to ensure that they will have a backup record of their purchase, ask stores to email them their receipts. This is not a problem with iPad POS, because iPads are capable of accessing the internet. With this type of point of sale system, your staff can easily email receipts to your customers.
Add Names to Your Customer's File –
Having regular customers is the secret of a successful customers. This is the reason why you need to find personal information about your customers so that you can contact them and inform them about your latest products and services. With IPAD POS, it will be easier for your staff to ask for the email address of your customers, which you can use as your reference when building future marketing strategies.
The seven reasons mentioned above are strong enough to make you consider investing in IPAD POS. It will help you increase the efficiency of your staff.
Mark is a sales representative of a reputable company that sells POS systems. If you want to know more about him, you can visit http://www.i-pos.co.uk/.