Why You Need An Interior Designer: Things To Consider When Creating Your Perfect Living Room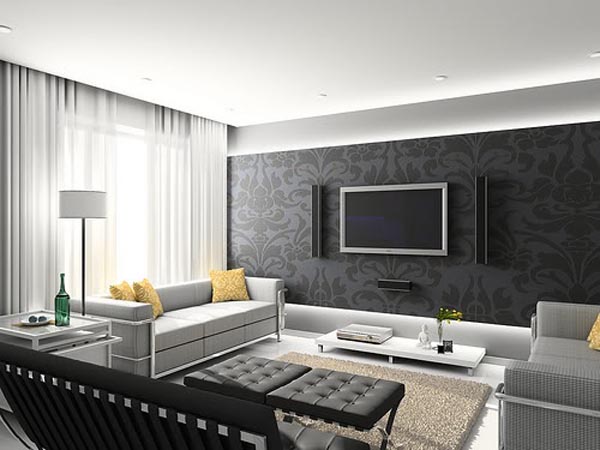 The living room is a multi-functional space used for family time and entertaining. Designing a living room that suits your needs can be stressful, but it doesn't need to be a challenge. Enlisting an interior designer to help with the process can make your life a lot easier. Interior designers have access to behind-the-scenes information, know where to find the products you want, and understand how to put the room together. Great interior design is the difference between a nice space and a wow-worthy room.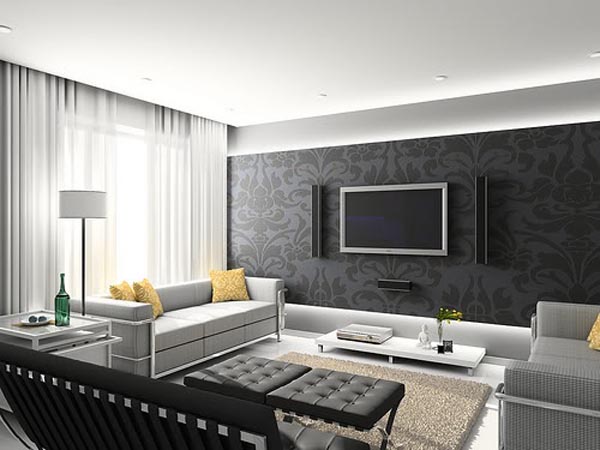 When working with your interior designer here are a few things to consider in order to get the most out of your space:
Room Use
Everyone has a different interpretation of what makes a great living room. Traditionally, a living room is a formal space for entertaining. However, if that definition doesn't suit your lifestyle, avoid creating a useless room by transforming your living room into a place you'll love to use. In order to design a living room that works best for you make a list of how you presently use the space. If your living room is primarily a television or movie viewing space, centering the room around an entertainment center or wall-mounted screen will make watching your favorite shows and films an event for everyone to enjoy. If your living room is more of a tea and coffee space, a nice coffee table and comfortable seating might better suit your needs. Before making big purchases, be honest with yourself about how you plan to use the space and go from there.
Seating
After you determine what you'll be using the room for, decide on what type of seating will work best. Sectional sofas have recently made a comeback and can make a great seating option in living rooms that have a focal point, like a fireplace, for people to gather around. If a sectional sofa doesn't suit your style, opt for seating options that compliment each other. A small sofa, seating bench, and a few chairs can create a cozy, laid-back feel while providing many places to sit. An advantage to separate pieces is distance, as some guests and homeowners favor personal space opposed to cramped or too close for comfort seating. If you plan on hosting lots of guests, make sure there is seating to accommodate everyone.
Color Scheme
As long as you choose your colors before purchasing pieces, your color scheme can be determined at any point in the design process. However, it's best to pick your theme and colors early on as it will make the rest of the process easier. By hiring an interior designer, you will have assistance in choosing a few bold accent pieces for your space.
Focal Point
We've mentioned focal points, but there's more to a living room than a traditional fireplace or a television. A focal point can be anything from an intricate rug to an ornate coffee table. What's most important is that you don't upstage the focal point by overwhelming the space with other attention-grabbing features. Choose something that is functional and make it the center stage of your living room.
Window Treatments
Don't design a beautiful room and forget about the windows. There are so many window treatment options that having an interior designer assist you becomes a necessity. From how much light gets inside to what style compliments your theme, you'll appreciate the help of someone who studied interior design. If privacy is a major concern, blackout shades or heavy curtains are two possible options. Both prevent the outside world from seeing in, but indoors these give completely different vibes. A heavy curtain adds drama while blackout shades attract minimal attention. These aren't the only window options. In fact, there are thousands of window treatment combinations to choose from. Find the one that's best for your needs.
Creating a living room that best utilizes your space is a cause worthy of hiring help. Interior designers are skilled artists who can make your space functional and beautiful. No matter what your taste or theme, someone who has studied interior design will be able to put their knowledge to use and put together the living room of your dreams.