Why Physical Security for Your Business is Just as Critical as Online Security?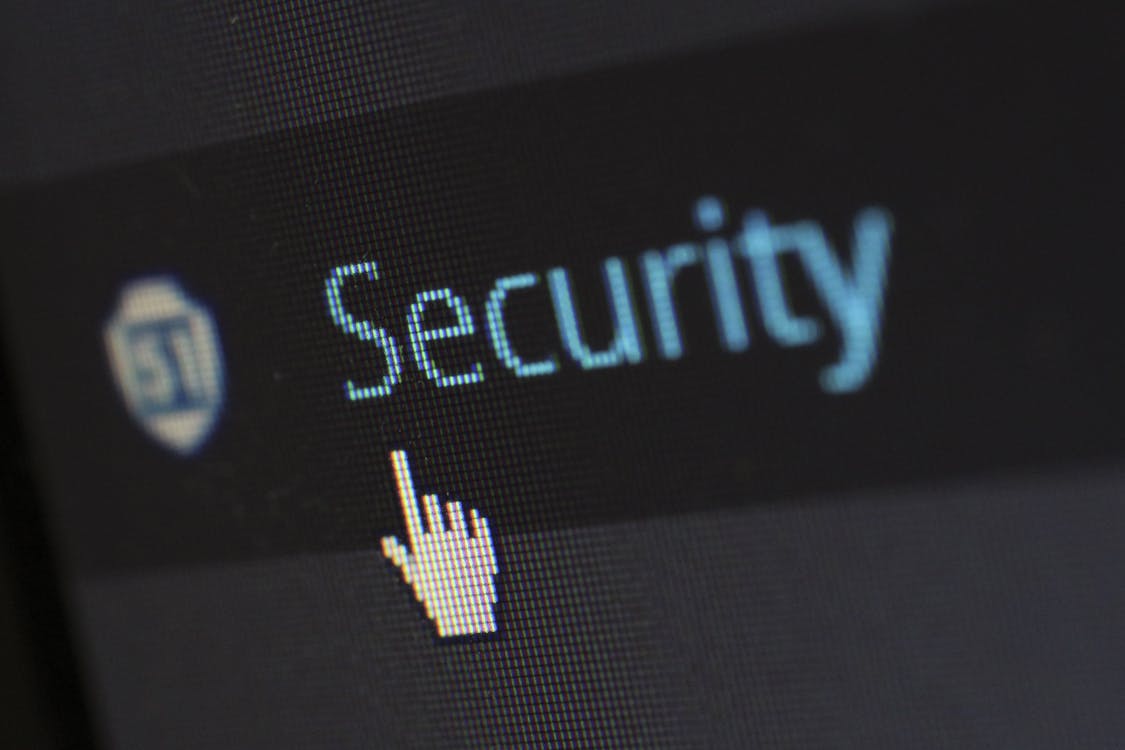 For most of the people that are running a business online, security must be the prime concern. Although the internet has made our lives easier, at the same time the increasing cybersecurity threats have become a matter of trouble for growing business owners. In such situations, it is important to find some of the best solutions to keep your sensitive and valuable data safe from hackers.
Security in the internet age is not just about the encryption and SSL; rather at the same time, you must get the green padlock on the browser's address bar to make your customers to feel safe and confident while exploring your platform. Furthermore, security practices should not be limited to e-commerce companies or online businesses only; these strategies are also essential for the brick and mortar companies around the world. In simple words, you must adapt considerable and reliable security practices for safe physical as well as the online presence of your brand. It can help you build credibility in the market while leading your business in safe mode.
Making efforts for the physical security for your business:
When it comes to online security, you can find many software tools to handle the troubles on time. But what about physical security? Most of the experts reveal that safety practices are must at physical locations as well. You can start with the introduction of ID cards to the employees and visitors to ensure higher control on who can enter your premises. In order to enhance visual identification, it is better to add photographs of the employees on the card. It helps to avoid duplication of cards while restricting unauthorized access to the property. You can even buy ID Card printers for your premises and issue authorized cards whenever needed. It will help to avoid frauds in card designing as well. Most of the big brands are opting this idea to ensure proper security within their premises. The ID card can easily help you know that person moving inside belongs to your company. Moreover, it adds a sense of value and confidence in your employees as well.
These practices are actually very important as it helps to drive the performance and job satisfaction among employees. Also, it is the best way to boost the value of the entire organization. The organizational identification also encourages customers to become loyal with the brand. Once your employees start working with more enthusiasm, it will naturally help to derive more returns to your business. At the same time, the clients visiting your premises will also feel the impression of your brand with the ID cards.
How ID cards can help to improve business security?
There are unlimited benefits of using unique identification cards for your business. Few of them are listed below:
ID cards help to implement access control in your premises so that only authorized people can get inside.
Photos on the ID card make employees feel an integral part of the business. You can generate secure ID cards within premises by using ID card printers.
ID cards offer the best method to identify your contractors and visitors on the premises. Moreover, this cost-effective implementation can identify intruders in the company.
Physical security also contributes to the network security ahead. Strict access and control measures with strong passwords can help you minimize the security risks for your business.
It is a way to build a culture of security at your business platform.
Hence, it is important to make equal efforts for the online as well as offline security of your business.