5 Top Tips For Haulage Companies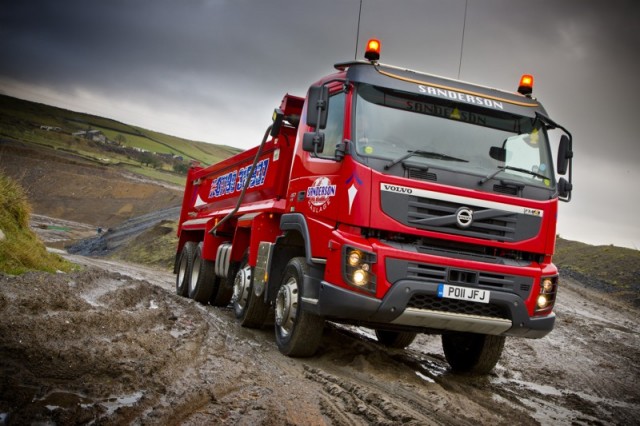 With over 52,000 haulage companies in the UK managing close to half a million automobiles and providing haulage for over 80% of household products, the haulage market is undoubtedly huge. With all this competition, getting transport contracts to cover your expenses and make a profit means you'll need to be a step ahead of your competitors. To be effective and profitable in this industry, we have gathered the best tips for you to put to use.

Cash Flow
The first thing you should do is to have a perfect tracking system so you can constantly evaluate and observe your cash flow. Your revenue will consist of debits, bank exchanges and cheques. If you are able to track your expenditure and revenue well you will be able to project your figures for the next 12 months. It will help you manage your business in the bigger scheme of things and highlight how it is really performing.
Branding
It's important to create branding for yourself in the market. What are you known for? What is your niche and point of difference? Companies often get transport contracts based on the special kind of services or the quality of customer service they offer. Would you like to be known for excellent customer service, perfect timing, and reliability; or for a niche market like animal transportation, warehousing or car transport? Focus on what you do best and tap the market for those particular transport contracts.
Servicing your Fleet
It is imperative to always service your vehicles on time, every time. It will keep you operating as a reliable service provider with fewer emergencies due to breakdowns. Keep an updated database of all your vehicles, road tax expiry dates and other important information; remember, your fleet is your entire business, so look after it.
Customer Service
Always have a great marketing promotion on the go in order to keep your clients engaged and coming back to you. If needs be, hire a marketing agency to take care of your advertising and marketing so you get the opportunity to bid for the best transport contracts. Know what your customers are looking for, try your best to provide that and you will reduce the risk of losing out to competitors.
Costing
To be able to keep up with competitors and stay viable in the haulage industry you'll need to evaluate your expenses every now and then. By offering clients the most competitive rates in the industry, and offering promotions every now and then you can get an edge over your competitors who may have a fixed rate scheme going on all the time.
If you follow these helpful tips, you will be able to improve your chances of getting more transport contracts. Quality customer service and competitive rates are what most people look for in any purchase or service and this industry is no different.