Why Millennial's Survivability Dependent On Renting
There's no place like home, it is often said. While the saying still rings true today, home living trends have changed over the years with the rise of the millennial generation. Studies show that while millennials would want to own a home eventually, many choose renting as a mode of living and means of survival. According to a US Census Bureau data, only 13.2% of young adults aged 18 to 34 can be considered true homeowners.
If the baby boomers were keen on buying a home straight away, millennials would rather stick first with apartment or condo rentals. This is why millennials are called the renters generation. Are the reasons purely economic? Not exactly. Learn the eight reasons why millennials are highly dependent on renting.   
The amenities are often better in rentals
Not a lot of homeowners have a pool and a gym. In fact, most family homes don't get to enjoy these amenities. But in many apartment and condo buildings, millennials get to enjoy fantastic amenities as part of the rental package. These range from electric car charging ports to concierge service. In some places like the Dansalan Gardens, amenities such as a leisure pool and a fitness center are complemented by a sky lounge, koi pond, pocket gardens, multipurpose hall, basketball court, indoor playground, and more. By renting, millennials can take full advantage of these luxuries.
A sense of community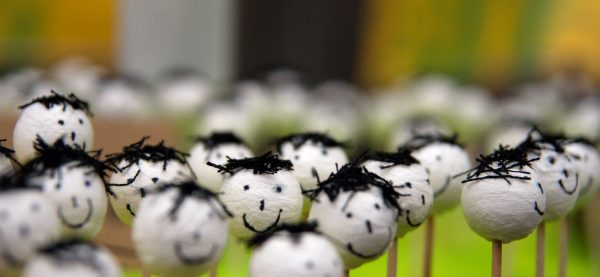 One of the significant reasons why millennials rent is the sense of community they derive from shared spaces. Often on a tight budget, millennials are drawn to urban locales like condo apartments where they and their peers can enjoy common kitchens, coffee bars, recreational rooms, and libraries. Millennials can also find and create communities near their rented homes. Many condos, for example, are in close proximity to culture hubs and entertainment spots.   
Rentings allows flexibility to move
Millennials are often on the move. They belong to a generation that's used doing and getting things fast and spontaneous. They are accustomed to the rapid flows of the Internet. The inspiring things they see online often encourage them to move and travel. Renting allows this kind of flexibility, while buying a home can feel like they're tying themselves down. Millennials can choose between long- and short-term rentals. Whichever option allows them to avoid issues like mortgages and years-long agreements.
Renting is suitable to singlehood
Buying a home appealed to previous generations because they see it as a significant part of marriage and starting a family. But millennials see no pressing need to rush marriage and start a family in a permanent home. On the average, millennial men don't get married until they're 29 or older. On the other hand, women wait until they're 27 for marriage. Many millennials put off marriage and home buying due to various reasons, which are often related to cost, career goals, parenting issues, dating culture, and different standards of happiness. They see renting as more suitable to their mobility and disposition.  
Renting is career-friendly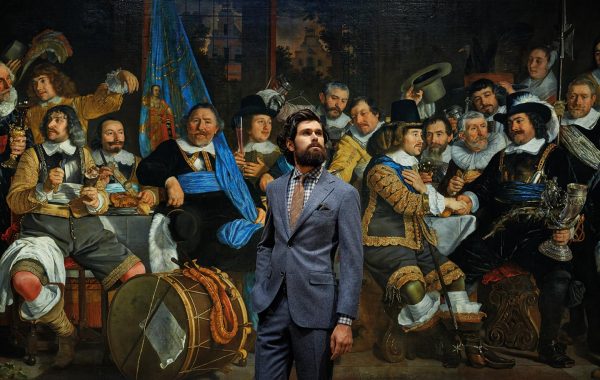 Renting allows millennials to move from one place to another for career reasons. Millennials are known for changing jobs often. Whether it's work within the country or abroad, renting makes transferring to a new job much easier and simpler. Millennials shouldn't feel concerned about the distance of their new workplace since most of the places for rent are situated within business centers. Some leases even helpfully include a termination clause for acceptable reasons like job transfer. With renting, millennials can feel more adventurous and empowered when it comes to  their career choices.
For the love of convenience
Owning a property can be such a hassle. You have to buy and take care of the furniture and appliances. Plus, maintaining it can be cumbersome and expensive. A vital aspect of renting is that it allows millennials to avoid the stress and cost of repairs and urgent upgrades. For millennials, home ownership can mean too much work! Millennials rent because it's convenient to find a fully-furnished space. In some cases, all the bills are included in the rental cost. This arrangement is much more appealing to millennials with active lifestyles. They can sit back and relax, unburdened by to-do lists to keep their unit in good shape.
The best locations
Living in a trendy neighborhood at a lower cost? Renting makes this a dream come true for millennials. Whereas buying a house in an expensive location is out of reach for most people, renting makes it easier for millennials to live the good life. Millennials can be close to all the city action without breaking the bank. Moreover, renting in the city center saves a lot of time. Impatient millennials need not endure the traffic. They can opt to walk, bike, and use the public transportation because the location makes these viable.
The sway of economics
Certainly, the monthly cost of renting is more affordable than buying a property.  While not the only reason, economics plays a significant role as to why budget-conscious millennials rent. Also, unlike homeowners who have to deal with surprise expenses, millennials usually only have to call their landlord and administration office for a leaking faucet, broken toilet, and malfunctioning air conditioner. Less emergency expense means more money for other necessities. What millennials save by renting can hugely impact their financial empowerment. It can be much easier to pay off debts or save, for example.
Millennials may have a lot of reasons for choosing renting over buying real estate.  This generation is not against buying property and home equity per se, but a mixture of social and subjective forces entice them to rely on renting, at least for now. As millennials take over majority of the workforce in the near future, it is to be expected that living trends will take on new facets.