Why It Is Imperative For You To Have Your Industrial Equipment Calibrated?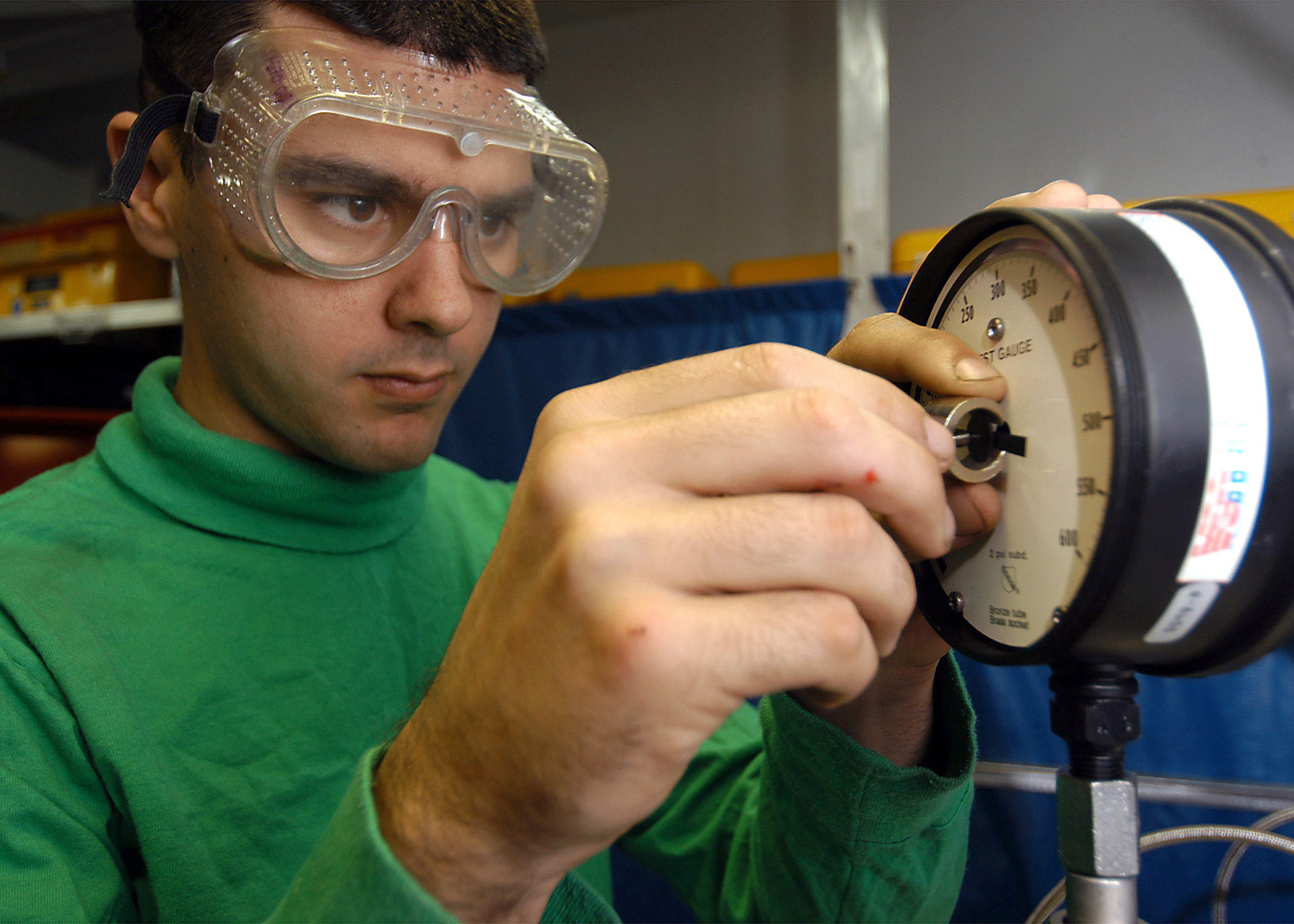 Calibration is an important process that has to be carried out once you purchase a new measuring instrument. Whether it is a simple accelerometer or it is a barometer, calibration is the first thing that you would require to do before you can use the equipment. This instruction is usually mentioned in the instructions manual that would come along with your new equipment. There are several benefits of calibration of equipment which explain its importance. Below are a few of these benefits.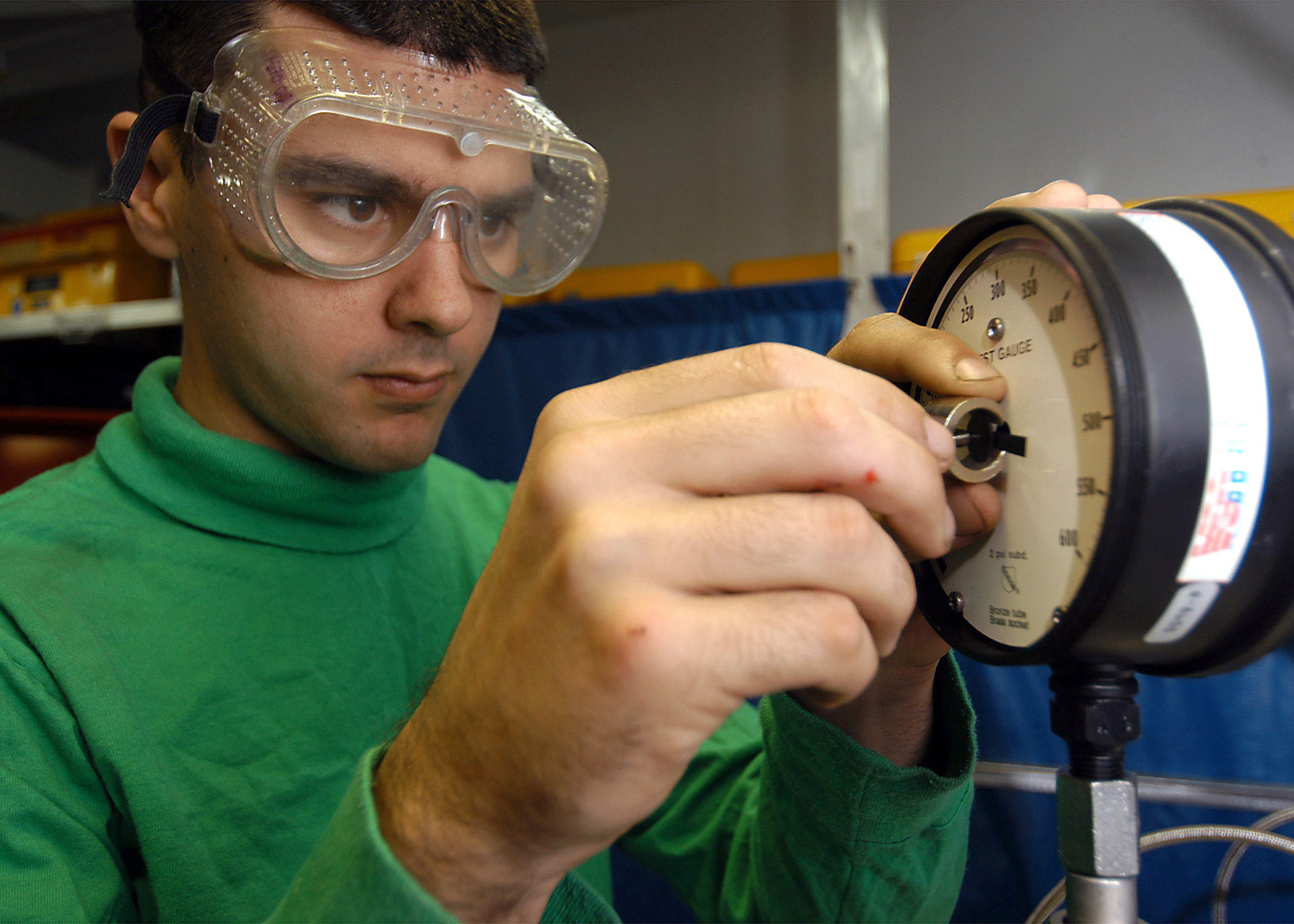 Image credit: Wikimedia
Ensures Accuracy of the Readings
The most important benefit of calibration from which all other benefits are derived is ensuring the accuracy of the readings obtained from your instrument. Calibration of industrial equipment is necessary in order to ensure that all processes are carried out with the highest degree of accuracy. Since the process of calibration uses scientific methods, it is a great attempt to economize time, labor, and other resources.
Saves Costs
For household use, calibration of equipment might not be as important as it is in case of industries where production depends on certain measurements. The need for calibration also differs from industry to industry. For example, in petroleum or jewelry industry where even the slightest mistake in measurement of quantities can incur huge losses, calibration is given great important as compared to industries where approximations in measurements do not cause any monetary damage.
Enables you to use the Equipment According to your Specifications
Besides saving costs, the process of calibration will allow you to use the instrument according to your own specifications. This is because the process involves aligning your instrument with a standard instrument. The standard instrument is known as the calibrator which has previously been calibrated. Once the instrument is calibrated, it can provide more accurate readings for unknown samples.
Improves Reliability of the Instrument
Calibration also ensures the reliability of your equipment. If you are conducting an important experiment, then a calibrated instrument would not only save your time but will also ensure that errors and uncertainties are minimized. This will in turn save you from additional expenses made on repetition of experiment several times.
Calibration of equipment is not only required when you purchase a new equipment; rather there are several other reasons which stress on the importance of calibration or re-calibration. For example, after you get any of your instruments repaired, you would require their re-calibration. Similarly, if you feel that your instrument is giving inaccurate readings, you should get it checked by a professional calibration service provider who would re-calibrate it. In case of a few balances, a change in location will also make the previous calibrations useless. This is because balances are affected by a change in gravitational force. Thus, every time you will change the gravitational field of your equipment, you would have to get it re-calibrated.
There are several calibration service providers in every city which claim to offer quality calibration services. However, choosing a calibration professional is not as simple as it sounds.  A calibrated instrument is of great usefulness but an inaccurately calibrated instrument can incur you great losses. Thus, it is important to find out a calibration service provider that is credible and offers quality services. The credibility can be ensured by looking at the accreditation certificate of the company that you are planning to hire. A good company will also work according to international standards. Usually companies have the accreditation certificate available on their official websites; only unreliable companies would not reveal this information to you.
An easy way to find out a professional who could calibrate your instruments is to conduct an online search. Make a list of companies that are credible and are known for their quality services. You can also look at customer's reviews available of each company to see if they are working in accordance with the requirements of their customers. Happy and satisfied customers are always an asset of a company and a great way find out about the company's credibility. In short, use every possible way to ensure that you are choosing the best calibration service provider because the quality of calibration should not be compromised.