Why Employee Recognition is Crucial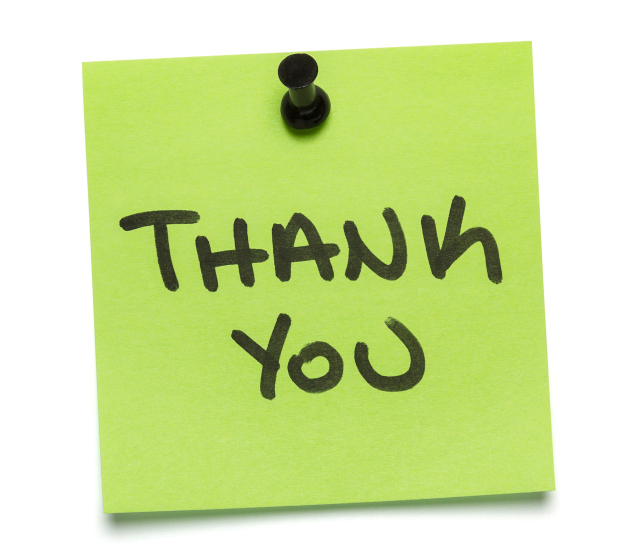 Everyone likes to be recognized for a job well done. When a person is rewarded for extra effort, excellent quality work or a job well done, they feel valued and respected. A good business manager knows that employees who feel that way are happier in their job.
But are employee awards really crucial in the workplace?
Studies show that the answer to this question is a resounding yes. While it is difficult to pinpoint the exact benefits to employee recognition, since so many factors are involved, case studies show that companies that implement employee awards show an increase of more than 15 percent in productivity over those that don't.
But just as important are the statistics that show companies where employees do not feel valued and recognized. They show that there is a 10 percent higher rate of workplace injury, illness, turnover, absenteeism, and theft. Those facts are just as telling that employee awards have a strong affect on a business.
Benefits to Recognition
While it may be difficult to pinpoint exactly what motivates employees, since each one is different a Florida university study outlines some of the results from implementing an employee recognition program. Those benefits include:
A heightened commitment to the company
Strives to meet and/or exceed performance goals
Improved relationships between coworkers
Better teamwork capabilities
More open to constructive feedback
When an employee feels like they are a valuable part of a company, they are more motivated and feel invested in the company goals and performance. That investment can pay off for a company in the long run with employee satisfaction, as well as an ability to recruit high-quality new employees. An employee is one of the most valuable assets to a company. Whether employees are providing customer service or working behind the scenes, they are the face of a company.
A motivated employee who is satisfied with their job increases that value. According to HR.com the top three reasons employee awards are so important are a reduced turnover, improved team culture and increased performance. All three are an important part of a successful company.
Taking the Long View
While there may be some managers and employers who feel that it is enough of a reward for employees to have a job, this type of attitude can destroy a company. The effort put into recognition and employee rewards can pay off in the long run.
TLNT, a leading Human Resources blog, explains that the steps to recognizing employees are: 1) realizing the important role that customer-facing employees play, 2) looking for ways to reinforce to employees how important their roles are, and 3) showing employees they are valued when they demonstrate excellence.
Do What Works
What motivates employees is not the same in every case. While some workers enjoy being publicly recognized, others may hate being pulled into the limelight.
A number of employees will be more motivated by money than by other employee awards. So the challenge of employers and managers is to determine what motivates each employee and try to offer recognition that will increase that motivation.
While not every company can recognize each individual, there are some forms of recognition that can be applied across the boards. Companies can recognize personal events, such as birthdays, births and anniversaries. Personal emails praising excellent job performance can be motivating. Offering small gifts, such as gift cards, can show appreciation.
Whether you run a large company, or a small business, employee appreciation programs are crucial to its success.