Why A University Trip Is More Than A School Tour For Adults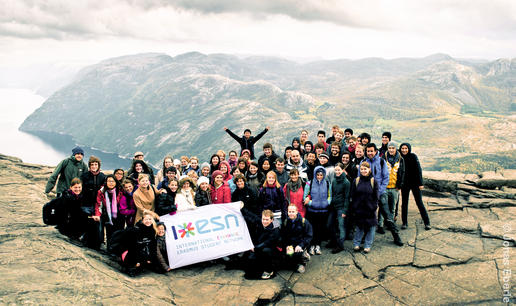 There is still a place for tours and excursions when in college. You may have dim memories of school excursions remembering the blisters, the blocked noses, the tired eyes and the unfamiliar environments. To your mind may flash images of trudging down long museum halls and listening to the dusty silence. Perhaps you will groan and protest that you have moved past organised fun. You have matured, moved on, and grown up beyond the days you were led by a teacher and told when you should be enjoying yourself.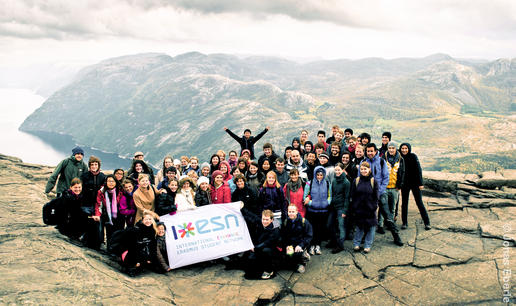 But before you do cringe at the thought of more excursions, remember, the tours have matured with you.
No more Limited Access
A university trip, since it demands greater rigour of the mind, allows you to have better access. This access brings with it privileges and more opportunity to learn. While school tours can be rather cursory – a quick peek at a farm, a routine browse through a gallery – you will see more in college. For example, you will not only visit a famous theatre or music hall but will also have the chance to sit at the feet of experienced practitioners of their art and observe performances of professionals.
No more Superficial Information
For better or for worse, the purpose behind these tertiary tours is firmly tied to the curriculum, and, more often than not, to the assessment at the end of the course.  Hence a university trip gives students a more nuanced and fuller take on a subject. You often must complete a project and learn just as much as you do in lectures. You are not simply taken by the hand and shown historic sights, old paintings or famous scenery with an expectation that the experience itself and a cursory recognition of its significance will be enough.
No more Controlled Decisions
With more responsibility comes greater freedom. This is no less the case when on a university trip, since you are now considered an adult, so there is more responsibility on your own shoulders. The concomitant freedom is to be relished yet balanced with the greater sense of obligation to fulfilling the requirements of this excursion and consequently your course. While on a school tour, where safety is of utmost concern, you will not be given have the chance to wander the streets of Washington, or Toronto, or Bruge, unsupervised.
No more Generic Objectives
College classes are purposeful, and excursions likewise. When on a university trip, you will not have the school yard feeling of wondering why on earth your teacher conjured up this particular excursion when the whole wide world was seemingly open and available. In college, you will visit the Louvre as an art student or travel to a Swiss medical museum as a biochemistry student or explore the limestone layers on the Spanish coast as a budding geologist only because there is specific academic information or skills to be gleaned from it.