Where To Buy Electronic Cigarettes In Canada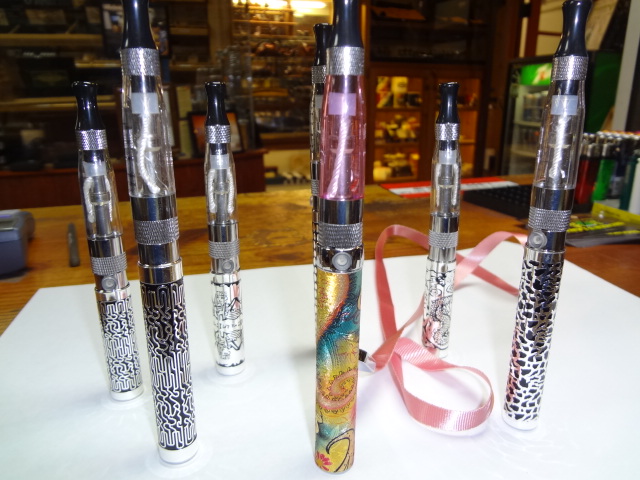 Is buying electronic cigarettes in Canada legal and where can you buy them? Yes it is legal and there are few places you can that.
But first what exactly are electronic cigarettes and are they safe?
How Electronic Cigarettes Work
Electronic cigarettes are tobacco free devices that heat up a liquid called e juice. Once heated up, the device then is ready to be smoked and once inhaled, a vapor pours into your lungs.
Is Electronic Cigarettes Canada safe?
Although not scientifically proven to be a safer alternative to regular cigarettes, electronic cigarettes are less harmful in many areas. Since they are relatively new, it's hard to conclude if they are less of a risk then a tobacco laced cigarette. No matter, many people who have been smoking electronic cigs say they feel much better. Shouldn't we take their word for it?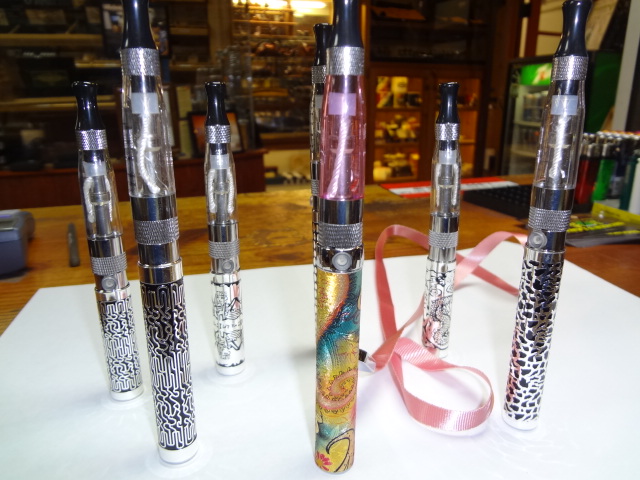 Now that we've gone over the basics, where can you buy them?
#1 – Local Grocery Store
The first place is at your local grocery store. Places like Save-On Foods, Thirty Foods and even Costco.
Since most, if not all grocery stores sell cigarettes, they should sell electronic cigarettes as well.
#2 – Local Convenience Store
I was walking along the street the other day and saw a billboard for a local convenience store selling electronic cigarettes. So I went in and was disappointed to see they only had one brand in stock.
None the less this is an option if you're in the market for an e cigarette Canada.
#3 – Online
There are plenty of online retailers that are based out of Canada selling e cigs. Buying from a Canadian retailer will help you keep the taxes and duties down that you would have to pay if you were to purchase from an online retailer based out of the United States.
Some retailers even offer free shipping within Canada. The only issue is that you have a wait a longer period of time then if you were to try option number one or two.
However, it's still an option and one with more variety and selection.
# 4 – Gas Stations
Like options one and two, you can find electronic cigarettes in a location like gas stations because they sell regular cigarettes. Not all gas stations have jumped on board and started selling them. So call ahead before you make a trip.
There you have it, four locations where you can buy electronic cigarettes in Canada. Based on your city and laziness, option three can be the best for many. Online shopping is extremely convenient and gives you more selection. Buying electronic cigarettes online gives you those benefits and really is no different that buying clothes online.