What Are Volume Lashes?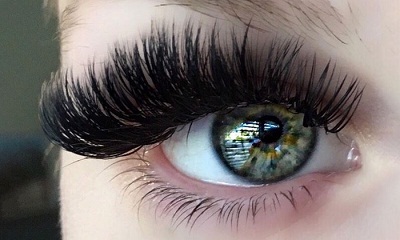 Volume lashes which are also known as Russian volume as the name suggests were concocted by a lash artist from Russia, which is introduced in North America from 2013. Volume lashes is a lashing technique that utilizes 0.07 mm lash extensions being applied on natural eyelashes that provide a full and fluttery appearance compared to regular lash extensions.
The superfine extensions are hand-made by the lash professional with the use of special tweezers. The professional will then expertly create beautiful blooms of lash extensions that are applied on a natural lash in a fanned manner to produce fluffy and full coverage that classic lash extensions can't create. Although a number of extensions are used, they are still applied on a single natural lash in a technique that covers the natural lash, resulting in zero damage and extreme retention.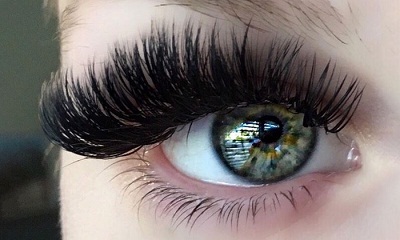 Of the many eyelash treatments, the volume lash is the most versatile and is suitable for most clients. This lash extension is great for older clients who have thin natural eyelashes. Volume lashes are also great for clients who want to have a fuller and thicker looking lash that classic lash extensions can't provide. The level of fullness can be varied depending on the client's needs.
Volume lashes are also the most durable lash extensions out there, which lets clients with thin eyelashes to attain a fuller and glamorous look. For those asking if volume lashes can damage natural eyelashes, well the answer is definitely NO! In spite of the volume it provides, this type of lash extension is extremely light that it can barely add weight to natural eyelashes. In Europe and the UK, it is known as "XD Volume Lashes" and is widely used for weddings. Volume lashes can be worn for long periods of time and will not harm the natural lashes.
One great thing about going for volume lashes is that clients have the preference of choosing the amount of volume they want to be applied to their natural eyelashes. Clients can choose from 8 different types of volume lash extensions like the 2D lashes (which has 2 false eyelashes applied in a single natural lash), the 3D lashes going to 8D lashes (which applies 8 lashes in a single natural lash). The client can choose from various options depending on the level of volume and intensity that he or she wants.
If you need volume lashes in La Jolla, contact Andrea Mills and This Lash Life.