Welfare, Health and Safety: It's Not Just For Employees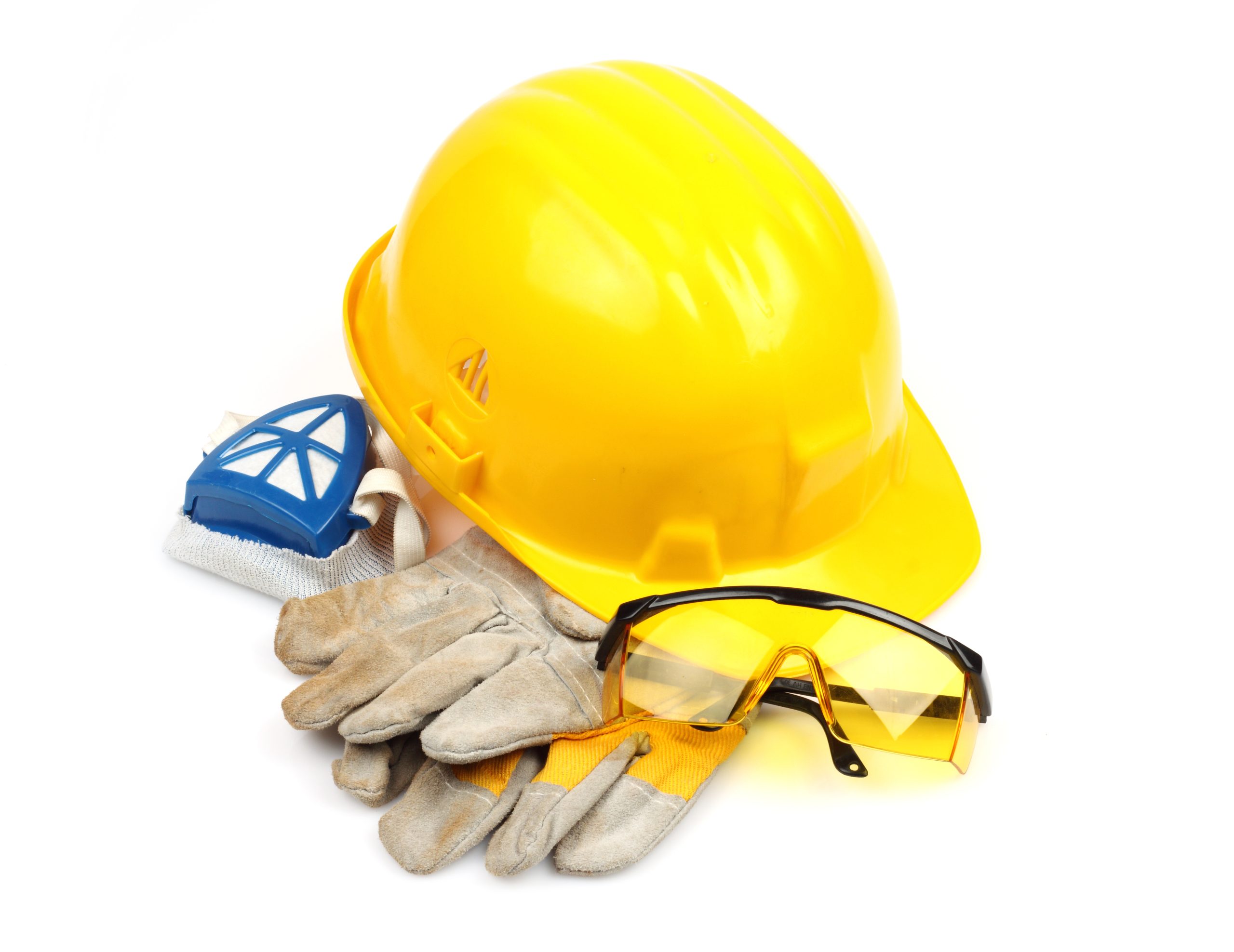 It should be a no-brainer. Investing in workplace health and safety (WHS) is a win-win situation for employers and employees alike. Yet all too often companies view investment in health and safety as an unnecessary and additional cost that impacts profitability. Nothing can be further from the truth. Ignoring safety on the job is an example of the old adage "penny wise one way pound foolish another" because neglecting health and safety will do no one any good.
You may think that your business is low risk for on-the-job injuries but this is faulty thinking. Every workplace has the potential for risk. You say your employees don't come into contact with dangerous compounds or use dangerous machinery? What if an employee falls on the job and incurs an injury, or lifts a heavy box and hurts her back? Health and safety do not extend only to physical injuries . There are also considerations regarding psychological health that in today's world need to be addressed.
Workplace health and safety provides you, the employer, with huge savings in terms of reducing workmen's compensation costs and medical expenses not to mention fines from the government. In fact, Australia's Model Work Health and Safety Act of 2011 outlines the responsibilities and codes of practice employers must meet for health and safety in the workplace and informs employees of their workplace rights regarding safety on the job.
Noncompliance can result in fines. Not only does workplace safety cut down on time lost due to illness or injury but it also sends the message to your workers that you care about them.
Below are some steps you can take to provide a secure work environment
Assess the costs of workplace safety compliance. There is even software available that will give you comparisons regarding the impact of an injury to profits in case you need further convincing of the importance of on-the-job safety.
Determine the government regulations. Again, in Australian, the codes of practice may vary from region to region but general guidelines are outlined.
Identify factors in the workplace that are dangerous and replace safety equipment that needs attention.
Inform, implement and educate employees in safe practices at work including safe handling procedures and attire and update and add orientation training as workplace conditions change. Provide employees with procedures on how to file a personal injuries claim and be rewarding if they follow the procedure. The small gift, like a job-related T-shirt, can boost their responsible behavior.
Implement procedures for scenarios such as fire and other reasons for an evacuation and post such procedures in public places where they can be easily accessed by employees.
Consider hiring a professional, full-time workplace health and safety manager. This field is a big employment growth area that can pay, in some countries like Australia, six-figure salaries. A professional WHS manager can take care of many of the nuts and bolts involved in maintaining a safe environment, educating employees and addressing concerns as they arise. A good WHS manager will be proactive and will work continually to identify the risks in the workplace and suggest solutions for them. You cannot afford to be without one.
Ensuring workplace health and safety brings a huge return on investment in terms of work days lost due to illness, injury, and disability. Keeping your employees happy and healthy cannot be emphasized enough. Remember that it is more cost-effective to keep a current employee than it is to find a new one and train her or hire a temporary worker. You will also encourage not only a safe environment but one where communication between management and workers is encouraged. Your employees (and you) will be more productive and happy.