Keep Your Customers Coming Back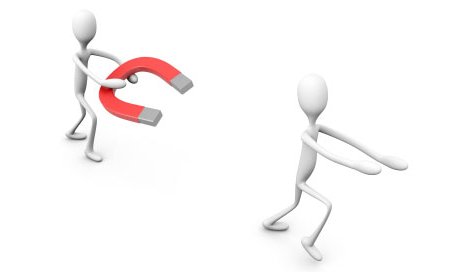 You have worked hard to get your customers to come to your business. Once they walk through the door for the first time, you want to make sure they keep coming back. This is easily accomplished by following a few very simple tips.
Appearance
Customers will get their first impression of your business through the appearance of your employees and building. Make sure you have curb appeal. Keep the area around the front door and the parking lot clean. Wash glass doors and windows frequently. Once the customer comes in, they should be greeted by a friendly, well dressed staff member. Put a dress code in place so that everyone understands your level of standards. Keep the interior of your business looking its best with the help of Minneapolis cleaning services such as Mid City Cleaning.
Service
The number one way to get a customer to come back is by offering terrific service. In a day and age where people are rushing about, it is nice to be treated with respect. Make sure that each client is treated like a VIP from the moment they enter your building until they leave. You also want to stand behind the products or services you offer. If there is any reason why you cannot, make the necessary changes so you can.
Bounce Back Offers
Many successful businesses rely on bounce back offers to keep their customers returning. This can be done in several ways. A post card offering some form of discount can be sent to them after their visit. You could also hand out coupons that they can use on their next purchase as they leave your business. You might even want to start a program where a free gift is given after so many visits. To bring in even more clients, you can generate a refer-a-friend system. Offer incentives for customers that come back next time with a friend or family member.
Once you are implementing these tips in your business, the customers will be eager to return. Even better yet, they just might bring along a friend or two. After all, word of mouth is one of the best forms of advertising.