Ways To Decorate Your House With Ceramic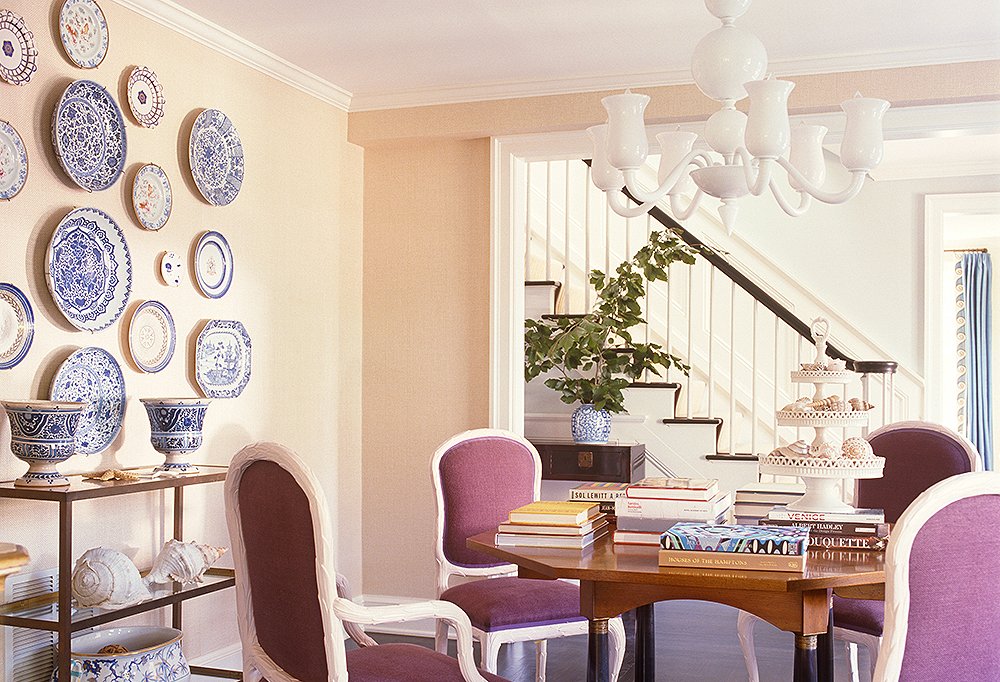 Ceramic is an item that is made of clay and then is hardened the clay with heat. Ceramic materials are essential in our daily life. It is available in all households. Some of the items are ceramic tiles, ceramic toilets, plates, pots, vases, bowls etc.
Now the question is how can we use ceramic to decorate your house? How can you do the interior of the house?
You can have numerous ideas to decorate your house with ceramic products. You can also decorate or paint the ceramic on your own. You can have small DIY projects and make a creative painting on the ceramics. You can also find different decorative items of ceramic online.
Vase:Few good ceramic vases of different sizes and colors will look very elegant in your house. You can have tall and sleek vases for the corner of your house on top of the corner table or on a high shelf. You can have small vases for small real plant buds. These vases can add depth and dimension to your house. If you want your house to be more colorful, you can paint and decorate these vases with some vibrant colors and crystals.
Decorative Ceramic plates:This is an unusual item but has been trending these days. You can buy a big ceramic plate that can go up on the wall of your drawing/living room. You can get these readymade wall plates online or you can make on your own. You can buy a big plate and paint your creativity on it based on the design that you like.
Sculptures:Having small ceramic sculptures on the corner of the table will look really elegant. You can have small sculptures of your favorite animals or figures or idols. These will add beauty to your house.
Ceramic tile:These tiles are not that is put on the floor. These decorative tiles are for your wall that you can hang. It usually comes in an assortment of different images or a set of one image. You can use this decorate your wall in the living area or in the entrance passage area.
Ceramic cutlery/dinnerware:It is always elegant and classy to own a ceramic teapot and a tea set. It looks really good in your kitchen or on your coffee table. It is the best thing to use if you have guests at your place. Also, having elegant ceramic dinnerware adds beauty to your kitchen.
Decorative ceramic bowls:You can have small to big decorative bowls set up in your living room. Colorful bowls will add extra oomph to your house. You can use these bowls as a centerpiece for your dinner table where you can have an assortment of fruits. You can have one of the bowls in the corner of the house filled with water with fresh floating flowers and candles. You can have small bowls at the entrance to use it as a key holder. There are different ways in which you can use these bowls. You can be really creative with it.
Extras:There are some additional accessories that you can use in your house like a candle stand, clock, ceramic coasters etc. These will look very good and will compliment your furniture.
These are some of the ideas that you can use to decorate your house. You can do a research online and find images of these décor ideas which will help you to decorate these ceramic items. If you good at decorating and painting, you can always start your own business and can sell it online. You can list yourselves in websites under the category sell handmade products online India. There are various websites online that can help you to sell your work.