Virgil Abloh At Louis Vuitton: His First Collection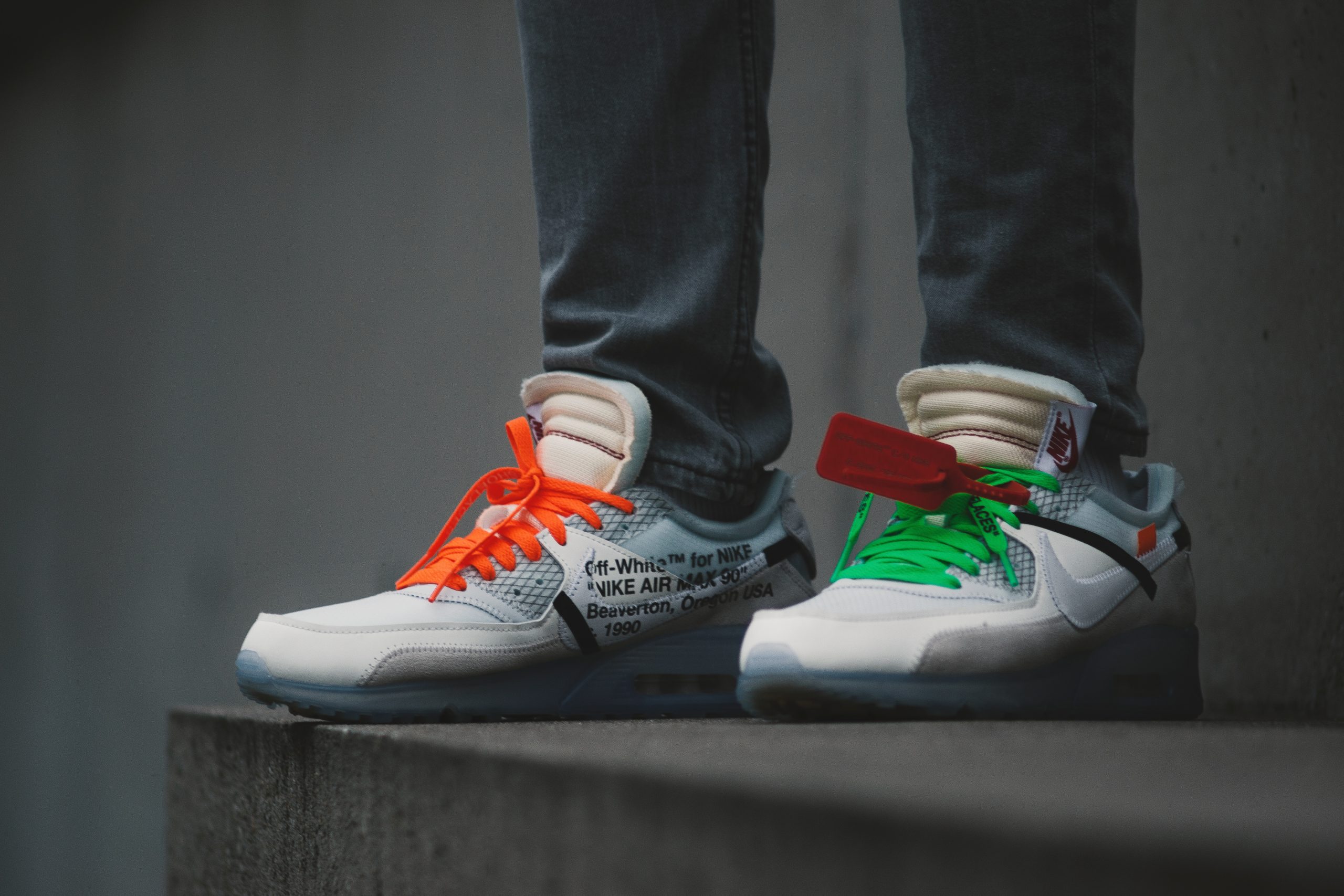 Virgil Abloh launched his very first Louis Vuitton Spring/Summer 2019 collection last year since he was announced as the fashion house's Creative Director. The first view of his collection was in a pop-up store in Mayfair, London, the design of which demonstrated where Abloh took his inspiration from.
Featuring an array of colours and motifs, Abloh's debut collection was everything we expected and more. There's no doubt that the latest designs pay tribute to Abloh's own streetwear label, Off-White. With the simplest of garments highlighting the detailed craftsmanship in each piece, his formula for Louis Vuitton seems to be working.
His most-loved pieces, the double-breasted blazers and loose fit pants are sure to set the precedent for his collections for years to come. Some standout pieces from the collection include the gun holster-inspired harnesses (co-signed by Timothée Chalamet) and the Jordan 1 inspired sneakers. Let's analyse the creative mind of Virgil Abloh over at Louis Vuitton.
Designer Streetwear To A New Level
When it comes to hypebeast's culture, LV has always been a top brand and, with Virgil's entry in the creative team, this whole matter reached a new level. Abloh, in fact, already famous for his Pyrex Vision and, mostly, OFF-White, was able to transpose the recurring themes of such brands in a titan like Louis Vuitton, with flashy pieces and extravagant shapes which are, indeed, breaking the high class, much more tailored approach that certain pieces of the brand have. We also have to keep in mind that such pieces are generally coming from UK-based gym apparel designs.
An Hommage To The Streetwear Culture
Many designers worldwide, when Virgil's first collection was launched, were calling out the fact that the designer was basically taking inspiration from many different designers without actually designing any product and…they were right! Virgil's line is, in fact, a celebration of the streetwear culture, with clear references to Jordans, Carhartt and Supreme (which previously collaborated with Louis Vuitton for the possibly most iconic collaboration within the streetwear world).
Materials
As pointed out by many during his OFF-White days, the production quality of such pieces was usually compared to other entry-level streetwear brands and this couldn't happen again at Louis Vuitton. In fact, there has been a significant improvement for what concerns the quality of such pieces, in particular, the transparent keepall which instantly became the biggest item in his collection.
To Conclude
Virgil's presence over at Louis Vuitton is definitely groundbreaking and so was the hype when his collection was released. Of course, the criticism behind his name was following such hype and especially given the fact that taking Kim Jones' role wasn't the easiest task, to say the least. With all these factors in mind, although, we can safely say: bravo, Virgil! Who know's what he will do next, we know he has changed streetwear forever whether he designs a muscle fit hoodie or a pair of trainers, it is simply art