Victims Of Medical Malpractice: What To Do Next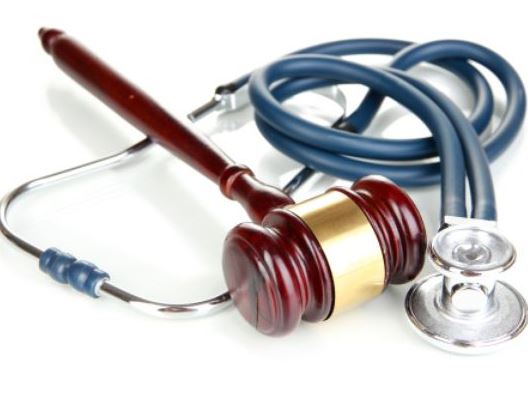 When people are sick or hurt, they often need assistance from highly trained medical professionals. If you are harmed as a result of receiving treatment that is below the standard of care that is acceptable within the medical community based on the circumstances, the actions of the medical staff could be considered negligent. When patients have been injured, they usually don't know what to do or understand which steps to take. Whether you plan on filing a lawsuit or merely want to know your legal options, there are certain actions you can take to protect yourself.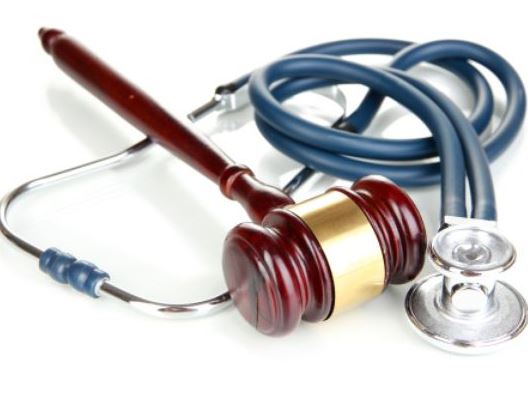 Communicate with the Doctor
If you have any concerns about the type of medical care you are getting, speak with the doctor. Don't be afraid to ask questions. You have a right to know what is going on with your healthcare. The doctor should be willing to talk to you in terms you clearly understand regarding your medical diagnosis and the treatment being used to help improve your condition.
Keep a Record or Journal
Receiving treatment in a medical facility can be very stressful. You may forget important details over an extended period of time. List the dates and times you have seen the doctor and nurses. Document the types of examinations, tests, and medications you have taken. Keep notes that accurately summarize the conversations you've had with members of the medical staff. Write all of this information in a journal, notepad, or electronic device for future reference.
Get Copies of Your Medical Records
You are entitled to review your medical records upon request. Ask for copies of your medical files at the facilities where you have been treated. Fill out the necessary forms stating that you want access to your medical records. Do not tell anyone at the medical facility that you are considering filing a lawsuit against them. According to Philadelphia medical malpractice attorneys at Cohen Placitella Roth, PC., you should speak with a lawyer about your situation before you discuss the possibility of filing a claim or lawsuit with anyone. Once you receive the medical records, you should review them to make sure the files are complete and that there aren't any discrepancies.
A medical malpractice claim can encompass a range of medical errors such as misdiagnosis of a health condition, foreign objects being left in the patient's body, or a physician failing to possess the skills needed to competently perform a procedure. It's beneficial for victims of medical malpractice to be proactive and speak with an attorney regarding the merits of a potential claim.