Via Ferratas: Things To Do In Fort William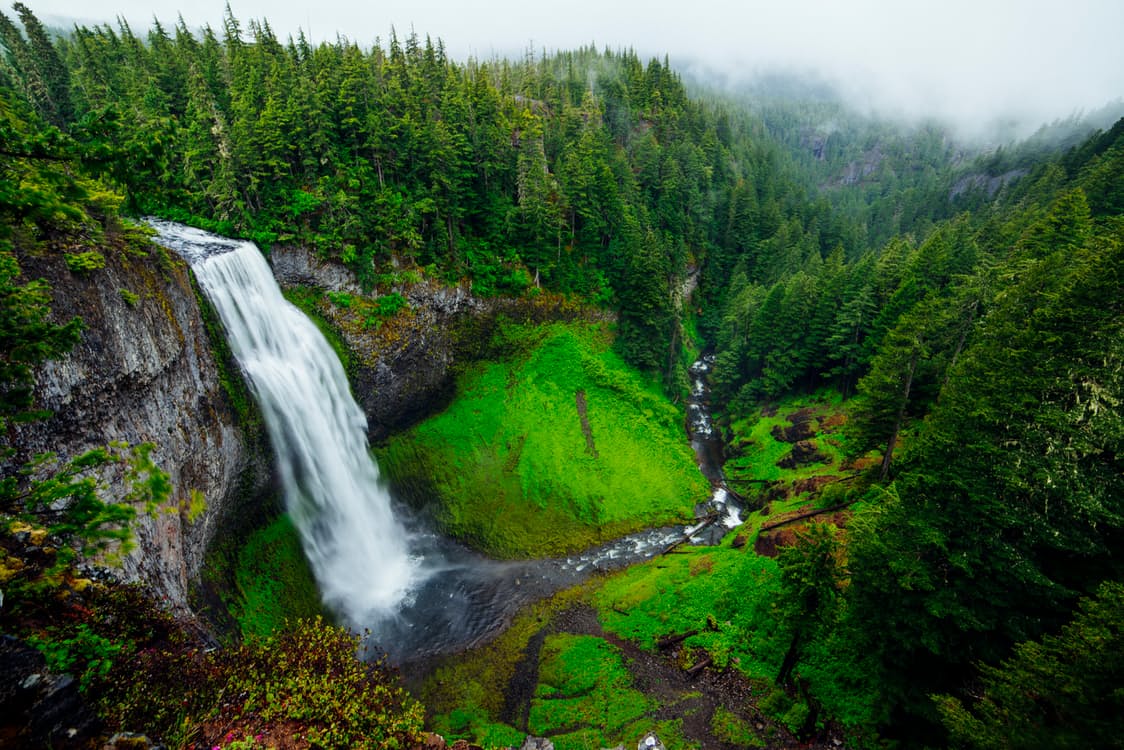 If you are looking for the best that Scotland has to offer, then you will not find a better place than the scenic spot of Fort William. Beauty is not the only thing it has to offer as there are lots of Fort William activities which you can do while you are visiting.
Via Ferratas
If you are looking for the perfect outdoor exploration while you are visiting the UK then you must try Via Ferratas. This experience is perfect for those of all climbing abilities and even those who have never tried Via Ferrata will enjoy this open-air activity. If you are located near the Fort William area this is also a great way to get active!
Vertical Descents provide the Via Ferrata in Scotland and have selected beautiful spots across Fort William where thrill seekers can indulge in high-altitude climbing.
Via Ferrata Scotland is based in the stunning area of Kinlochleven, which is near Fort William and Glencoe.
If you are looking to see some unique areas of Scotland then this activity is based at the heart of the third biggest waterfall in Scotland, The Grey Mare's Tail. This activity is completely safe, our trained experts will be on hand with fixed cables, staples, ladders and bridges.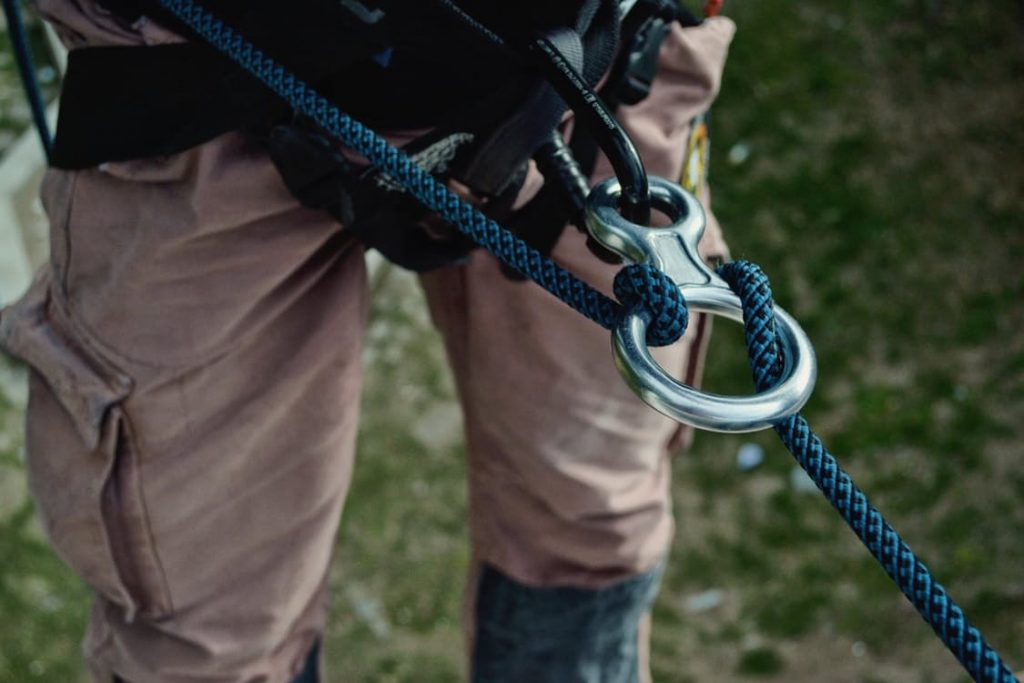 Things To Do In Fort William
Fort William is known for being a great escape. This beautiful location may seem tranquil, but there are lots going on for those who want to some exploring.
While you are visiting Fort William you will be taken on a once in a lifetime, 500m journey around inaccessible, bedrock amphitheatre. The climb is surrounded by a stunning 90m waterfall. This experience will give you an insight into nature like you have never seen it before. In addition to this, you could also take part in a whitewater safety and rescue course, for a full experience of Fort William.
This sport is extremely popular with climbers and people far and wide to see what Scotland has to offer. Via Ferratas can be completed in location across the world including the Italian Dolomites and across the Alps.
Who Can Complete A Via Ferrata Course?
It is recommended that you have the physical and mental capacity to tackle this sort of outdoor environment
As this is a climb you should be comfortable with heights and exposure
Climbers should be older than 10 yrs of age and over the height of 1m 30m
This activity does not require previous climbing experience
Travel To Fort William
Scotland is the perfect location for Via Ferrata and outdoor activity. If you are planning a trip with friends or a group to Scotland, be sure to swing by Vertical Descents base.
If you are planning a hen or stag do Scotland style? Then Vertical Descents do a range of packages for bigger groups, that will help you organise your outdoor trip before you even step foot across the border. This trip is perfect for group bonding and this unique experience will relieve some stress from planning the big day.
Once you are finished the climb you can try out some of Fort Williams authentic pubs and restaurants or even take a trip on the world famous Glenfinnan Viaduct which is home to Harry Potter's Hogwarts Express.