The transportation sector hit fresh 2019 highs this week, and while travel remains upbeat, investors will need to evaluate consumer spending to get a gauge of the travel industrial. Issues within the airline space have been focused on the potential compensation that Boeing will make to several airlines in the wake of the multiple trashes of the Boeing 737 Max.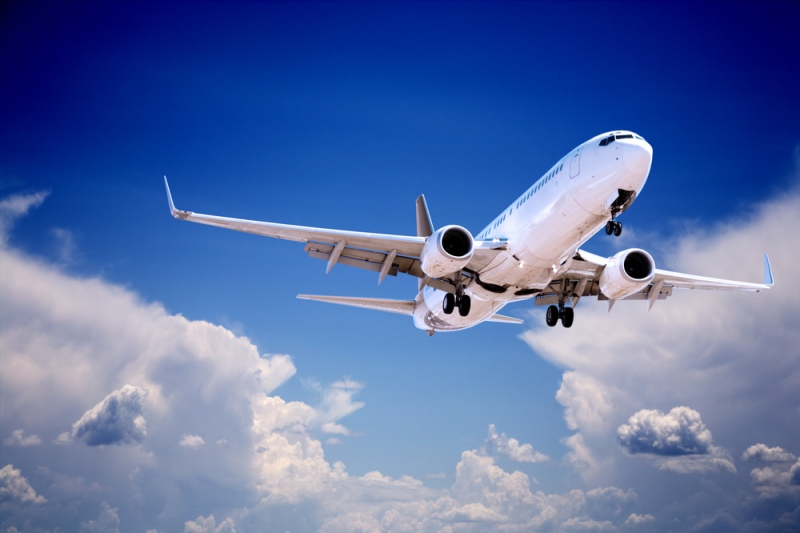 Consumer Spending and Credit Ease
While jobs data remains solid, consumer spending is beginning to cool slightly. The US government reported that growth in consumer spending slowed to 2.9% annualized rate in the Q3 after surging at a 4.6% pace in the Q2. This occurred as the Commerce Department reported that the US economy grew at a 1.9% rate in the Q3 after expanding at a 2.0% pace in the Q2 period. Expectations had been for an even slower rate of growth of 1.6%. Consumer spending is being powered by solid jobs growth. You can follow consumer spending and GDP from the US on iFOREX news.
Credit that consumers are using is also slowing. The Federal Reserve reported this week that US consumer borrowing grew in September at the slowest rate in 15 months. Total consumer credit increased $9.5 billion, down from $17.8 billion in August. Economists has been expecting a $15 billion gain. The September gain was well below the monthly average growth for the first eight months of the 2019 $16 billion.
Airlines Hit by Boeing
While airline stocks have rebounded in the Q4, they still face headwinds due to financial issues related to Boeing. In an interview with the New York Times, Doug Parker said that he is expecting Boeing to compensate his airline for the issues related to the Boeing 737 Max. Part of the problem is that many airlines including American is struggling with the 737 Max still being grounded and not available to fly.
Mr. Parker said that the talks with Boeing are still in their early days as the company still cannot assess the damages until they know how long the delays last. Parker believes that the two companies are at the point where they are ready to get into more detail. Parker believe that American Airlines customers and shareholders have borne the pain of this issue with the 737 Max, and that it should be Boeing's shareholders that pay for it.
Airlines Lag the Broader Markets
While the S&P 500 hit fresh all-time highs in November of 2019, the transportation sector still trails the broader markets. While the S&P 500 index is up approximately 23% year to date in 2019, the broad transportation ETF IYT is only up 21%. Part of the reason for the lag, despite stable consumer spending are the issues that many of the airline companies are having with grounded Boeing 737 Max planes, and the costs that are associated with this issue.