Using That Green Thumb: 5 Plant-Care Tips for Homeowners
Plants are like friends—they make a home more welcoming. They also add beauty and resale value to a home. Plants boost your mood, clean the air, and give lots of benefits to your health. From flowers to trees, plants are a joy to grow and care for. Put your green thumb to work with these five plant care tips for homeowners.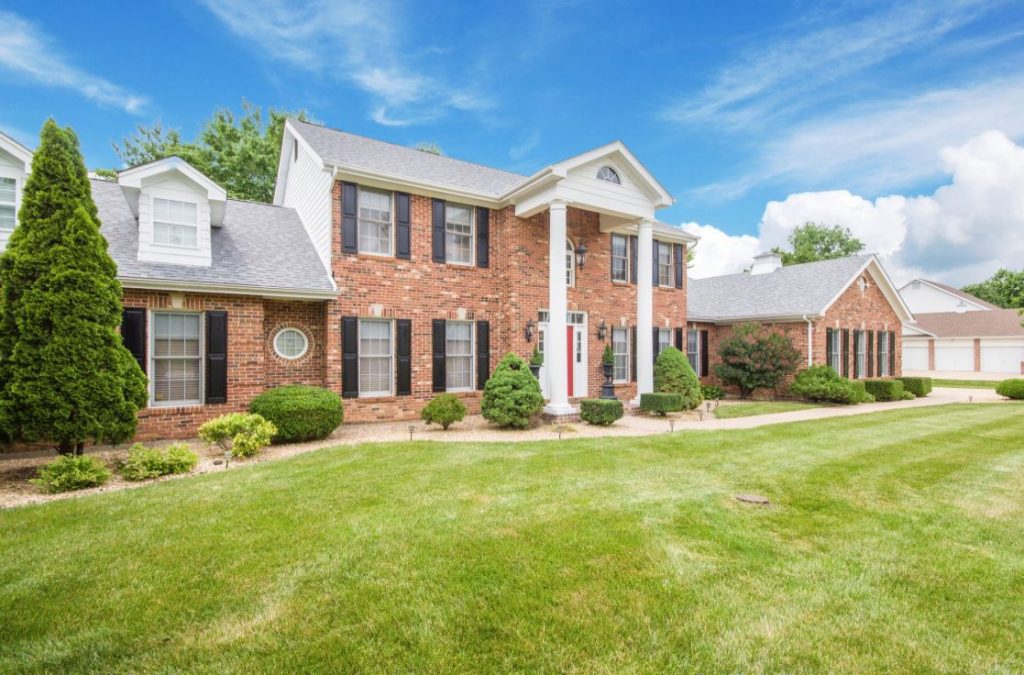 Indoor Plant Care
Indoor plants trap pollutants and help improve the air quality in your home. They're easy to grow but do require some care. Find out how much light and water the plants you choose need and how often they may require fertilizing. Choose a good quality potting soil mix and make sure the container has drainage holes in the bottom. When choosing your plants, pay attention to how much space the plant needs. And how big the plant will get. Without the proper space, your plants won't be about to be the best they can be.
Outdoor Potted Plants
Growing plants in pots outdoors helps space-challenged homeowners grow everything from flowers to vegetables and beyond. Use big pots with drainage holes for outdoor plants. Using the proper soil mix, fill containers leaving about two inches from the soil to the top of the container. Keep the soil moist but don't overwater. Bring plants that can't withstand too much cold indoors in winter.  Make sure they are placed where they will get plenty of sunlight and water from being outside without over watering or exposing them to too much light and heat from the sun.
Trees
Trees provide outdoor shade and can even help lower your summer energy bill. Look for a native species to your area. Some trees can't survive harsh winters while others require a large amount of water to survive. Consider carefully where to plant your trees. They need room away from outdoor structures to develop good, strong root systems. If you have an existing tree that needs to be moved, an arborist can do the job. If you're unsure of what's best for your trees and property, contact a tree care company for advice and assistance.
Flowerbeds
Who doesn't love flowers? The key to success for growing them is a well-prepared flowerbed. Remove weeds, roots, rocks, etc. and add fertilizer or plant food to the native soil. Colorful annuals and bulbs work well for flowerbeds. Choose colors, varieties, and sizes that go well together and fit your space. Research native plants to your area and learn about what they need to thrive. Check the fertilization and sunlight requirement for each type. Don't let the soil dry out in the hot sun. Make sure you check on your flowerbeds regularly and pull out weeds before they become a problem.
Grass
A healthy green lawn adds to the pleasure of outdoor living. Think of it as outdoor carpeting. Grass comes in several varieties. Choose a variety that is suited to and can thrive in your climate. Lawns can be reseeded or replaced if you find your grass is looking poorly. Follow fertilization and watering suggestion for the type of lawn you grow. Be sure to avoid storing items on your lawn so you don't kill spots of grass. You should also be aware of how your property drains. If you have any lower spots on your lawn, your grass could become over-watered.
Lots of research exists to show how plants benefit our lives. Let the joy of growing plants be a part of your life and spend a little green on green living for your home. Take care of your friends and they will bring you and your family joy and color.