Urban, Street Wear & Hip-Hop Clothing: Which One Is More Fashionable?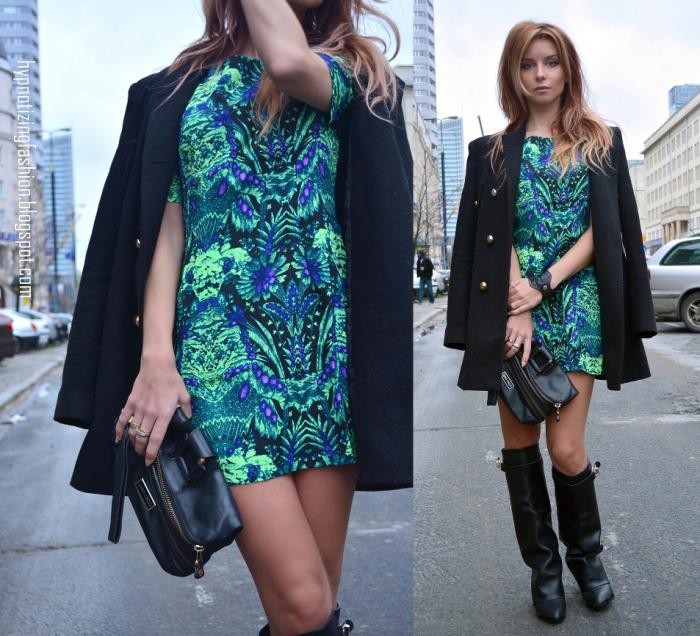 Today's youths have popularized the trend on street wear which is sometimes referred to as hip-hop and urban clothing. However, these terms are different from each other. For fashionistas, it is important that you consider your own style before wearing these clothing types. It is possible to create your own clothing style that is distinct from that of other teens or young adults.
One of the popular styles today is wearing tight-fitted jeans which were a signature clothing of punks. On the other hand, hip-hop clothing is focused more on loose-flowing hippie dresses especially those with filmy materials. Hip hop street fashion is now a huge industry, and is usually a statement of the hippie music culture.
The good news is that urban, street wear, and hip hop fashion clothing are now manufactured by big designers like Tommy Hilfiger, Ralph Lauren, Calvin Klein, and many others. Many of street clothing today are influenced by these designers. Younger people love to make statements through the clothes they wear, and the question as to which is more fashionable among the three – urban, street wear, and hip hop clothing, can only be answered by YOU. You choose the clothes you wear, and what is fashionable for you may not have the same impact on another individual.
In urban culture, you will see that the younger generation loves t-shirts and hoods, and is usually influenced by contemporary design like retro and bold colors. In British culture, the popular range is utility. It is a combination of strong silhouettes, clean lines, and robust build.
The minimalist aesthetic street chic is also in demand. Garments come with high performance and top quality fabrics. Various patterns are used which result to original and bold appearance. Footwear is also included in the fashion clothing, and when you're shopping for street clothing, you should not forget about the footwear. There are many materials available like leather, strap, canvas, and boot, which come in a variety of colors.
The very first street wear appeared in the 80's and mostly were hipster and retro look. It was also the start of the popularity of the sneakers. It is usually a mixture of sneakers, jeans, t-shirts, basketball caps, and baggy or supersized clothing.
Traditionally, street wear is wearing a white colored shirt and blue jeans. Things changed in the recent years. Today, street wear is also about wearing padded coats and parkas during summer. Women have more choices in comparison to men such as dresses, blouses, tracksuits, shorts, skirts, and slacks.
Street wear should make you feel relaxed and comfortable. The best place to find fashionable clothing is online. Many stores offer a wide range of designs and styles that will complement your taste in clothes. Being fashionable isn't hard. It doesn't matter what clothes you wear, as long as you know what to use for a particular situation or occasion.
Shop around and look into the various designs of urban, street wear, and hip hop clothing! Set up a budget, and buy the right combinations of clothes.
For more information about urban, street wear & hip-hop clothing click here.
Author Bio:
Susan Jones is very enthusiastic to work for fashion. Currently working at Fashbo, the leading firm to get latest trendy clothes for men and women.