Understanding Bluetooth Devices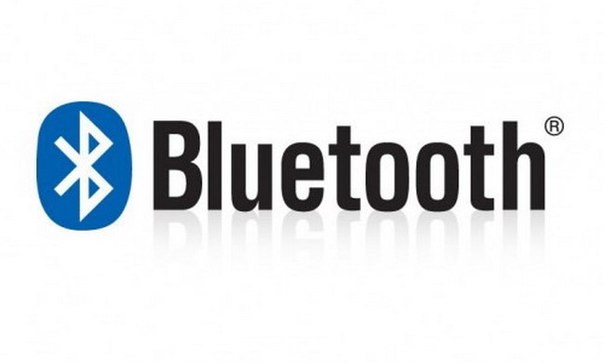 There are different ways electronic devices can be connected to one another, such as electrical wires, component cables, infra red, WiFi, Ethernet cables and NFC. Electronic devices are typically made up of different systems, such as entertainment equipments, computers and others. Bluetooth is a mature wireless technology and it can be used to transfer data. Although NFC is believed to be more versatile and practical, Bluetooth is still popular because its availability in many devices, including low-end models. Common implementation of Bluetooth is to establish wireless connection with headset. Other popular use is to transfer files between mobile phones through proper pairing process. Bluetooth can also help connect with GPS devices, cameras, keyboards, printers and even high-end cars.
It is advisable to wear Bluetooth-based headset when we are driving the car. The audio can be patched through the audio system of the car and we could respond to incoming voice calls using the microphone on our ear. In general, WiFi-based solutions are more expensive and require larger equipments. Bluetooth-enabled devices can be lighter and smaller, in some cases, lighter than 50 grams. Even if our phone is in the luggage, pocket or bag, the wireless capability can be enabled rather easily.
With the availability of new Bluetooth technology, it's important for us to check our latest compatible devices. Previous Bluetooth technology can be less secure and more vulnerable to tracking and identity snooping. Such an issue should be resolved in recent versions. The adaptive frequency hopping feature should make it harder for malicious software to capture our frequency, making the system more secure.
The volume control and other features should be very easy to use. Some Bluetooth-enabled gears have replaceable batteries, as well as the number of devices it could be connected with. However, we should consult to our manual to know whether we have used these devices appropriately. Bluetooth is designed to work in electromagnetically noisy environment, where many signals are filling the space between devices. They are resistant to electrical interferences with signals that can cause noises. Noises may disrupt communication between devices and in some cases can cause the connection to drop suddenly. As an example, if a microwave oven nearby is being used; Bluetooth devices can hop to different frequencies quickly to minimize interferences. Bluetooth devices are secure because the technology is based on multi-layered data encryption. It uses the unique Bluetooth address and PIN (personal identification number) to identify other Bluetooth devices in the vicinity. Bluetooth is usable in small devices because it uses power very efficiently to improve operational time and this is something that would benefit travellers.
NFC is an alternative solution to Bluetooth and it is aimed more toward wireless transactions in stores. Transmitting multimedia content between NFC-enabled devices is also easier, because users could simply tap their devices. We shouldn't be too worried about which technology to use, because they are equally useful for many purposes.