Travelling to San Marino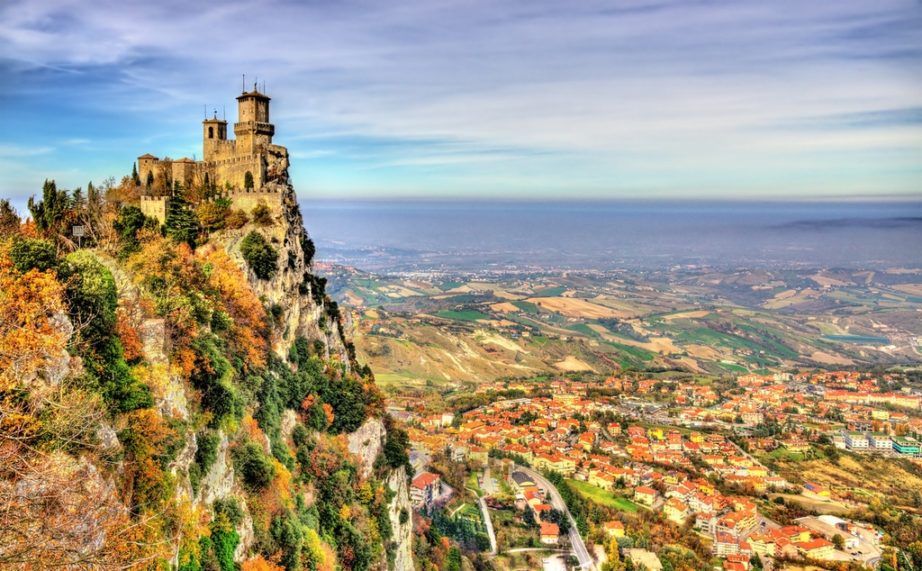 Have you heard about San Marino? If you love travelling, San Marino may become one of the best places that you should visit. There are many unique and interesting things about San Marino that attracts traveller to come. Read more to get to know about San Marino and the reasons why San Marino should be your next destination to travel.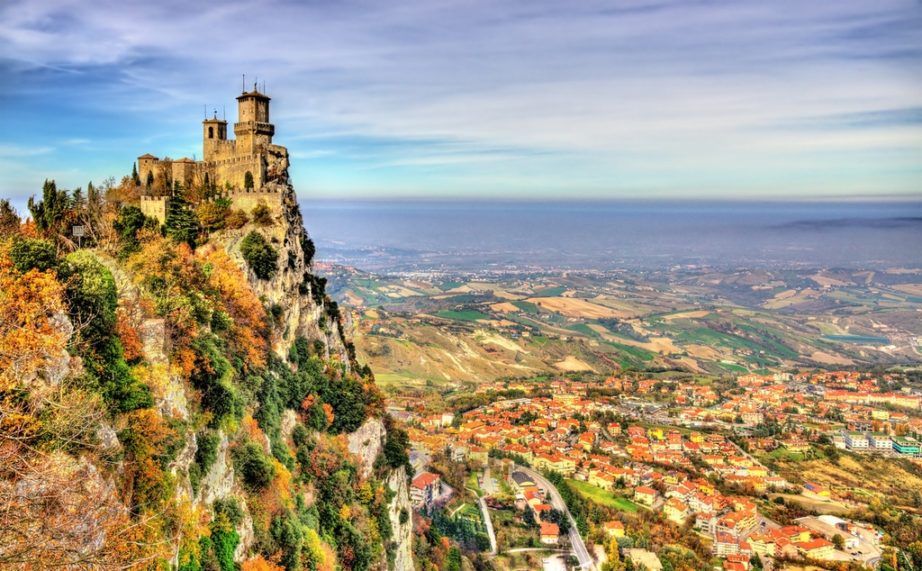 An Enclave Country
San Marino is an enclave country, located in the north-eastern part of theItalian peninsula. It is called "an enclave country" because it is located within another country. San Marino is surrounded by Italy, so if you cross the border of San Marino from the north, the east, the south, or the west, you will automatically enter Italy. If you visit Italy sometimes, maybe it is a good idea for you to also try to visit San Marino as well.
The Oldest and the Smallest
San Marino is considered as one of the oldest countries ever established in the world. For the record, San Marino gained its independence in the year 1600, although the area in which San Marino was established as a country has been existing since 301 A.D. San Marino is a republic which, in Italian language, is called "Serenissima Repubblica di San Marino".
Not only that San Marino is one of the oldest countries in the world, it is also one of the smallest countries. San Marino is the third smallest country in Europe, after Vatican City and Monaco. Its area is only about 61 kilometres square, inhabited with a total number of 32.000 people.
Historical Value
If you like to travel to places with high historical values, you should try to come to San Marino. The history of San Marino is mild with Christian culture and historical aspects. Legends have it that San Marino is the place where Marinus and Dalmatia arrived to after escaping from theanti-Christian ruling of Diocletianus, a Roman Cesar. After escaping to San Marino, Marinus and Dalmatia hid in the peak of Mount Titano. There they began a Christian community that gathered many local people from around Mount Titano. Those are said to be the earliest people of San Marino.
Tax Haven
San Marino is one of the world's tax haven countries, meaning that everything in San Marino is free of tax. Also, although the border of San Marino can be validly distinguished from Italy, there is no actual "legal" border between the two countries. So if you are travelling from Italy to San Marino, all you need is just a Schengen visa. A very easy and a very welcoming country for all tourists and travellers from all over the world.
Two Heads of Nation in a Year
In the United States of America, for example, you got a president as the head of the nation, who is elected once in every four years. In San Marino, the head of the nation is elected every six months. How unique is that! The head of the nation, who is called "Capitani Reggenti", will be elected every April and October. However, the member of the parliament is elected once in every five years.