Traveling Abroad With Children Without Going Insane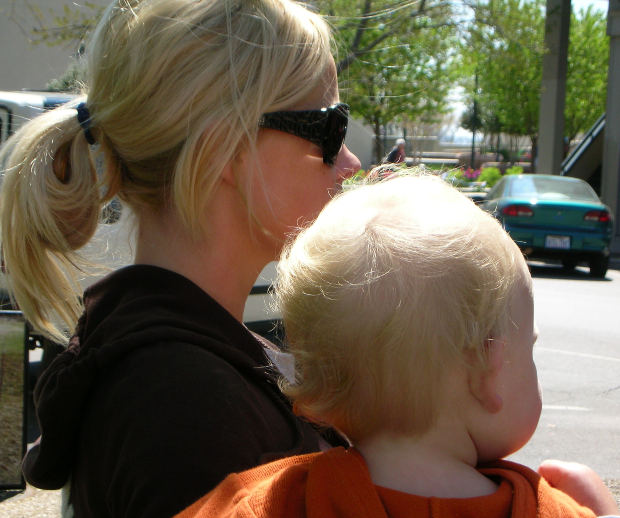 Traveling abroad is a great opportunity, but are you thinking twice about taking your children with you? It's true that international travel with children can be more difficult (and sometimes aggravating) than traveling without them, but it can also be more rewarding to both you and your children.
Traveling abroad with children takes extra planning, but the resulting experiences are worth it. Here are some planning tips to consider before you travel with kids.
Before the Trip
Talk to you children's doctor (and your own) about where you're traveling. Make sure you and your kids have all necessary inoculations and extra prescriptions for any medicines you might need.
A few days before your trip, talk with your children about what to expect. Tell them about the airport and about going through security, as well as what they can expect on the plane—from the narrow aisles and overhead bins to the plane speeding along the runway before lifting off.
Pull out a map or globe and show where your trip will take you. Children, especially younger ones, absorb information like a sponge, so find them some books about the country or countries you're visiting. Knowing something about the destination can help them feel more secure when you get there.
At the Airport
Get to the airport early enough that you can look around. Let your kids watch the planes take off and land. If the airport has a play area for children, use it—any energy they work out of their systems in the airport is energy they won't expend being rambunctious on the plane.
Just before you board the plane, take your children (and yourself) to the restroom. Change diapers and pull-ups, even if they don't appear dirty.
For the Plane
Bring a few empty water bottles with you. After you pass through security, you can fill them up at a drinking fountain to make sure you and your children stay hydrated on the plane.
Make sure your kids have something to mitigate the ear irritation that comes from changing pressure as the plane lifts off; some gum, a pacifier or animal crackers could do the trick. They'll also need something quiet to keep them occupied during the flight, like a book or a travel-friendly board game.
For more great tips on planning for plane travel with children, watch this video from HCC Medical Insurance Services.
At your Destination
As you plan for your trip, make sure to look into child laws and regulations in your destination country. Bring or arrange for any necessary car seats ahead of time. (Most car rental places can help with this—for a fee.)
When you schedule your daily outings, remember that children don't have the stamina or patience of adults. A full day of sight-seeing for an adult is too much for a little one. Keep your schedule flexible, with extra time to rest your feet and let your children nap.
Although you won't be able to pack your schedule with all the bistros, monuments and museums you might visit if you were traveling sans enfants, the memories you share and time you spend with your children can be so much more meaningful than the things you "missed."