Top Five of the Most Anticipated Concerts This Summer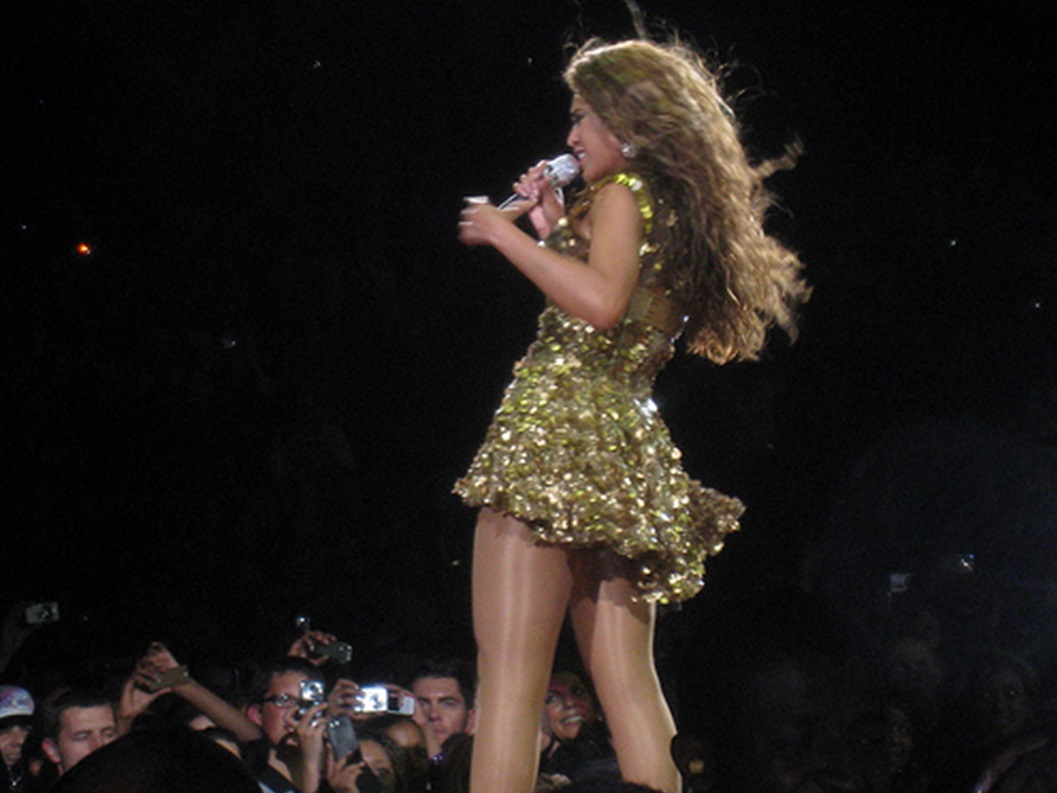 The music scene this summer will be hot, hot, hot. And it would be a shame to miss out, simply because you weren't paying attention to all the major acts on tour. Following is a list of the five most anticipated, hottest concerts this summer.
1. Justin Bieber
Image via Flickr by torbakhopper
This teen heart throb has earned a spot among the most anticipated concerts of this summer. His music is highly acclaimed, having earned him nominations for multiple awards in recent years, as well as having won him a few awards. The Hollywood Reporter says,"No matter which way you slice it, at the end of the day, Bieber's charm is impossible to deny."
Speaking of one of his earlier concerts, the same article says, "…it's hard not to smile at his show." Even non-beliebers will find it worth their while to go and see this talented kid from Canada.
2. Maroon 5
Image via Flickr by karina3094
Admit it. It isn't a rare thing for you to get a Maroon 5 song stuck irrevocably in your head. The band's catchy tunes, along with lead singer Adam Levine's unique vocals, make Maroon 5 tickets a hot commodity.
This summer they will be embarking on the 2013 Honda Civic Tour. As if the prospect of seeing Maroon 5 in concert does not thrill you enough, also on the tour will be Kelly Clarkson. The tour begins August 1, so there's still time to buy your tickets. Don't wait too long — you might miss out.
3. One Direction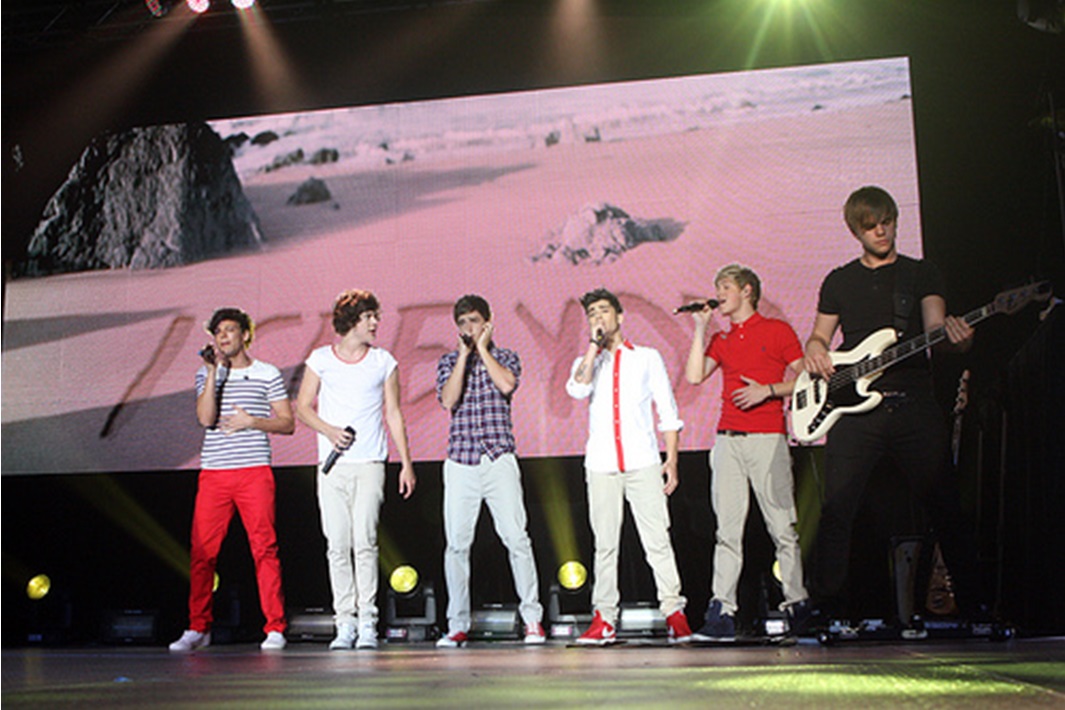 Image via Flickr by Eva Rinaldi
Dailymail.co.uk says of One Direction that, "They're currently the biggest boy band on the planet." It's doubtful that anyone would dare to argue with that sentiment. The boys are coming to the US again this summer starting in June, and tickets are selling at a rapid rate.
If you're among the throngs of fans who are touched by the lovely vocal harmonies and clean lyrics of this band, latch onto the opportunity to see them live. Be careful not to swoon!
4. Beyoncé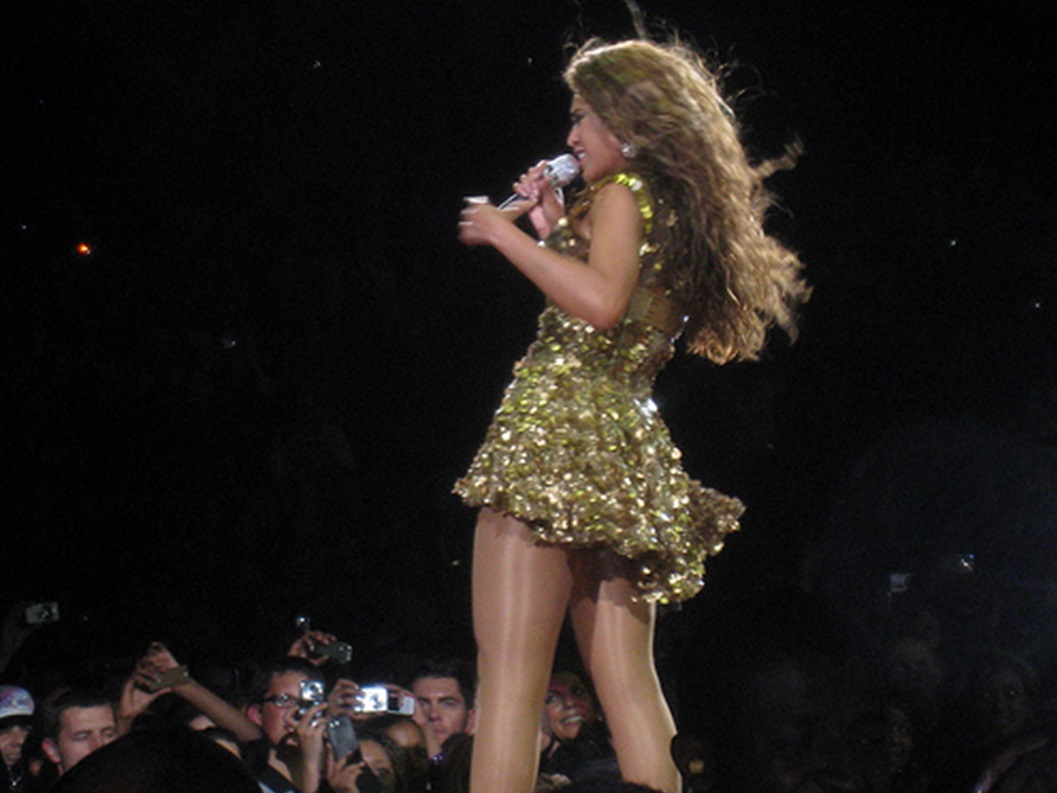 Image via Flickr by oouinouin
Beyoncé returned to the stage earlier this year after giving birth to her daughter, and this spring and summer she's on tour for her "Mrs. Carter Show" world tour. While the tour doesn't feature anything new or shocking, it still thrills fans.
Speaking of her first performance on stage since giving birth, a New York Times article said, "she performed with serious stamina and rigor." Idolator.com says that this tour will likely have a lot "that her fans will be super excited about."
She has fans all around the world, so it's no surprise to note that her concerts are among the most anticipated of the summer.
5. Lollapalooza
Image via Flickr by vonderauvisuals