Awesome Places to Road Trip This Summer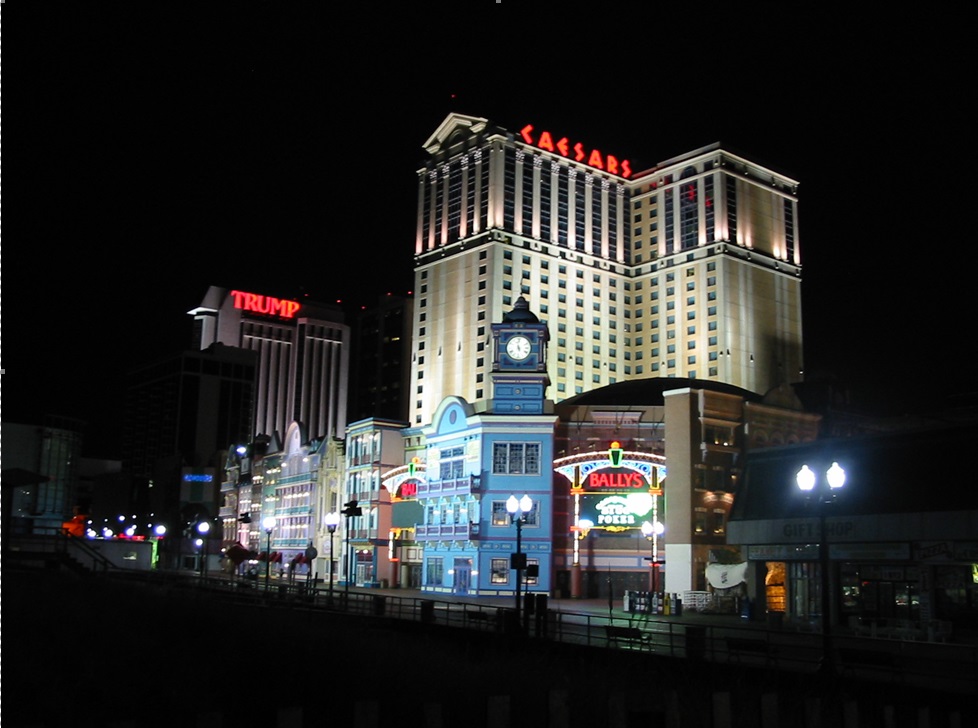 If you are planning a road trip this summer, consider traveling to one of the following destinations. Exciting casinos, pristine beaches, and relaxing riverboat rides are some of the attractions at these vacation destinations. Here are 5 awesome places to road trip this summer.
 Walk, Shop, and Gamble at the Atlantic City Boardwalk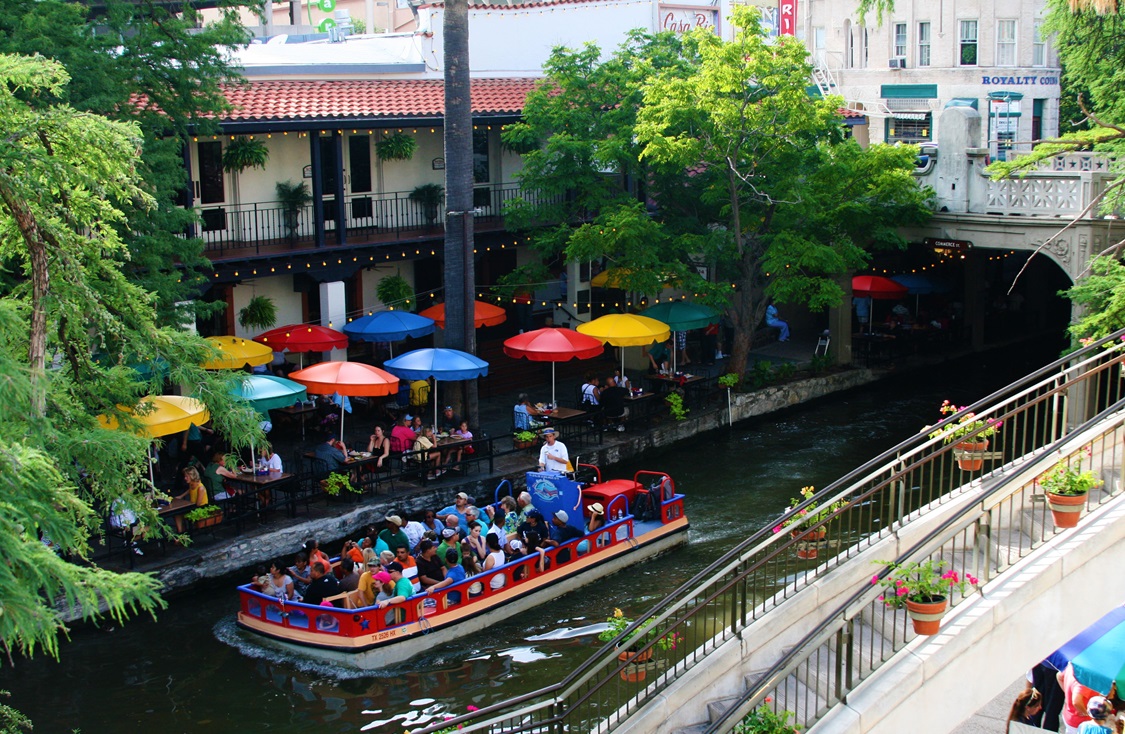 Image via Flickr by Lisa Andrews
Atlantic City is a road trip destination for many in the mid-atlantic. It is just an hour away from Philly, if you take the Atlantic City Expressway, and just over two hours from NYC via the Garden State Parkway. Atlantic City features several casinos and a beautiful boardwalk that stretches for miles. Some of the notable shops on the boardwalk include the Pier Shops and the Waterfront Shops at Harras casino. The Tanger Outlets is another place to visit while staying in Atlantic City. If you are not sure about traveling in your car, consider buying a new, reliable car from the Team Nissan Manchester NH dealership. There are numerous parking lots and casino garages. If you are lucky, you can save a few dollars by parking on the street.
Cross the Desert and Arrive At Las Vegas
Las Vegas is a global entertainment destination, but it is also a great road trip destination for those living in the Southwest. By car, it is just four hours from Los Angeles via the I-15 and five hours from Phoenix. You will travel through small towns, see mountainous vistas, and experience desert-like conditions so prepare for the trip before leaving. When you arrive in Las Vegas, the heat will still be with you, so find a nice place to park and enter one of the luxurious resorts or casinos. The cool atmosphere and stunning architecture will be worth the trip. The Luxor and Paris Las Vegas are two casinos to visit before leaving Las Vegas.
Take Your Talents to South Beach
If you are driving on the east coast, why not go all the way to Florida. The pristine beaches of Miami are surrounded by brilliant blue waters and luxurious condos. The beach itself is bustling with people, and the nightclubs are packed. Bayfront Park and the Bayside Marketplace, both of which surround Biscayne Bay, feature outdoor activities and shopping. This may be the final stop on your road trip, especially after experiencing the tropical ambience of Miami.
Take a Stroll on the San Antonio River Walk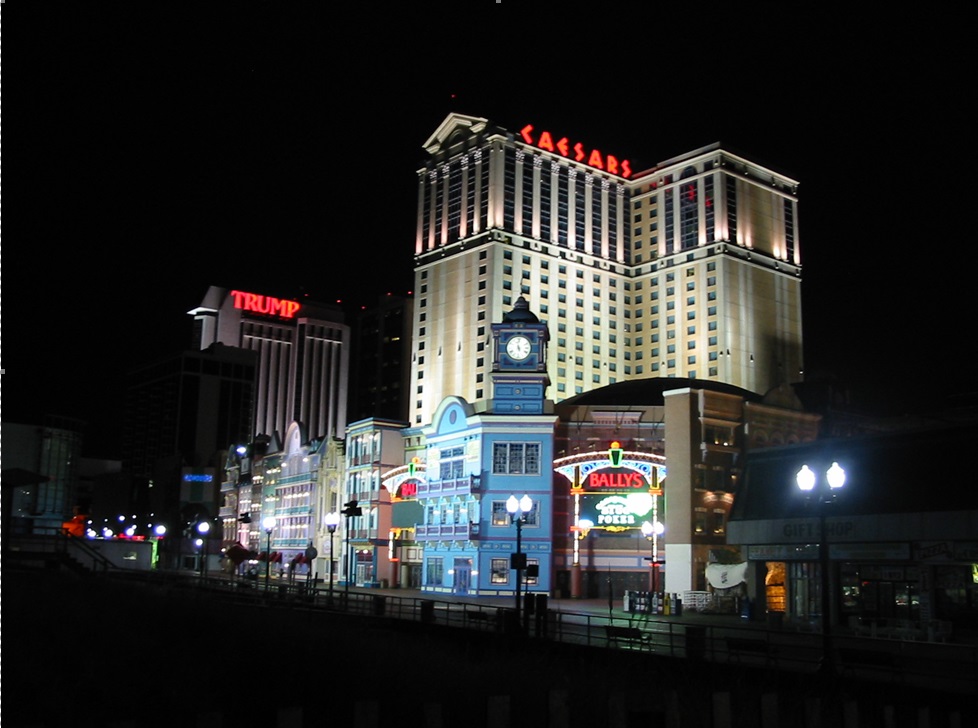 Image via Flickr by Kyle Monahan
Texans that want to take a road trip within the state should consider driving to San Antonio. There are several attractions, including the River Walk. You can walk along the banks of the San Antonio River as it winds its way through the city. The walkways are one story below the street level and feature waterfalls, pools, shops, restaurants, and outdoor art. There are river cruises which you can take to tour the entire walk.
Rest On the Sandy Shores of Lake Michigan
Midwestern road trippers should head toward Lake Michigan. One notable vacation destination is Indiana Dunes National Lakeshore. It's just an hour east of Chicago and two hours north of Indianapolis. Many travelers visit this shore to hike Mount Baldy, which is a shifting sand dune. If you prefer a more relaxed time, walk along the shoreline, which stretches for 15 miles, or go birdwatching.
On your next road trip, consider going to the places mentioned above. Each one is a welcomed retreat from daily life.