Top Destinations For History School Trips – Washington D.C.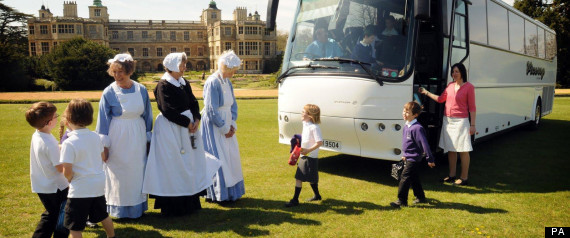 For history students, venturing beyond the classroom to discover the reality of locations where key events have taken place is an excellent way to supplement learning. There are many wonderful eye-opening destinations for history school trips, and one of the most rewarding of these is Washington D.C. – the capital of the USA and one of the most influential cities in modern world history. A visit to Washington lets students see the places where dramatic decisions have been made, as well as allowing them to contextualise what they know about the American government's role and broaden their understanding of the connections between Washington and the rest of the world. Read on to learn more about some of the top attractions for school groups in this powerful city.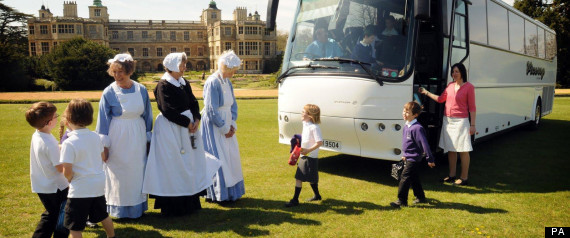 The White House
The most iconic of Washington D.C.'s many remarkable attractions is the White House, a building that has become synonymous with American politics and has an incredible historic legacy, having been the Presidential residence for over two hundred years. Paying it a visit while on history school trips allows students to see the place where some of America's most famous presidents have played their part in the history of the world. Much more than a residence, it is also home to numerous political offices and policy-making rooms, including the Cabinet Room, and of course the Oval Office and First Lady's Office.
Capitol Visitor Centre
Another memorable building that can be found in Washington D.C. is the Capitol Building, which with its iconic dome is instantly recognisable. For groups who have come to the city on history school trips, this is an important place to visit in terms of its role in American politics: it is the meeting place of Congress, where laws affecting the whole of the country can be passed or defeated. It also provides a wealth of interesting exhibits and educational information, making it vital for anyone trying to understand the importance of policy-making in Washington in the wider context of American history. Its Visitor Centre includes the Exhibition Hall and Emancipation Hall, and is full of objects and displays documenting the fascinating history of the Capitol.
The Smithsonian Institution
As well as its political institutions, Washington is known for its unsurpassed museums, and nowhere showcases this better than the Smithsonian, a group of nineteen museums and galleries, ranging from the National Museum of American History to the National Air and Space Museum, and many other subjects in between. It provides excellent cross-curricular potential for history school trips, with museums of Art, Science and Natural History to name just a few, and, in its outdoor area, the National Zoological Park, which boasts almost four hundred animal species and is one of the USA's oldest zoos.