Top Considerations To Make Your Family's On-The-Go Lifestyle Easier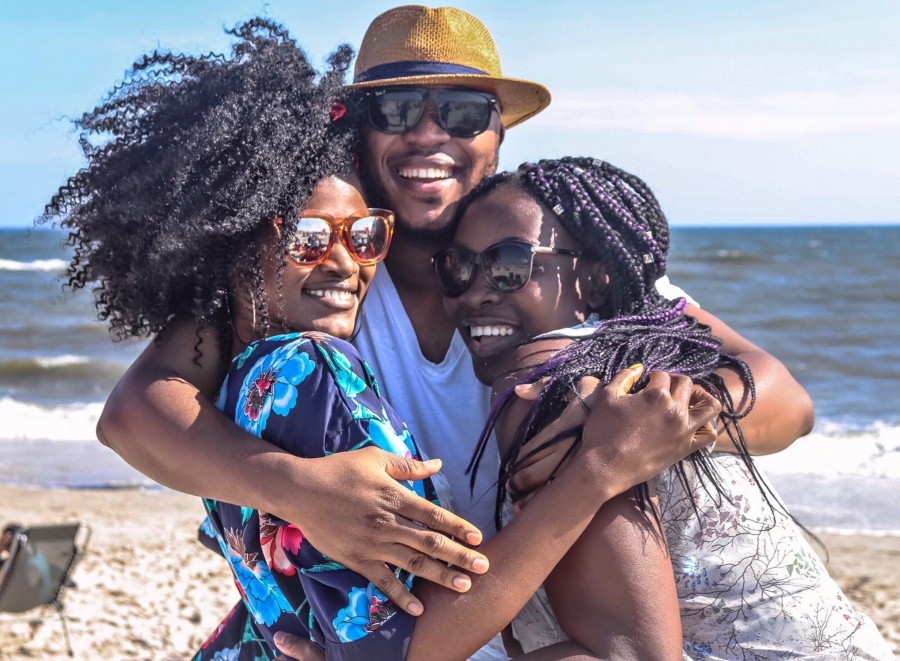 In the modern age, being a busy family isn't all that uncommon. Work, school, and extracurricular activities can mean that you're always running around. Here are some of the considerations that you should make to handle your family's on-the-go lifestyle.
Prep the Night Before
Get everything organized and prepped the night before. This will save you from feeling even more rushed in the morning. Lay out your outfit and prep everyone's lunch so that you can easily leave the house. Create an organizational system for your keys, cell phones, and wallets. This will eliminate that frantic search in the morning for those lost items. Having everything ready to go and in a centralized location can ease your stress level.
Select the Right Vehicle
The right car can make all the difference for your on-the-go lifestyle. Consider looking at the cars for sale in your area if your vehicle isn't up for the challenge. For example, an SUV might make it easier to haul all of the gear that's associated with your kids' sporting activities. It will make it easier to take those impromptu weekend family trips that you've always wanted to be able to do. A larger vehicle may be the right decision for your family.
Create Simple Ingredient Meals
Save some time by making meals that don't have any more than three ingredients. Another solution is the one pot recipe collection. Many of these meals can be thrown together in under 30 minutes. This will eliminate the amount of prep time before you sit down for dinner. Your kids won't be in the kitchen complaining about why dinner isn't ready yet. Less time spent cooking means that you have more time together as a family.
Take Downtime into Consideration
The most important part of any busy schedule is to remember to take downtime. You don't want to burn yourself and everyone else out always being on the go. Take this time to recharge your battery. Even if it's only for the night, leave your cellphone out of the bedroom. Studies have shown that looking at electronic screens right before bed impairs your ability to get a good night sleep. Take this into consideration so that you can get back to your busy schedule.
Being on the go constantly means that you need to be prepared to handle the other aspects of your life. Use these tips so that you can get a handle on all that life has to throw at you.