Top 3 Apps For Teaching Astronomy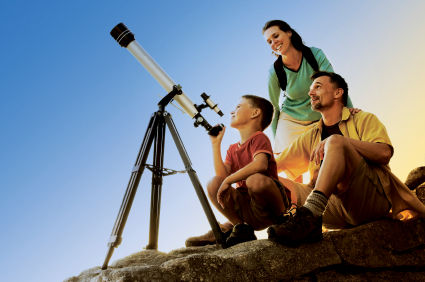 Astronomy is a fascinating subject, and now with the amazing apps that are available for download on mobile devices, it can be even more exciting!  In this article, we are going to look at three of the top apps for teaching and learning astronomy.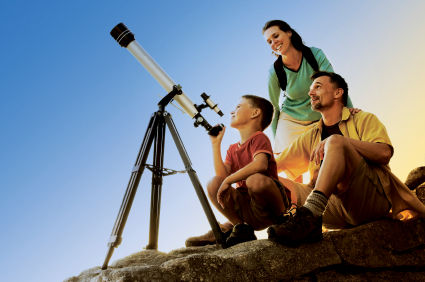 Sky Map by Mobius has been very highly rated by those interested in astronomy.  In a nutshell, this handheld planetarium will turn your mobile device, whether Android or iOS, into a window on the sky at night.  While you point you device at the sky, it will provide a map of the night sky and tell you what you are looking at, including stars, planets, messier objects, meteor showers, constellations, and moon phases.  It is free to download, and based on Google Sky.  This is great for students studying astronomy, especially if they don't have access to a telescope.  It's guaranteed to get your student more excited about astronomy.
This powerful learning tool keeps your student up to date on the latest developments in the sky.  It includes live streaming of NASA TV and the High Definition Earthy Viewing experiment on the ISS.  The NASA App provides on demand NASA videos from, current mission information, launch information, countdown clocks, and thousands of images and news stories.  It also provides ISS and Earth Orbiting Satellite trackers, as well as current visible passes for the ISS and missions like Fermi and Hinode.  This is a great tool for stirring up your child's interest and curiosity about astronomy.  It is free, and available for iOS, Android, and Kindle Fire devices.  The NASA app is great for providing additional information about astronomy topics that are showing up in the news, as well as anything in astronomy that your student might be encountering.  It truly offers mind blowing imagery and informative, valuable videos.
Discover Astronomy by Kalmbach Apps, which costs $1.99 to download on your Android device, is a great information resource for beginners to astronomy.  This insightful app was developed by the editors of Astronomy Magazine and gets your child started stargazing with just the unaided eye, and later a simple pair of binoculars.  Your child will learn about signpost starts, how star patterns can differ from season to season, and more.  As you become familiar with the basics, you can learn about the more detailed, complex concepts of astronomy.  This app is an excellent option to use before letting your student use a virtual sky map, because it teaches them how to identify stars without relying on advanced technology.
Conclusion
With modern advances in technology, you can put things like a virtual planetarium, location-specific skymaps, and veritable warehouses of information, images, and videos about astronomy.  With apps like those described in this article, your child can take astronomy out of the textbook and into the skies with reliable apps that will educate, excite, and entertain even the hardest to please of students.  When studying astronomy, don't forget to check out some of the highly rated apps.
For 15 years Mimi Rothschild has been privileged to help hundreds of thousands of homeschoolers educate their children at home. The MorningStar Academy is a private online Christian school offering diplomas and teachers. The Jubilee Academy is an online Christian curriculum provider offering over 150 full year online Christian courses for PreK-12.