Tips For Avoiding A Cloud-Induced Mess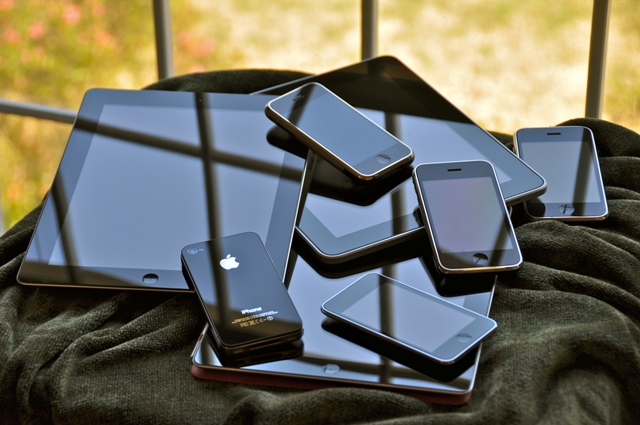 Businesses of all sizes are making the move to the cloud in increasing numbers. But many organizations today find themselves caught between the past–where data was stored on devices and local servers–and the cloud-powered future.
As 2014 began, many businesses reported using some form of cloud computing. Software as a Service (SaaS) has a presence in many organizations, thanks to popular applications like Salesforce moving to an online model. Automatic file backup solutions like Dropbox are emerging in workplaces everywhere, giving workers the ability to seamlessly move from desktop to tablet to smartphone as they travel from one meeting to the next.
File Versioning
One problem that has emerged in the current environment is version control. While some cloud backup services sync files automatically, users can easily find themselves in a situation where some files are on one device but not on others. Device that are restored after crashes, new devices, or revisions from co-workers can quickly lead a user to lose track of which file is located where.
Without technology, attempts at versioning control are often flawed. A user can set personal policies to use only one device or rename files based on revision date, but it only takes one stressful day to forget. Once teammates are involved in the process, implementation of those policies fall outside of the user's control. Chances are, colleagues won't follow those protocols to the letter, each time.
Tech Options
The best way to gain control of files is to put tech tools to work. File-syncing services can help with this, but they will only sync the files on the devices the user controls. One file emailed to a co-worker can remove it from the syncing process, leading to the same organization problem the user had in the first place.
For businesses, the best solution is likely to employ file syncing across multiple users. Dropbox folders can be shared, with all files saved into the folder when changes are made. However, for more intensive file sharing, Dropbox for Business is likely a better solution. The Sharing & Activity Audit Log shows exactly who accessed and altered the file and when, helping admins stay on top of all versions of a document.
Google Drive
For a free solution, businesses can also employee a cloud-based file editing solution like Google Drive. Documents are updated in real time, directly in the user's web browser. All users that are connected to that file can see the changes as they are happening, if they choose. This not only ensures everyone can see the latest document, but they can collaborate in real time if necessary.
This type of cloud collaboration isn't without its flaws, however. Users can download a file and work with it, thinking they have the latest version. Still, for a solution that is almost foolproof, both Google Drive and Dropbox for Business are among the best.
There are more comprehensive project collaboration tools like Basecamp, but these can be pricey and perhaps more robust than many businesses need. For simple file control, many users will find the basics will suffice.
Featured images:
 

License: Creative Commons

 

image source
Kirill Bensonoff is a founding partner at ComputerSupport.com, helping small business executives get the most out of their technology investment.