Things You Need To Check Before Your Poolside Party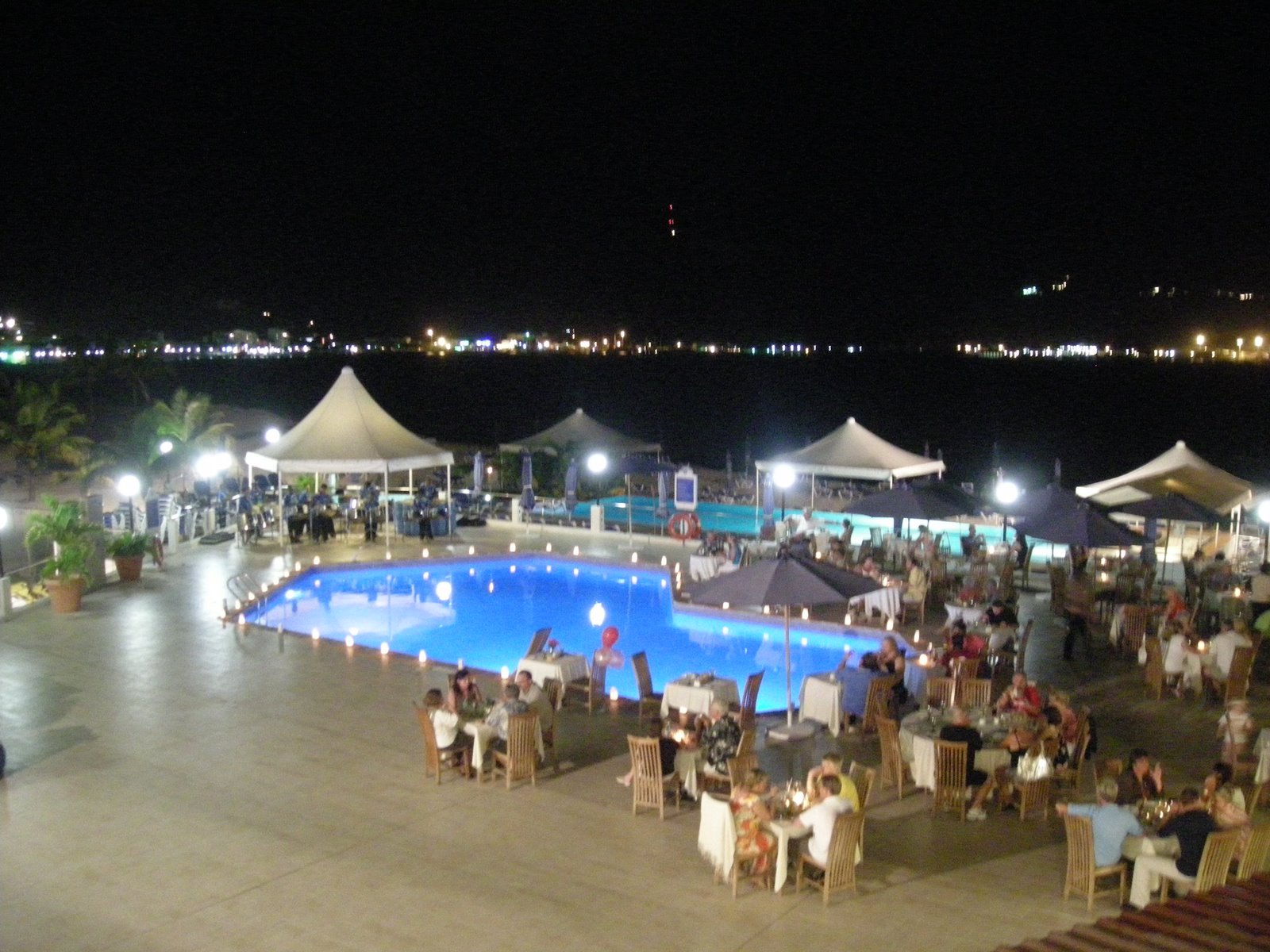 Are you planning to throw a poolside party very soon, but are not sure of how to go about preparing for it?
There are a number of things that you need to check, and depending on the occasion, you may sometimes need to start preparing a month in advance.
If it's just a regular poolside party, where you want your friends to come and enjoy some great music, food and pool games, then here are the most important checks that you need to do:
Pool Servicing
Since the pool itself is the main highlight of the party, you need to get it serviced well in advance.
Right from making sure that the water levels are good, to checking the pool lights and changing the filters, everything needs to be perfect.
This is only to ensure that the pool water is clean and safe for people to swim in it.
For pools that have not been in use for a long time, such as the ones that people have in their holiday homes or farmhouses,
the servicing might need to be a little extensive, as the filters could get clogged with time.
Enough Furniture?
Do you have enough number of chairs, and more importantly, poolside chairs to fit everyone you're calling?
You might need to rent furniture for the day you are planning to throw the party.
This would essentially be furniture made of materials, which wouldn't get affected by the pool water,
in case your friends turn naughty and wet the whole area!
Barbeque Check
Most poolside parties need a barbeque for the guests to enjoy great food.
Depending on the number of guests you have, you may need one or two grills.
And depending on whether you have an electric grill or a coal based one, you'll need to get coal stocks accordingly.
Again, if your grill has been shut for quite some time, better take it out and get it serviced. Run it once to ensure that it's working fine.
Weather Check
It's going to be extremely sad if it rains on the day you are planning to keep your pool party.
So you must always do a weather check much in advance, to ensure that this can happen smoothly.
Of course, if it is summers, then there is no need to worry.
All you need is to stock up the materials required for the pool games to happen nicely.
An Indoor Option
If you are having a pool party stretching from the afternoon to the night, then depending on your location, you might want to have an adjoining indoor option.
This is mainly to ensure that the evening mosquitoes around the plants don't bother the guests.
And if there is no problem of the mosquitoes, then you can simply have the indoor option on a large poolside party where there are way too many guests.
So check all of these things the next time you are planning a poolside party, and with advance preparation,
you're sure to have a great time, feeling like a guest at your own party.
Today's informative article is written by Chase Cullen.
He is a landscape artist who enjoys blogging in his free time and shares useful gardening tips through his article.
He says hiring a great pool service company to look after your pool ensures that it is in awesome condition all year long.