Things We Should Know About Cruise Travel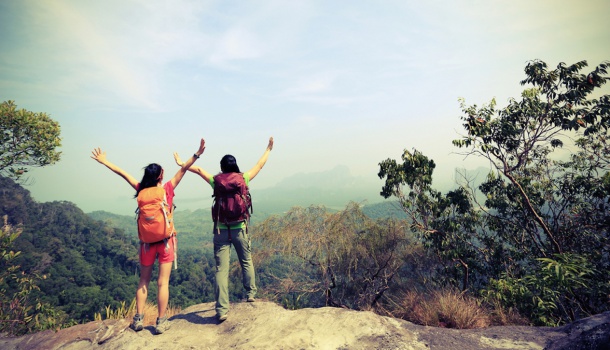 Cruise ships are one of the most exciting ways of traveling on the sea and there are many exciting experiences that we can get from them. However, we need to distinguish between facts and myths. One common way to get the best price is by booking it months before the actual departure. The price will be much higher if we wait until the last minute. Many people think that center cabins are the best, but it's always true. Even slight vibrations can cause sleep problems and other issues. In some ships, the engine room is located amidships, below the passenger compartments. When choosing cruise ship service, we should make sure that they adopt appropriate safety requirements. Each ship can be different, but we should make sure that all safety requirements and procedures are met. We need to speak with the travel agent to make sure that we will be safe during the long voyage on the sea. One thing that many people tend to belief is that cruise voyages are intended for retirees. In reality, cruising is appropriate for highly productive individuals who are in long vacation. We could find many young people in cruise liners and there are many exciting activities that people can enjoy aboard the ship.
We often assume that travel agents are able to upgrade our cruise package. This isn't always true, because only the cruise line operators that can provide the desired upgrades. It is a good idea to directly contact the operator to find out whether we can make an upgrade without paying too much. We also should know that cruise lines are not all-inclusive and we won't pay anything other than the initial fee. It is true that daily meals and some of the entertainment facilities are included in price; drinks, snacks and some entertainment facilities are not free. Some cruises don't go only to specific beach destinations. The liner may be anchored longer on ports to allow passengers to venture deeper into the land mass, this particularly true for cruise lines in the Caribbean, Mediterranean, Northern Europe and Alaska. We should know that cruise lines are quite safe and the usual vision of the sinking Titanic should be removed from our mind. After more than 100 years, the overall safety of cruise lines has been significantly removed. Satellites and numerous sensors allow ship operators to deal with possible threats, including storm and menacing icebergs.
Many people are concerned with seasickness when they are aboard a cruise liner. This symptom may occur, but bigger, newer cruise ships are more stable. In order to improve comfort, cruise ships are able to avoid rougher weather. If we do experience seasickness, the on-board clinic is well prepared to deal with this issue. The physician on duty will advise us on how to manage the symptom and may provide mild medication to reduce the severity of our seasickness. By getting well informed, we will be able to better enjoy our cruise line experience.