These Pocket Friendly Perfumes Will Get Your Attention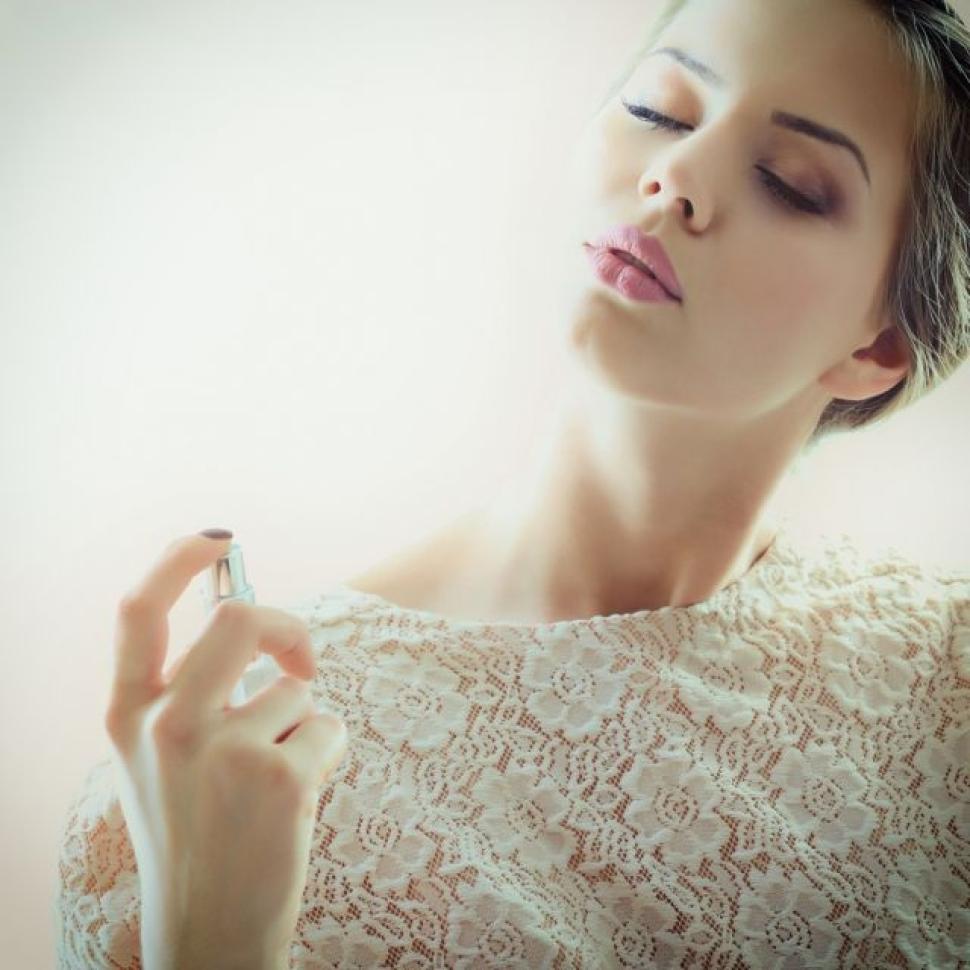 It's not always important that you need an expensive perfume for every occasion. A man needs only a good quality perfume which should be easily available in the market with a wide range and is easy on the wallet too. Collection of pocket-friendly perfumes is a good idea rather than stick to a bottle of an expensive perfume.
Sometimes, you have a dozen of expensive top notch perfumes in your collection, but you will hesitate to use them just not because they are bad perfume but because they are not compatible with your skin. So, it's not the expensiveness of a perfume makes you feel good, but it should react to your body-chemistry first.
Fragrance, a man wear states about his exclusive personality. The distinctiveness of perfume at different events reflects your fashion status, therefore choose the fragrance wisely. It's not possible for everyone to spend a vast expenditure for buying a perfume, So, here are some affordable men's perfume which gives you a distinctive presence in every occasion, and we bet you can afford to miss them:
1 Nautica Blue
Nautica Blue is a fine choice having aromatic aquatic fragrance. That will definitely rejuvenate you with refreshing cool. The staying power remains for 6 to 10 hours. It has fruity note blended with floral and woody notes.
2 Grey Flannel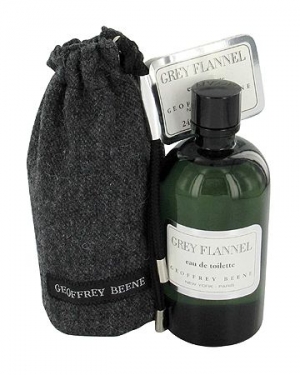 You need this perfume, if you are going for a romantic date with your lady love. The fragrance is superbly blended with orange, lemon, bergamot, oakmoss, sandalwood and patchouli. It is a must have perfume for every man.
3 Adidas Deep Energy
This is the perfume for sporty and energetic men. It's an amalgam of wood and amber which makes you refreshed all day long. With fragrance booster technology, it keeps your energy up within the budgeted price.
4 Dark Zone
Dark Zone is a masculine fragrance perfume which comes under affordable price range. It consist an aroma of mediterranean citrus extract, lily, hyacinth and the extract of massoia tree bark.
5 Lucky Number 6
This perfume is oriental fragrance for men. The fragrance features sandalwood, plum, neroli, green notes, woody notes, spicy notes and amber. This perfume is an absolute gem for the price.
This is a great, reliable, scent for the price that you can get this fragrance for.

6 Davidoff Cool Water
This is a versatile perfume with sharp and masculine fragrance. It is a fine blend of woody, green and floral notes. There's sandalwood, oak moss, geranium, jasmine and spicy coriander. Finally, the fragrance settles with warm amber and musk notes that remains for a long time. It gives you a fresh fragrance for all day long.
7 Adidas Dynamic Pulse
You can Flaunt with an irresistible charm by wearing this Adidas Dynamic Pulse. Stay fresh all day and feel the comfort by smudging this perfume as it is equipped with 24 hours fresh power technology. It comes with an affordable price range.
So, that was about the smell, but what next? Well, we've got you covered with that too! Check out http://www.pin2wheel.com/ for all your closet solution and be a man of her dreams!