The Top Trends Of 2013 Commitment Jewelry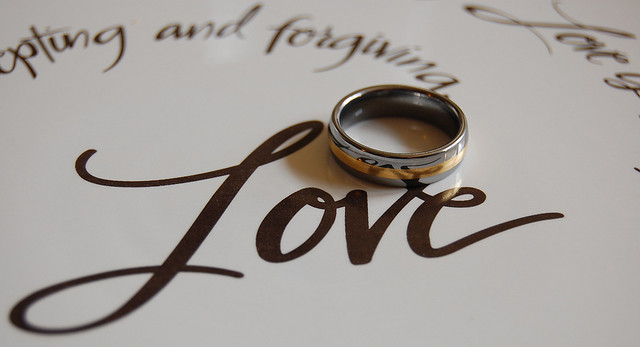 Couples who want to formalize their relationships and anticipate their futures together often choose to signify their commitments with jewelry. These jewelry items, particularly promise rings and engagement rings, continue to evolve and follow trends as peoples' tastes and budgets change. People who plan to get engaged or formalize their relationships in other ways may be interested in knowing about commitment jewelry trends that are popular this year.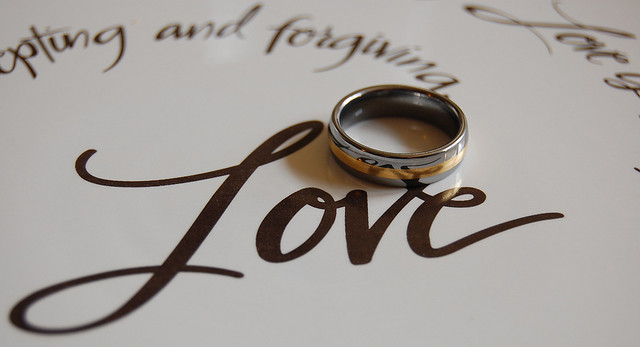 Colored Gemstones And Diamonds
In the past, most engagement rings consisted of a gold band centered with a clear diamond. Trendy engagement rings and diamond promise rings today, however, feature colored diamonds and sometimes even gemstones that have not been typically used in commitment jewelry. Many couples like the unique beauty that pink, gold, black, and gold diamonds bring to these rings. Some couples are also selecting other gemstones like sapphires and pearls for their rings.
Non-Traditional Designs
When couples want a style of ring that bucks the trend, they may opt for a non-traditional design. People who want to stray from tradition may select gold or silver bands that feature engravings of the moon, the sun, a cross, flowers, leaves, or other symbols. Some people also choose ring bands that are shaped like coiled snakes. These non-traditional rings appeal to people who have very specific tastes and want to get away from the typical diamond solitaire style of ring.
Traditional Vintage Rings
Couples who are nostalgic and want to include a hint of tradition and romance to their commitments may select vintage rings to signify their future together. Vintage rings can often be found in antique stores or at auctions and estate sales. These rings feature unique shaped gems and thicker bands than those found in modern jewelry. People may find vintage rings with original engravings still visible on them. People who prefer vintage rings may also use heirloom jewelry passed down from their grandparents and parents.
Mixed Metal Rings
It used to be unthinkable for commitment jewelry to be made from more than one type of metal. The jewelry was usually gold or silver, but rarely a combination of both. Today's couples, however, like the unique beauty that mixed metal rings offer. They may seek out rings that are made from gold, silver, platinum, pewter, and other metals that are intertwined together. This style of jewelry features different colors and textures that make mixed metal rings unique and appealing.
Geometric Shaped Gemstones
While round diamond solitaires are still very popular, more people are choosing rings that have geometric shaped gems. Commitment rings that feature square, rectangular, oval, and even heart-shaped diamonds are growing in popularity. Couples can select a shape that suits their personal tastes. Geometric shaped diamonds also may cost less than traditional diamond solitaire rings.
Trends in commitment jewelry continue to change. Couples who plan to formalize their relationships have a variety of styles from which to choose. They can select a piece of jewelry that fits their tastes and budgets. They do not have to relegate themselves to choosing from a surplus of traditional diamond solitaire rings.
Having a stainless steel wedding set inspires Nadine Swayne to write this article. Superjeweler(dot)com has a vast array of commitment jewelry from diamond promise rings to trendy and unique ceremony bands, guaranteeing any couple a unique, beautiful option for their betrothal attire.
Photo credit:  http://www.flickr.com/photos/srslyguys/1352937170/