The Start-up Plan for Winning Loads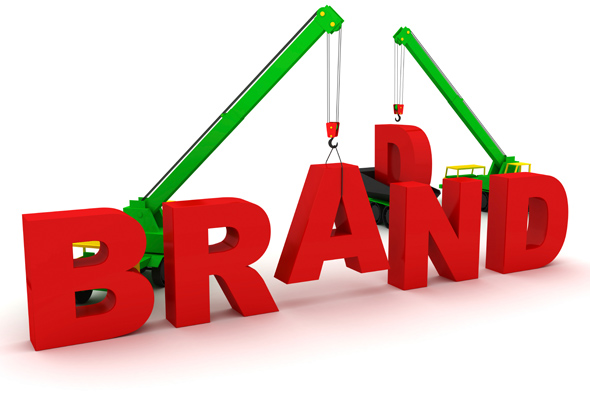 Contrary to popular belief, the haulage industry can be a very lucrative business, with more than enough customers and loads for everyone! In fact, with the proper tools, skills, and approach, you will have ample customer loads even if you are just starting out! Getting customers and their business is easy, as long as you plan right and follow through!
Listed are a few of the things you need remember to help make sure your business gets all the loads it can handle, and then some!
Brand Image and Brand Building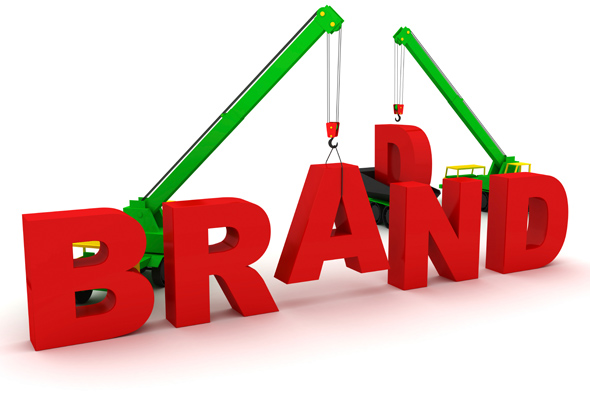 It is not just the big companies with major media budgets that need to do planning for corporate image and brand building because, after all, the right brand image can help you win regular contracts too. Your brand image is the face of your business and it elicits an instant impression and can win or lose you clients in an instant.
The first thing you want your brand image to do is to give the impression of reliability. You want clients to think that you are the company that will make sure their loads arrive at their destinations on time, every time. Remember, though, that this is only your most basic deliverable and you need to provide added value to keep your clients happy.
Finding clients is just the first step in the process and you need to assure your clients that you are providing better value than your completion in order to keep them.
Brand building does not stop after you have convinced your clients to let your company handle the shipment of their loads.  You will also need to maintain communication during the duration of the contract, and thereby develop a relationship that will lead to future, regular contracts.
Niche Marketing
Niche marketing is not just for big corporations or web companies, it is for any business in an industry with a broad market.  Niche marketing involves choosing the types of loads that you will want to handle, as well as the type of regular and long-term clientele you need to attract. You will need to find customers that are a perfect fit for your vision, your style, and capabilities. When you choose a niche, you focus your efforts in an area and concentrate on that, which is a tactic that leads to more success than simply chasing all kinds of clients with different loads.
Niche marketing may sound complicated, but is simpler than it sounds. It is merely a matter of taking a look at your capabilities and equipment, and where their use can be maximised. If you have not purchased any equipment yet, spend some time deciding what kind of customers you want to focus on, and what kind of loads you want to handle.
Consistency and Effort
When it comes to delivering loads, getting the job done is not always straightforward. It takes a lot of effort, concentration, and dedication and you need to provide quality service consistently for every customer, every time. This service needs to be maintained as long as they are your customers and of course, the longer the better! There is no rest for the weary and a good track record will bring in more customers, which translates to more work, but, hey, that is the price of success!
Thomas G. Castellanos is a time-tested, experienced businessman. He is aware about all the tactics to keep a business booming. He is an innovator and that makes him the best in the enterprise world.