The Splendid London Look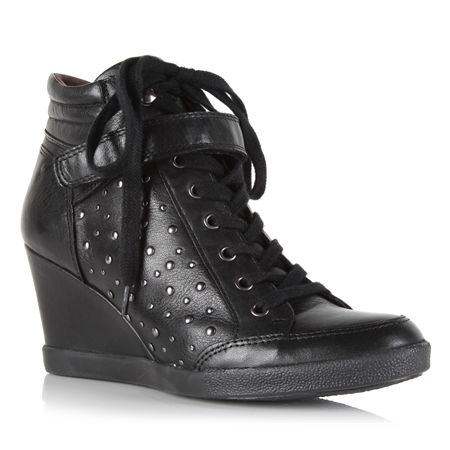 Fashionistas around the world and going to have a lot of fun this coming spring and summer – there's a heap of casual, dressy and evening looks to choose from and when it comes to colours – it promises to be a wow time!
London is a great vibrant place to be when it comes to fashion. There's a mass of shops, markets, department stores and designer outlets where the hardiest of fashion followers can buy some of the best clothes, accessories and jewellery of every kind. Walking the streets of London is great both during the day and of course at night – there's a load of wonderful 'chic street looks' pounding the pavements at the moment and here are just a few of them.
Attention to Detail
When it comes to creating a wonderful look for yourself, one tactic that always works well is the attention to detail you put into it. A simple bow added to a more boyish look, adds the finishing touch that's so very feminine and oh, so stylish.
Layers, Layers and More Layers
Layers are just so hot this season and the great thing about the style, is that it looks good on everyone, no matter what shape or size they happen to be. Thin people look wonderful and larger sizes can hide a multitude of sins. There are some great ways to achieve a layered look and one which works well is by using neutral colours to put the outfit together and then add a great splash of bright neon to it – scarves and handbags as well as shoes are great way of brightening up an outfit in a really stylish way.
Layers work so well for casual wear but they work supremely well when you want to achieve a very feminine look in the evening – the catwalks and runways this year were full of gorgeously layered outfits to wear for those special occasions.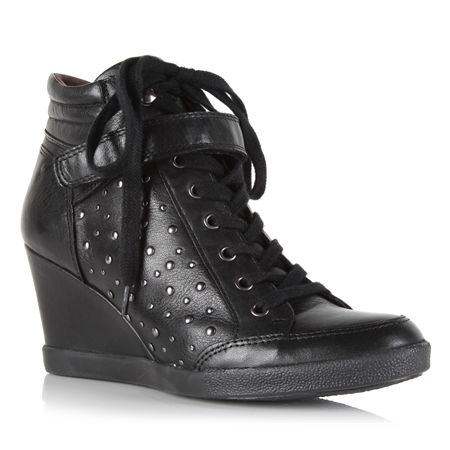 Skinnies & Brown Ankle Boots – So Yes
Wearing an oversized coat or jacket means wearing skinny jeans and a stylish pair of ankle boots. The look is fabulous and so very London chic. Big scarves are the perfect accessory for the look. The bigger the jacket, the skinnier the jeans need to be!
Oh So Tartan!
Tartans are back! Short skirts and wonderfully stylish motorbike jackets look so good together – it's one great look that will turn a few heads on the street. The choice of motorbike jackets out there means having a great time shopping around for one to match an outfit or two!
Play with Tweed
There are some delightful tweeds out there at the moment – the colours are almost edible – lovely, stylish feminine coats accessorised with studded leather gloves and a pair of flat brogues – it's a superb London look with a little bit of French flair.
Having fun with fashion has just been made that much easier for fashionistas around the globe. It's an exciting time and it's only going to get better!