The Process Of Recovery from Spinal Surgery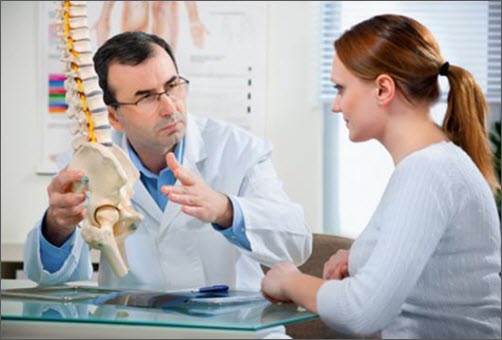 Spinal surgery is a relatively complicated surgery. After the surgery, the focus will be on pain management and healing of the back.
There are various types of spinal surgery like Spinal fusion and spinal decompression. Spinal decompression surgery cost in India is relatively low and hence more and more people are opting for it.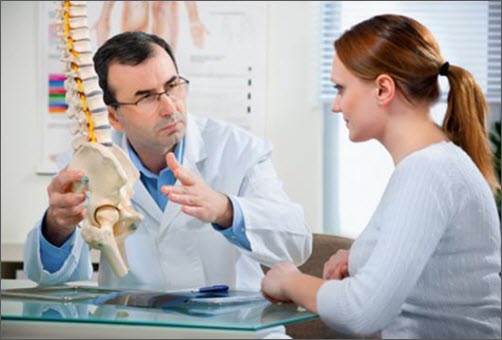 Here are the main steps in recovery from spinal surgery:
Hospital Stay
The length of stay in hospital differs from type of procedure and from individual to individual.  A cervical surgery needs a two day stay in hospital. Spinal decompression surgery needs more stay. Spinal fusion needs 4 to 5 days of stay. Minimally invasive type of lumbar surgery needs only 1 to 2 days stay. Reconstruction surgery like complex scoliosis needs more stay in the hospital. The age and condition of every patient is unique and will impact length of hospital stay.
Days 1, 2 And 3
The first day post-surgery is a day of rest. Pain medication may be administrated and blood tests carried out. The physical therapist may encourage you to stand up and walk. You may be given a personal analgesia pump to regulate your own pain medication.
Small tubes for drainage may be placed at your incisions. On the second day, these tubes may be removed. One may switch to oral pain medication. Dressings are changed and you are encouraged to sit and walk on your own.
From 3 to 4 days, the focus is on rehabilitation. The decision to go home is taken by consulting the physical therapist.
The day of discharge is a busy one. You are provided with discharge instructions and medication prescription. These may be given in writing. You have to arrange for transport to go home.
At Home:
First few weeks:
In this period, you may experience tiredness. A t times you may rest and others, you may spend moving around. You may learn to use the bathroom without assistance. You may become accustomed to taking your pain medication.
You should try to develop a progressive walking schedule. You may use a stationary bicycle, but not at first. Do activities that feel safe. Do not lift objects more than 10 pounds. You must avoid yard work and house work.
Dressings should be changed regularly. Keep the wounds from surgery covered and dry during showering.Keep track of medications prescribed to you. Narcotic pain medication needs written prescription of doctor.
As weeks' progress, your schedule of activities can be enhanced. Decision to return to work depends on type of work and type of surgery. Spinal fusion surgery may take 4 to 5 months for returning to work while laminectomy permits you to return to a sedentary job within 2 weeks.
1-3 Months After Surgery
Your first return to doctor must be at least after 6 weeks. By now, you must follow a regular exercise program. This may become more vigorous after 3 months. X-rays will be carried out by the doctor to check on success of surgery.
6 Months To 1 Year:
More visits to doctor's office for the sake of rehabilitation are needed. Most fusions will be nearing maturity at this point.
Routine check-ups with the doctor are recommended every year. X-rays will be done and exercise program will be reviewed. Tips for long term health of your spine will be provided.
Spinal decompression therapy cost in India will not be a deterrent to help in healing of spine after surgery.