The Other Side Of Tenerife's Development Of Tourism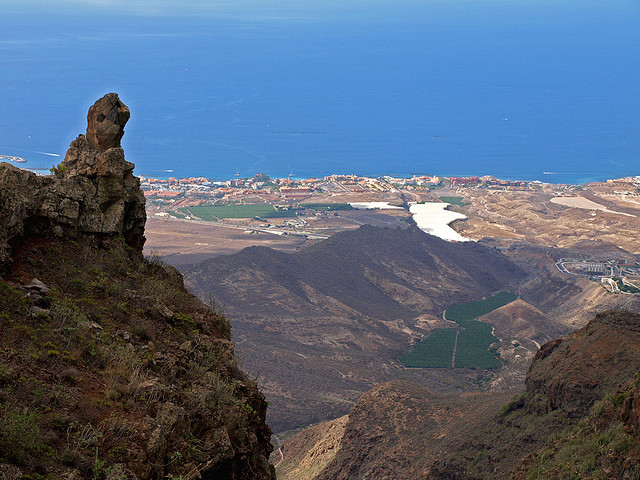 Tenerife is the largest and also the most populated of Spain's Canary Islands. Lying just 300 kilometres off the Northwest coast of Africa Tenerife enjoys an eternal spring like weather pattern neither too hot, nor too cold.
With so much to offer the visitor from the world's third largest volcano to some of the best beach resorts to be found anywhere it is no surprise that over five million visitors a year holiday in Tenerife.
The island once had a reputation as a package holiday destination with high rise hotels fish & chips, mini golf, and nightly bingo games which gave it an almost Blackpool in the sunshine type of feel.
While this might sound like paradise  the local government in Tenerife realized that they had to compete with some of the new winter holiday destinations that were springing up such as Dubai, and Thailand.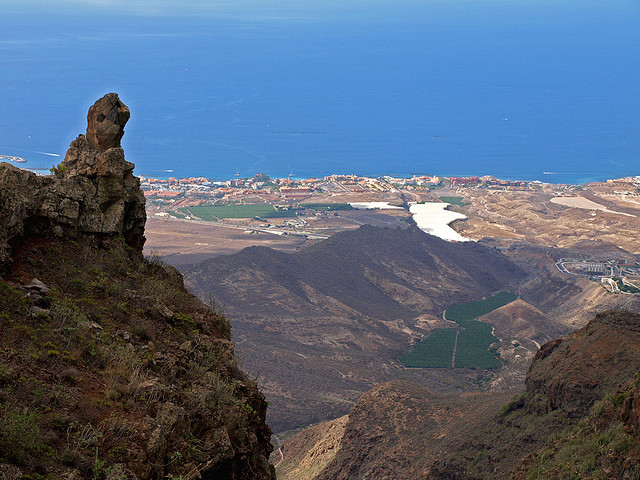 Thanks to cheap fares on low-cost carrier Air Asia, and a fantastic exchange rate against the baht they would need to start catering to a more affluent holiday maker.
While the number of visitors might decrease, the thinking was that by catering to their needs and promoting the fact that Tenerife is only a four hour flight away this new type of tourist would have more money to spend.
A decision was made in 2001 to not allow any more high-rise hotels and to only encourage upscale resorts to be built like the Abama which was built before the name Obama would become a household world. The Abama is a 160 hectare private estate that was recently taken over by the luxury hotel chain operator Ritz Charlton.
Positioned on the slopes of the snow-capped Mount Teide  running down to meet the Atlantic Ocean, and its own exclusive beach the Abama has everything to suit even the most fussiest of travellers including ten restaurants, eight swimming pools, seven tennis courts, and one of the most spectacular golf courses you will ever play.
Getting around the resort is also fun with golf carts available to take you where ever you want to go.
In fact the whole resort could have you thinking that perhaps you are involved in a modern day television show like the cult 1960's psychological drama "The Prisoner" that stared Patrick McGoohan as a British secret service agent being held captive in a coastal village.
Personally I cannot think of anything better to be held captive than at the Abama. Relaxing on its imported white sandy beach sipping a gin & tonic as I slowly watch the sun sink behind the neighbouring island of La Gomera ,before going to dinner at El Patio with its three star Michelin chef.
If this is prison then I am willing to commit a crime just lock me up, and throw away the key.  If you would like to stay at the Abama on your visit to Tenerife visit their website The Abama Hotel Resort & Spa for more information.
Getting to Tenerife
There are plenty of choices of getting to Tenerife and its two airports. Most tourist fly into Reina Sofia International Airport (TFS) if you plan on staying at the Abama it is 27 kilometre taxi ride. From the U.K. low cost carriers Jet2, Monarch, Ryan Air, and Easy Jet service Tenerife from mainland Spain you have Iberia, and Vueling.
For the best holiday accomodation options in Gran Canaria, visitin Outlet4Spain official site.