The Changing Trend Of New Technology In The World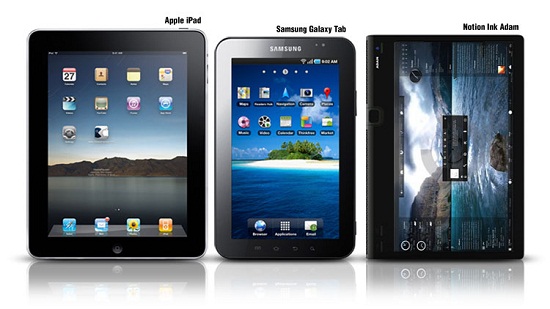 Keeping up with technological advancements can sometimes be tough. Each day comes with a new technology that becomes obsolete on the following day. People who fancy having the greatest gadget around them experience difficulties since they have to keep shifting from one device to another over a short period of time. Staying on top with technology is always challenging and expensive. In technology, time tells when a new technology will come in place and you can never fight to have everything. Below is a description of some of the current technological advancements that have made a huge impact worldwide.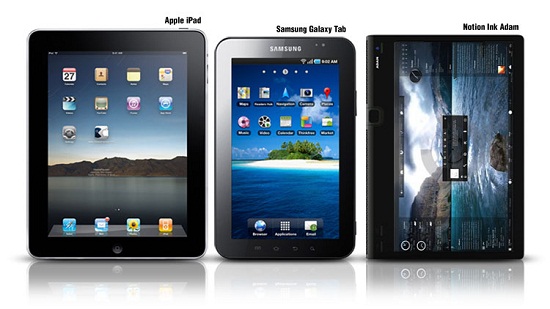 Tablets
They are a modification of the normal computers but are extremely reduced in size. They have been integrated with better and efficient navigation controls since they do not have a physical keyboard neither do they have a mouse. They work closely like a Smartphone since they have an inbuilt keyboard that pops up whenever one needs to enter text. They have running applications as compared to the full-blown applications found in desktop computers. There are a variety of designs to choose from depending on your preference. They are more portable and affordable since a huge number of people have them in society.
Mobile Phones
Mobile phones were gadgets introduced several years ago. They are still classified as new technology since their design keeps changing from day to day. The initial invention of a phone cannot be compared to the current phones in the market. Mobile phones have been developed from being gadgets of communication to working stations that allow people to handle their tasks effectively. Newer and newer versions keep embracing a decrease in size and an increase in storage memory in order to serve the ever informed society. Currently we have several mobile carriers coming up with bent designs of phones and they are actually hitting the market in the right manner. Proposed mobile phone designs are even thought to have complex designs made from glass.
RIM BlackBerry Presenter
Apart from normal projectors, this device is designed to work with BlackBerry Smartphones in order to project presentations from the phone. It is very handy since it measures 3.4 inch by 2.4 inch. It has a simple design and is also easy to use. It uses Bluetooth technology to display your documents from the phone onto a screen or monitor. You have an option to stop your images or presentations and set automatic slides at your preferred intervals. It is advantageous since it produces accurate visual appeal as well as animated effects.
Sony Play Station Phone
Sony is a company that has stood out among the other mobile phone companies in creating outstanding new technologies. Its latest and amazing development is a play station phone referred to as Zeus. It has an android based Gingerbread OS and has a 1 GHz Qualcomm processor. The SD slot card can support 8 GB memory of data. it has high graphics and display capabilities and it also supports touch screen functionality. Its touch can only be compared to that of PSPs gaming console. You can download a huge number of games and play them without any problems and it is the best options for those who love gaming.
Apple iPhone 5
It has a sleek design and its operation is based on face recognition. It has an OLED screen and can accommodate up to 64 GB memory. It is integrated with a GPS navigation feature that allows you to synchronize with your iTunes and customize your SMS tones and alerts with high definition audio. You can do video chats using 3G data connection. The screen is durable since it is built with a scratch protect material. It has improved resolution since it is developed with advanced graphic chips. You can also watch local television channels using your iPhone. Additional features include the Pico projector that can be used during wall presentations.
Samsung LED Series
The television industry is evolving too and the Samsung LED series are one of the best examples. They are ultra-thin with a measurement of only 0.3 inches wide. It has a great capability to support 3D images and is also capable of converting 2D into 3D. You can download all sorts of apps and videos since it offers great support for them. This is because it is designed upon an open development platform that allows any entrepreneur to insert content that can add up to its functionality.