Technology To Watch Out For In 2014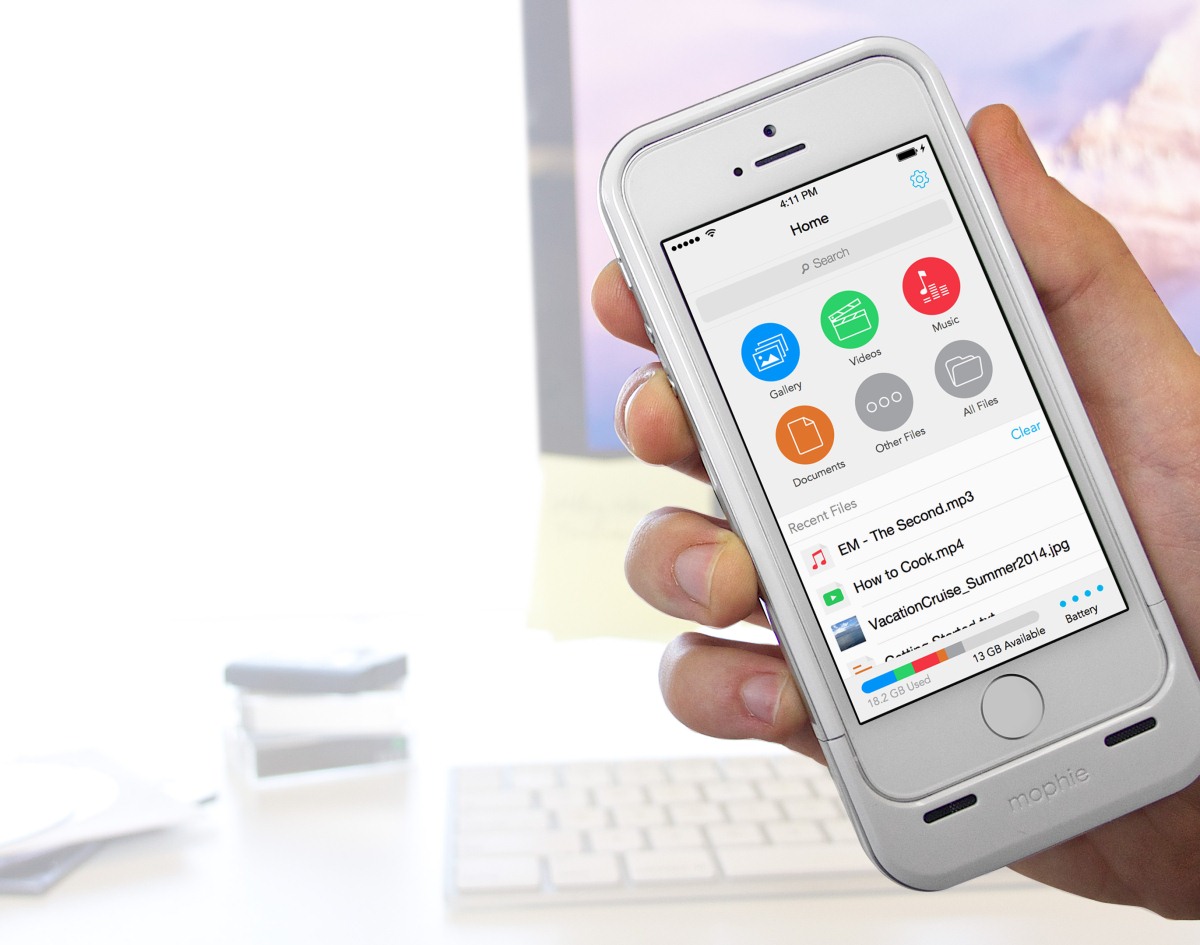 With Christmas out the way and January in full swing, it's definitely time to start getting excited about this year's hottest new gadgets. Although wearable technology predictably dominated CES 2014 (Customer Electronics Show), there was a suitable array of other amazing new inventions to add to your wish list. Here are our four favourites to give you plenty to look forward to.
Panono – Panoramic Camera Ball
Perhaps the most original, and undoubtedly awesome, gadget expected in 2014 is the Panono – a ball with 36 inbuilt three-megapixel cameras. Using Panono to its full potential is simple – just throw it in the air. The sensor inside the ball is designed to recognise when it reaches the highest point of its 'flight'. From its apex, all the shutters are released to capture a 108-megapixel, 360-degree panoramic shot, which is then wirelessly transported to the Panono image-stitching cloud service.
You can view your completely navigable image from either the Panono app or a browser, an experience apparently comparable to staring through a window into an alternate world – pretty amazing!
Panono have just opened a pre-order section on the site.
Apple – iPhone 6
Surprise surprise! Following in the footsteps of the iPhone 5s, the long awaited iPhone 6 is scheduled for release in September this year. Although this much is expected, we are yet to discover its exact characteristics. The web is awash with speculation suggesting that the screen will be updated to a longer 6-inches, in competition with the larger screen sizes that make Androids so popular.
Excitement surrounds the possibility of the iPhone 6 catching up with the newest iPad's sleek, curved features, and the likelihood of it incorporating a slimmer, lighter design, a treat for all Apple addicts. Other whispers circulating the rumour mill suggest wireless charging, ear-sensitive volume control, and a 13-megapixel camera.
Keep and eye on TechRadar for confirmed details in the near future.
Mophie – Space Pack
If, like me you are permanently attached to your iPhone, but frustrated by its short battery life, then this is the newest solution to your problem!
Mophie, the forerunners in charging phone cases, have created an incredible updated version of what they've already previously designed. The new Space Pack operates as both a battery pack for your iPhone and a data storage device.
Available in both 16 GB and 32 GB versions, the Space Pack allows you to store photos, videos and downloaded files locally where they wont waste space on your phone. Not to mention it provides double the normal battery life of your iPhone. Available from March 14, it will retail at £139 for the 16GB model, and £169 for the 32GB.
DoorBot
If you're worried about home security, the DoorBot provides an answer to your paranoia. This Wi-Fi- enabled doorbell connects to your Android smartphone or iOS, allowing you to access it anywhere, even when you're not at home.
It's very simple; when someone rings your doorbell, it creates a similar effect as a video call directly to your phone, allowing you to see and talk to your visitor, play a pre-recorded message, or alternatively, ignore them. You can also link it to multiple phones so all household members can use it at any time.  For around £120, it provides a safe, fun, and interactive approach to protecting your home.
So there you have it, our top picks of 2014's exciting new innovations. These will become available to you throughout the year so that you can keep an eye out in order to snag them before anyone else; I'm also predicting their extreme popularity!
This article was written by Edward Jones, Technical Writer for Firebrand Training. Edward is tasked with servicing the information needs of the technology industry, and spends his days writing how-to guides, news and opinion articles