Taking A European Trip This Winter? Preparing For An Enjoyable and Productive Holiday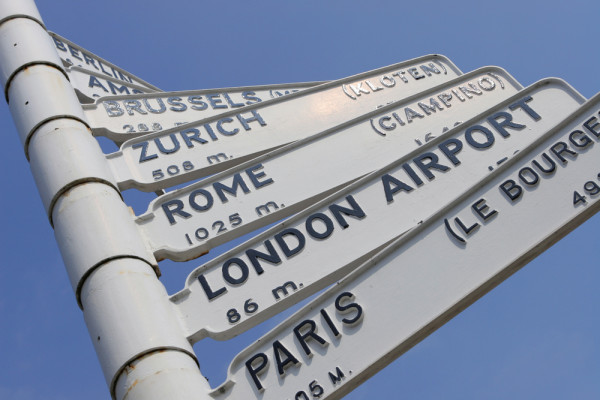 Is there are more Diverse Market than the Travel Industry?
While this question can be debated at length, there is no doubt that the concepts of travel and tourism continue to evolve at a rapid pace. One of the latest and most intriguing market trends revolves around wellness tourism, which is becoming increasingly lucrative and currently comprises a $439 billion global market. To offer a perspective on this, such a number represents an estimated 14% of all international and domestic tourism expenditures.
This market is set to grow by a further 9% annually through until 2017, meaning that the boundaries of the travel industry will change further in the years ahead. Despite this considerable evolution, however, there are some aspects of the sector that remain unchanged, especially when it comes to way in which travellers prepare for specific trips in alternative locations across the globe.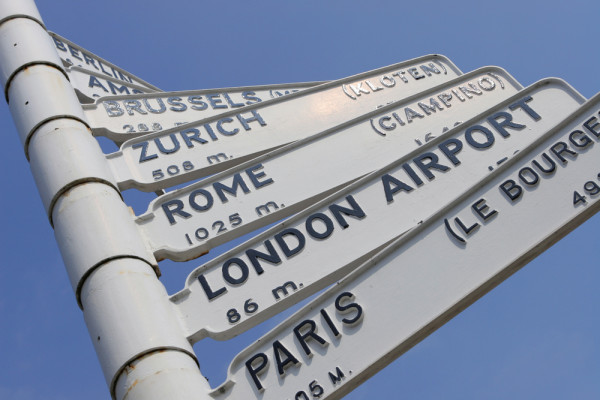 Preparation Tips for your Winter Trip to Europe
Should you find yourself planning a winter trip to Europe, for example, you will need to create a specific checklist that enables you pack the right clothes and accessories to suit your environment. This is an important consideration, so you must thoroughly research your destination while also keeping your predetermined itinerary in mind.
Consider the Following Ideas: –
Bring your Travel and Health Insurance Documents Up-to Date
Wherever your travel in the world, travel insurance is one thing that you cannot do without. It is therefore critical that you have an up-to date policy and the necessary certification prior to leaving the UK, while also making sure that you pack your documentation and keep it with you at all times. Your insurance will also need to be inclusive of any potentially risk hazards that you may encounter on your trip, especially those that are associated with planned trips or excursions. On a final note, you could also consider obtaining a European Health Insurance card, which enables you to benefit from reciprocal health agreements that exist between participating European Union nations.
Consider Any Prevailing Medical Conditions and Home Insurance Needs
On the topic of insurance, there are a number of additional issues that need attention prior to international travel. To begin with, you will need to declare any existing medical conditions to insurers, while also discussing those that affect individuals who are included on the booking. Outside of the trip itself, it is also prudent to review your home contents insurance prior to leaving, as most policies will only provide coverage for individual items or up-to a fixed financial limit. There are also strict guidelines with regards to leaving your material possessions unattended, so do not rest on your laurels once you have purchased travel insurance. You can learn more about the vagaries of travel insurance through online resources such as Able2Travel.
Pack the Right Clothes and Accessories
Europe is a vast and diverse continent, meaning that the climates varies between different countries throughout each season. So while Eastern European nations such as Bulgaria and the Czech Republic are renowned for having particularly cold winters, for example, more sultry Mediterranean countries like Greece and Cyprus experience warmer weather between October and January. The climate at your exact destination will therefore have a significant bearing on the clothing that you pack, as will the individual activities and excursions that you also have planned. Whether are travelling east to participate in extreme sports or simply looking to enjoy a relaxing tip to the sun-kissed shores of Spain, you will need to take attire and accessories that deliver optimum comfort.