Super Moms: The Best Shopping Strategies For The Ultimate Savings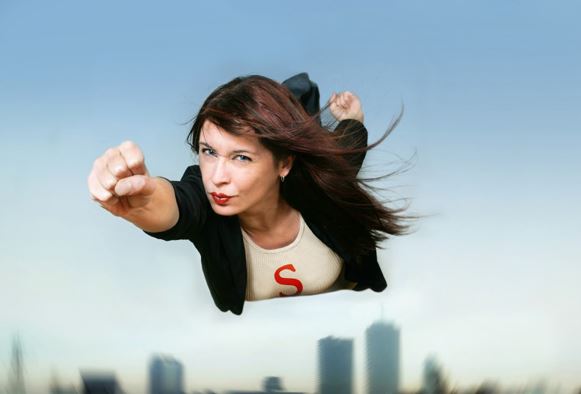 Super moms are everywhere. They get up every day and they take care of their families. Whether it be making breakfast, lunch, and dinner, to playing with the kids, to grocery shopping, to keeping the house clean, and just keeping the family life in order. They are also expert shoppers. Not because of what they buy, but because of how they can save money while doing it. Below are a few shopping strategies everyone can take from a super mom.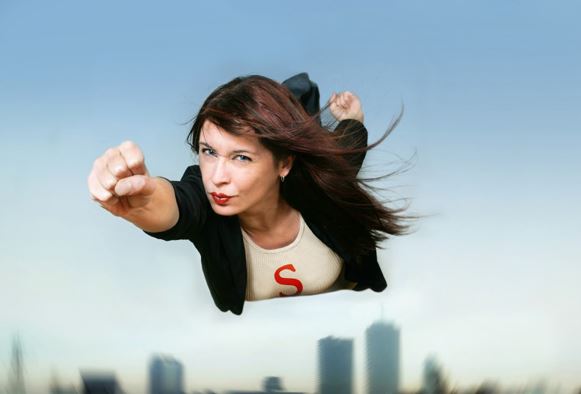 Get a Group Together
You know how they say "two minds are better than one?" Or that working with other people is better than working alone when it comes to accomplishing a big project. The same could be said about shopping. Super moms know that there's power in numbers, so try to gather a group and go shopping. Divide the group out into smaller teams and spread out across the mall. Each team could have a specific item list they're concentrating on, so they can focus on those items to find all of the best deals. Trying to shop on your own with a 30-item list is overwhelming, and shoppers will usually miss deals as they hurry through the stores.
Online is Where It's At
Take advantage of coupons on legitimate websites to go shopping either online or in the storefronts. From Sears to Amazon coupons, there are deals to be used at almost any store if shoppers apply the right discount. If there's a minimum $50 purchase, then stock up at that store to receive the percentage discount. These coupons are usually for stores with multiple product lines to please any mom and family.
Buying in Bulk
Buying in bulk may not sound appropriate as it sounds like it is spending a lot of money at one time, but certain items can work well in these cases. It is a great way to by a lot of a particular item, namely groceries. This will allow for less future shopping which should help with savings.
If super moms use their shopping strategies correctly, they will be able to better budget and save their money. This kind of shopping allows everyone in the family to save money while getting most things that they want and everything that they need without breaking the bank. Use at least one of these shopping tips to ease any financial stress on your family.